Working in the artistic tradition of capturing the human form in black and white, filmmaker Garson Ormiston and co-director Jinni J. created an appropriately hypnotic music video for an enigmatic song by Monte, called "Naïve." "We loved the dark, yet sensual tone of the song as well as its constant rhythm that lulls you into a trance and then takes you on this psychological journey," the co-directors tell Creators.
After chatting at a party, Ormiston and J. discovered that they were both interested in making a similar kind of project related to the human body, beauty, and emotional tension. "We had a black and white photography book in our possession called Photographs of The Human Form by William A. Ewing, and were drawn to the likes of Imogen Cunningham, Edward Weston, Robert Mapplethorpe, and Pierre Radisic. We noticed the photographs we gravitated towards were also silver gelatin prints that gave the skin a glow and we wanted our images to have that same quality," say the co-directors.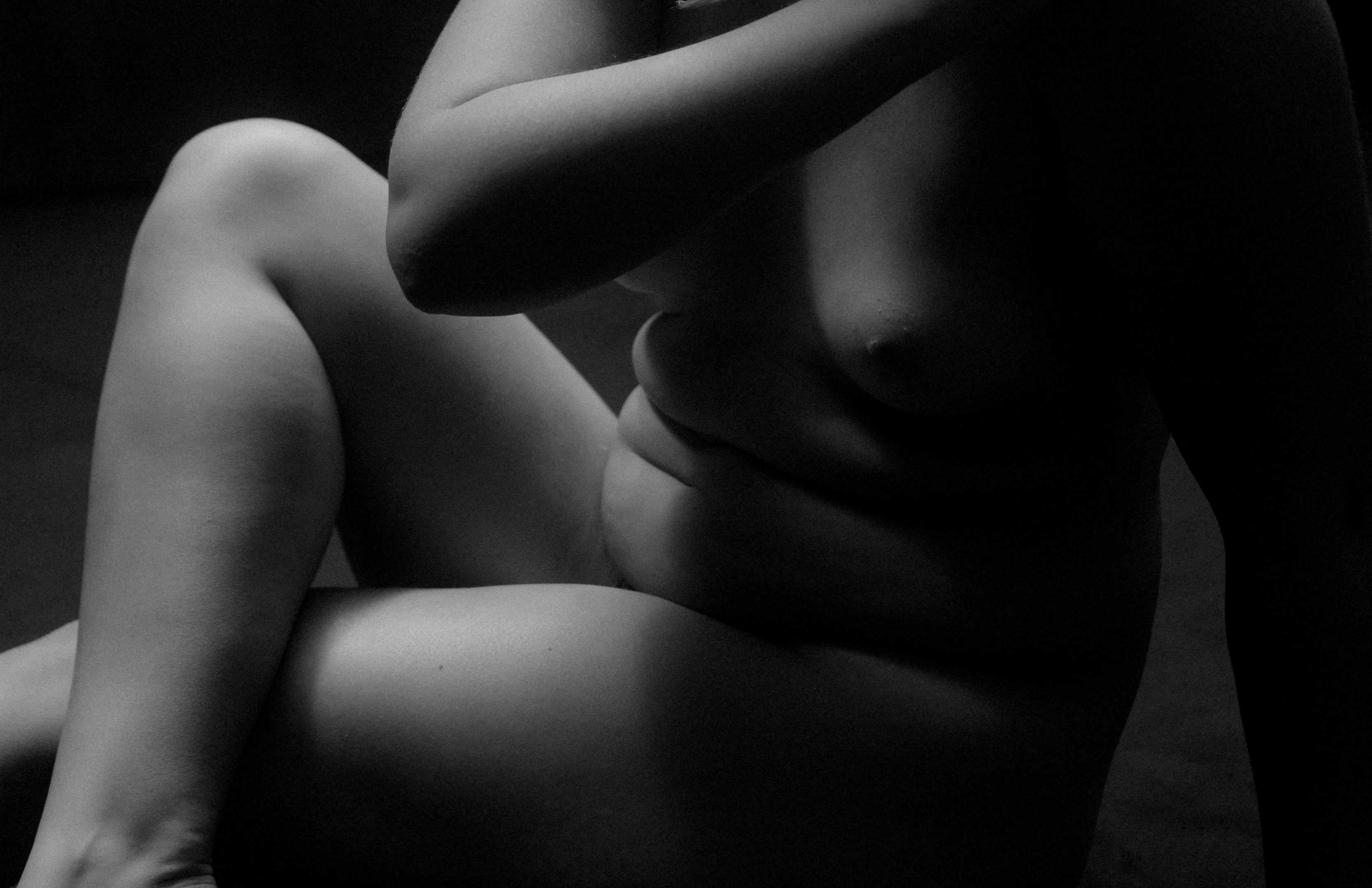 Monte, who is the singer for Austin-based band Hikes, tells Creators that "Naïve" expresses the benefits of living in an unplanned way. "This song is about how we learn to get in the way of ourselves, about how ego can slow a creative process, about how I have embraced my naïve mind for my whole life, sleepwalking in a flow state for the benefit of an unhindered creative mind, and how I'm beginning to realize I need to disrupt the flow to find new paths," explains Monte.
According to the directors, the process of making the video mirrored the intuitive themes in the song. "We wanted the pace of the film to be like a photo series, lingering on each composition and pairing the tempo and tension of the song to the movement and imagery." The direction given to the actors was also mostly instinctual. "We had a couple of experienced performers, but most were non-actors and had never done anything like this before. A lot our time with was spent building trust and letting them be vulnerable and then capturing that vulnerability," say Ormiston and J.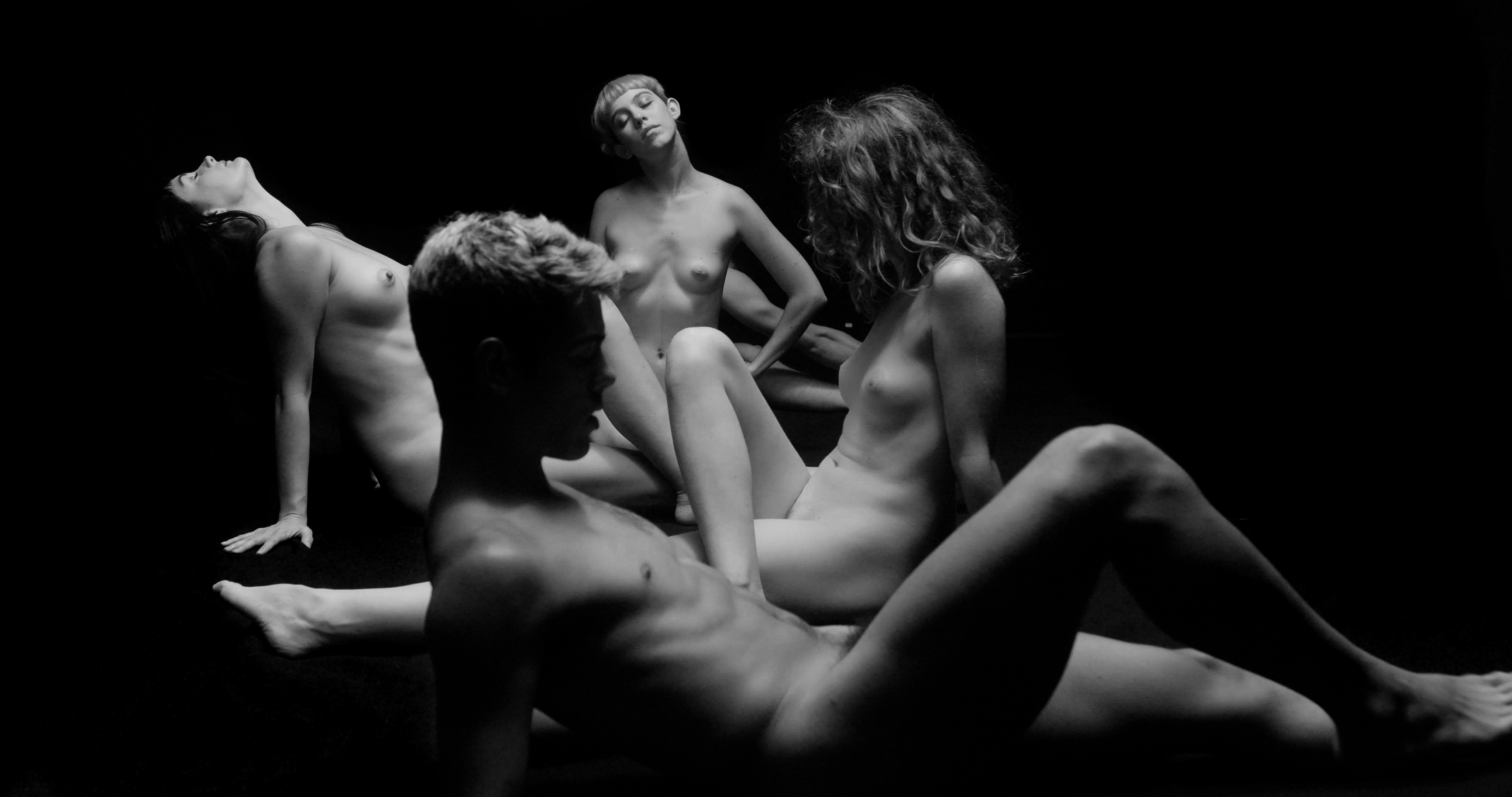 As a result of their raw approach to working with performers, the co-directors say an extraordinary response to the music took place. "There was one point in the night where we were capturing the group in an overhead shot, and with minimal direction and the song blaring, everyone just synched together in a pulsing collective of nude bodies. It was magic. There just isn't a way to specifically direct that, it had to be organic."
More of Garson Ormiston's work can be found on his website, Jinni J's work can be seen on her website, and Monte's music is available on Bandcamp.
Related:
[NSFW] 'Saw' Meets 'Slither' Meets 'Species' in This Experimental Short
[Premiere] Beyoncé's Dancers Slay in an Artful Black-and-White Music Video
Moody Photographs Capture Grit and Beauty
Source: vice.com