Take an eerie journey into a world of ambiguous sounds in "Still Awake," Fezz Stenton's 360° VR video for Ontario electronic experimentalist and Caribou collaborator Pick a Piper, a.k.a., Brad Weber. It's a laid back trip, but also a slightly unsettling one: glitchy, forking, black-and-white abstractions come to life inside a decidedly creepy abandoned house.
"Still Awake," the first single off of Weber's forthcoming full-length album, Distance, premieres today on Creators. Weber says he wanted to "explore natural sounds on Distance while at the same diving deeper into sound design," which saw him mixing and layering synth with acoustic "to create leads and chords not immediately recognizable as a specific sound."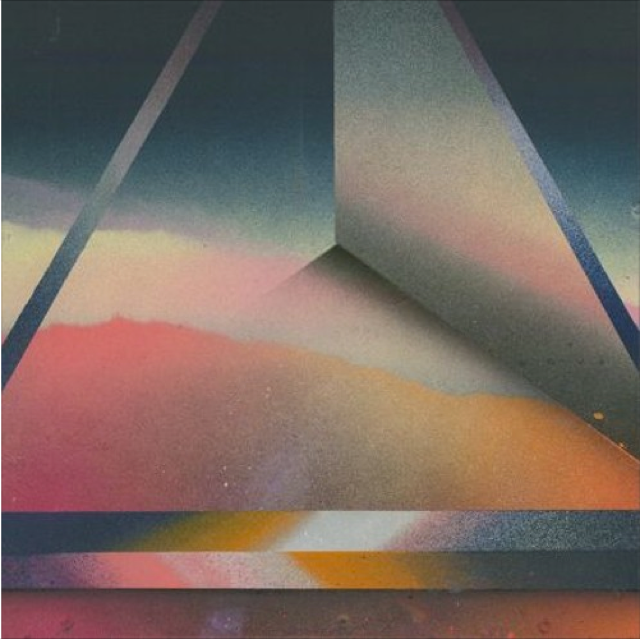 For his latest album, Weber journeyed from Chernobyl to Guatemala, the Canadian Arctic to the northern mountains of Japan. With its fitting title, t takes inspiration and influence from all these locales, creating a travelogue tinged with not only the excitement of discovery—news sights, sounds and stories he picked up on his adventuring—but also the wistful sensation that comes with having to leave people and places behind.
It's a great source of heartache, but also a great source of joy," Weber notes. "[It's] about trying to balance connectivity with chronically being away."
Stenton, technical director for Occupied VR In Toronto, Canada, created the visuals with audio reactive effects using VJ software, before importing them into a game engine and applying them as textures for on various elements.
"With 'Still Awake' I wanted to create a meditative experience that moves slowly, drawing the viewer in and allowing them to explore," he explains. "It was inspired by the themes of sleep paralysis, and loss of control. The constant forward motion is there to lead you right into the void with no chance for escape. Animated lighting, and atmospheric effects were added to enhance the feelings of uncertainty and the passage of time."
Check out the video below.
Distance by Pick a Piper is out March 3, 2017 on Tin Angel Records. You can download the album here. Find out more about Pick a Piper here.
Related
This Guy Just Spent 48 Hours in Virtual Reality
Enter "THE VOID": The World's First Virtual Reality Theme Park
Portraits of Sleeping People Come to Life in These Embroidered Pillows
Source: vice.com