Fixated as they are on the marine life's vibrant colors and hypnotic motion, the last thing most people imagine when they think of coral reefs is the sounds they make. Electronic music artist Hydrah's new song, "Siren," however, samples audio from two coral reefs—one healthy and the other critically-endangered—serve as the foundation of the track, battling each other throughout the song's running time. A music video, created with footage from Nntinio Rod's macro timelapse film, Coral Colors, digitally altered with 2D and 3D software to fit Hydrah's aesthetic, adds yet another mesmerizing dimension to coral reef environments.
To sample the reefs, Hydra, an environmental activist who studied biology at university, suspended a hydrophone, a microphone designed to record underwater sounds, from a boat down to a coral environment. As she tells Creators, the targeted reefs were selected for their previously recorded biodiversity—one diverse and healthy, and the other not. Hydrah says that bioacoustic analysis like this, which determines an environment's biodiversity, is currently a hot scientific field. Scientists are able to effectively dissect the reef, picking out organisms to study from the sounds they hear in the recordings.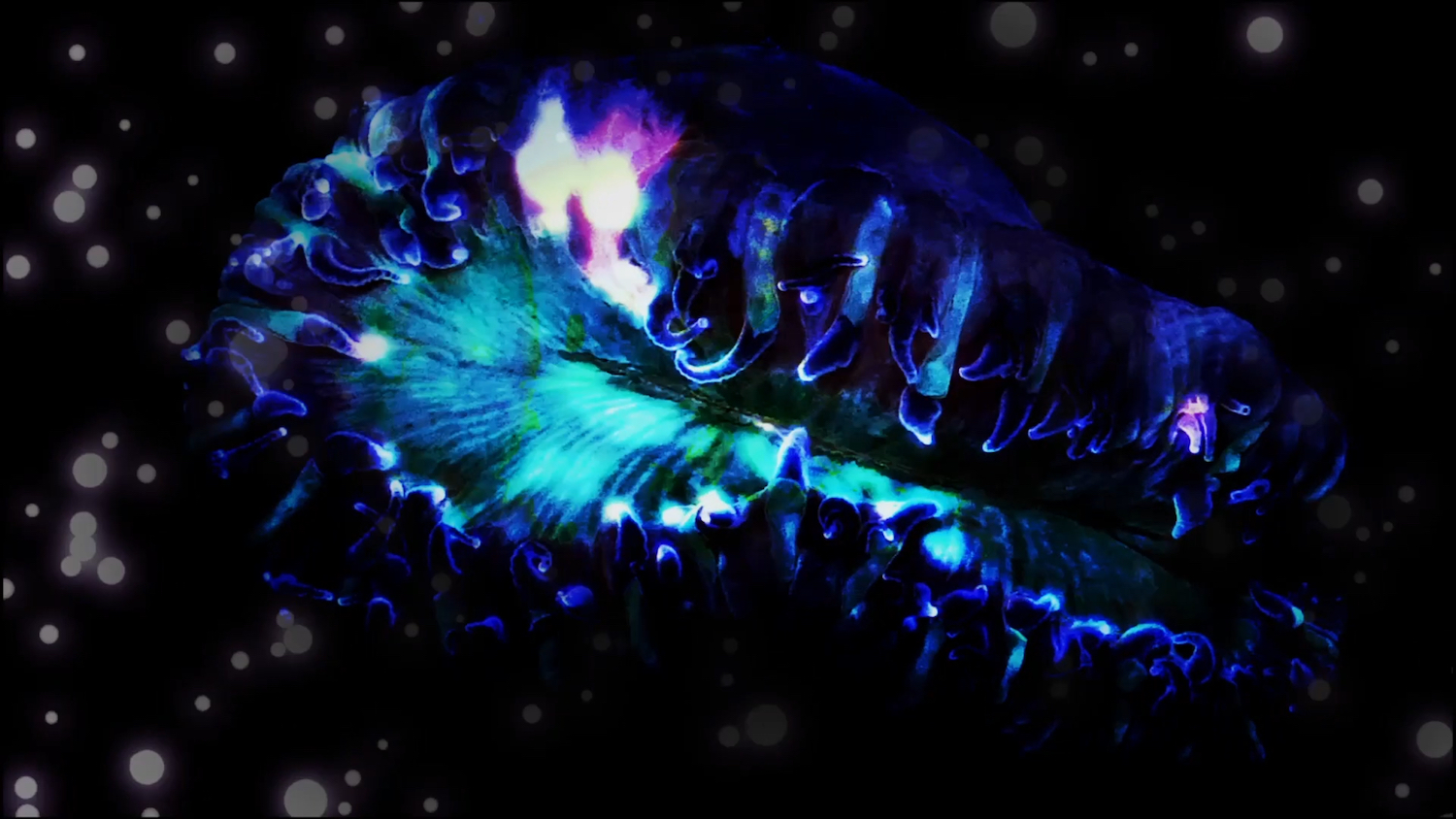 "I came across the video Coral Colors in my Facebook feed and found the timelapse footage to be absolutely stunning, so I reached out to the producer, Nntonio Rod," says Hydrah. "He agreed to let me use this spectacular footage and I sent it to my visual artist Zoey Vero for enhancement."'
2D and 3D software, including Cinema 4D, After Effects, and Premiere Pro, as well as some plugins with these programs, tweaked Rod's footage to give it its finalized look. Vero also added complimentary animated visuals that went in quite the opposite direction, using saturated and monochromatic colors with wireframe and geometric shapes.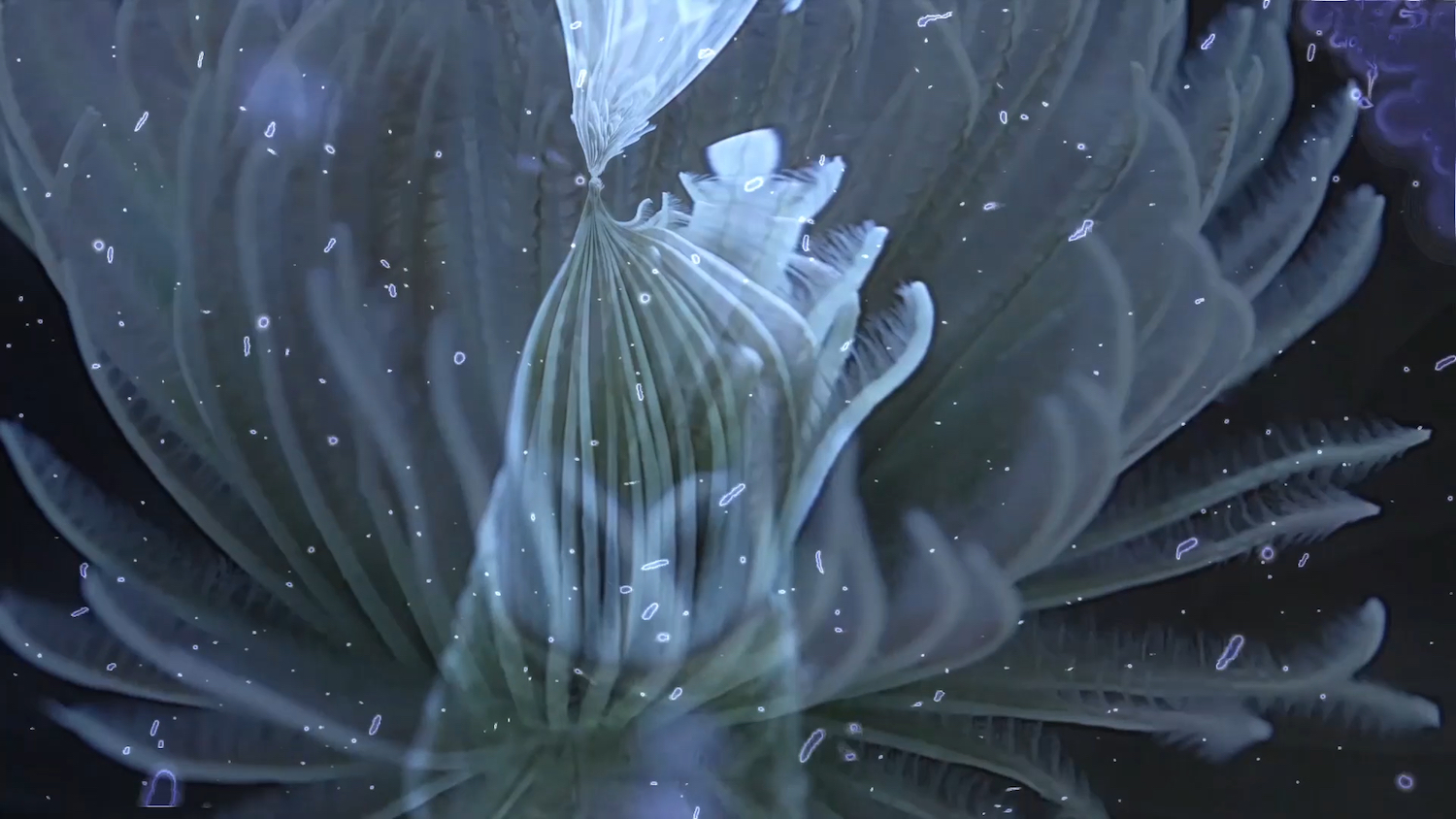 "I think this video's beauty and delicacy is a perfect representation of why these environments are so fragile and need our protection," says Hydrah. "The visual interlaced with the sound is everything I have ever dreamed of creating as an artist."
Check out "Siren" below: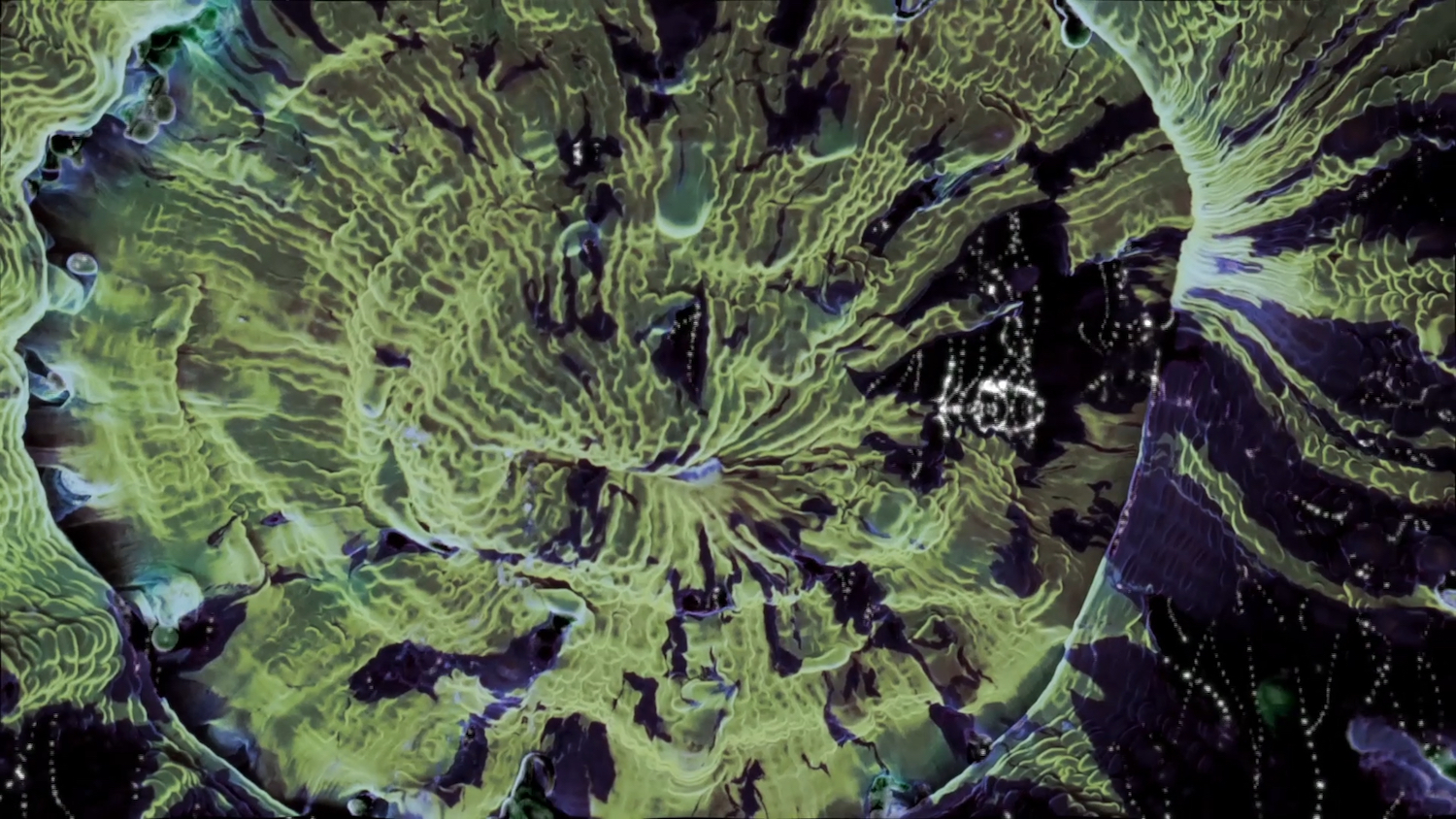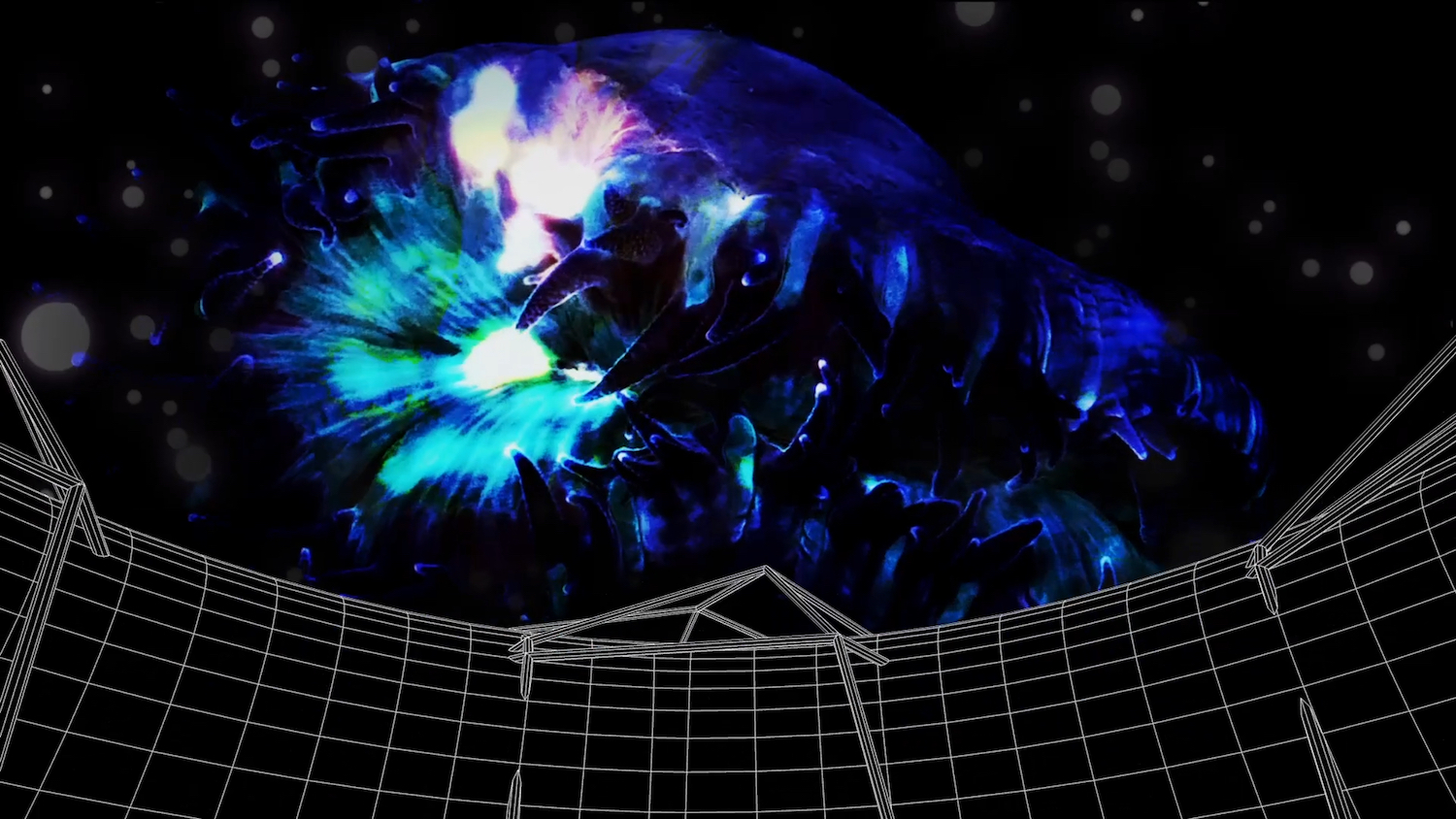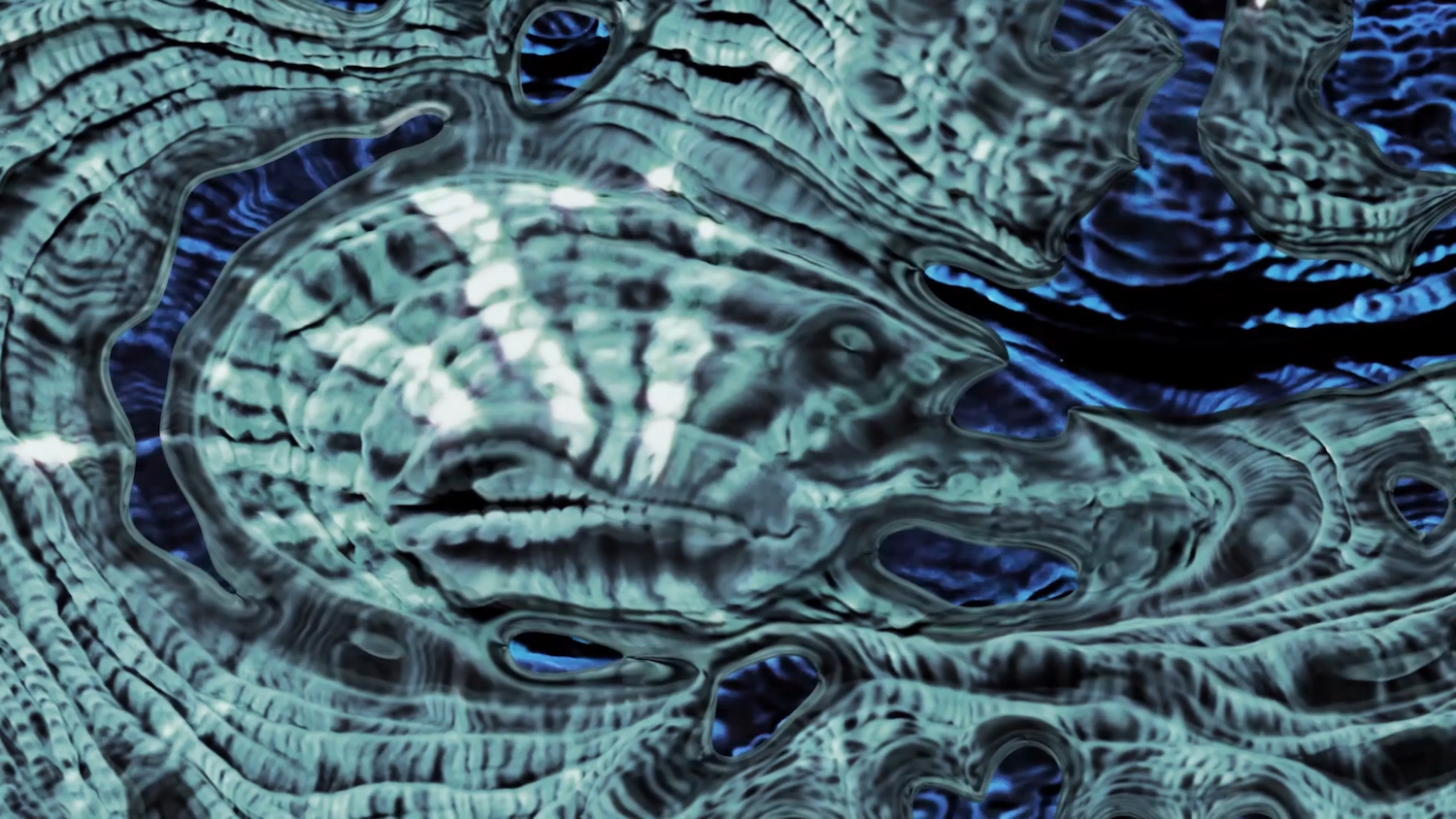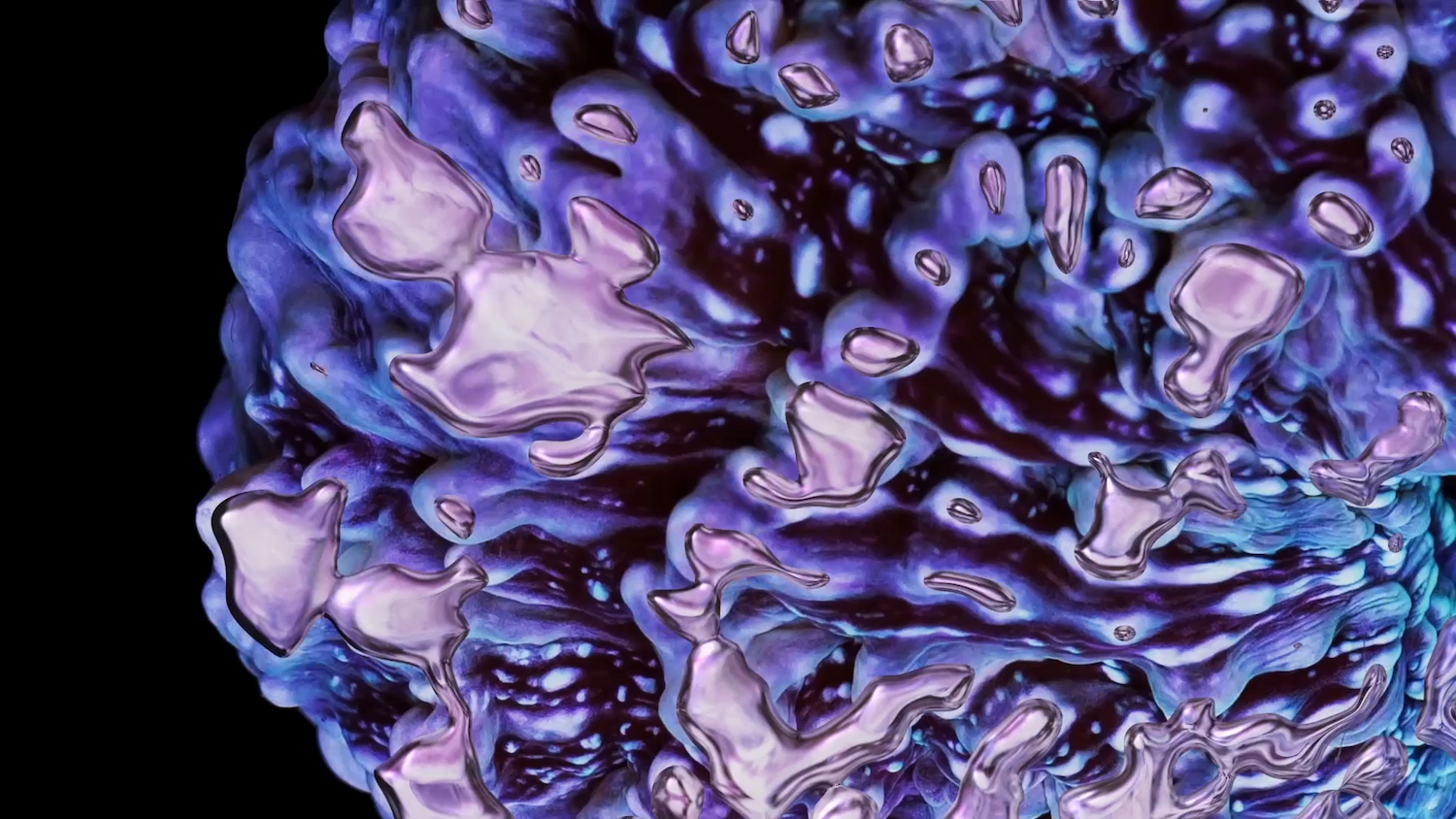 Hydrah's Siren EP is out now, and available for download on her website. Click here to see more of Nntonio Rod's timelapse work, and here to see Zoey Vero's artwork.
Related:
Watch Gauzy Coral Reefs Shape-Shift Into Letters
Art Mimics Life in a Dying Coral Reef Installation
Now You Can Experience Miami's Neon Coral Reefs with Oculus Rift
Source: vice.com