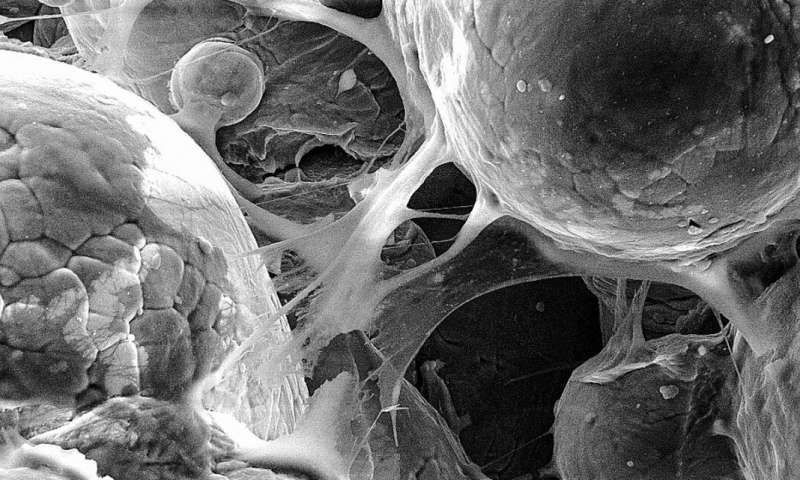 A team led by Cornell University has developed a technique called "cold spray." This technique could produce "mechanically robust, porous structures that are 40% stronger than similar materials made with conventional manufacturing processes." Aside from that, they can also make these structures much faster.
The structures' small size and porosity make them particularly well-suited for building biomedical components, like replacement joints.
The team's paper, "Solid-State Additive Manufacturing of Porous Ti-6Al-4V by Supersonic Impact," published Nov. 9 in Applied Materials Today.
The paper's lead author is Atieh Moridi, assistant professor in the Sibley School of Mechanical and Aerospace Engineering.
[…]
The particles were between 45 and 106 microns in diameter (a micron is one-millionth of a meter) and traveled at roughly 600 meters per second, faster than the speed of sound. To put that into perspective, another mainstream additive process, direct energy deposition, delivers powders through a nozzle at a velocity on the order of 10 meters per second, making Moridi's method sixty times faster.
More details about this over at PHYS.org.
This is awesome.
(Image Credit: Cornell University/ PHYS.org)
Source: neatorama