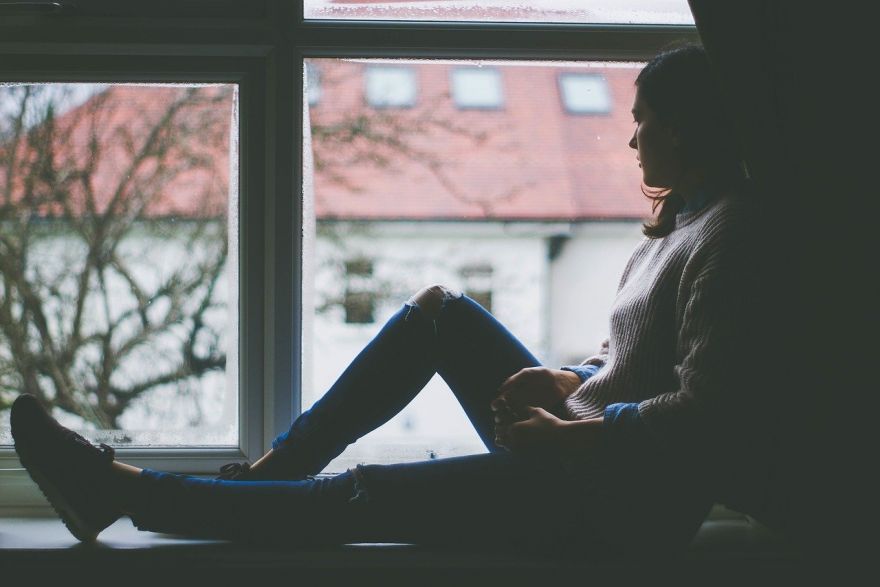 Thanks to recent research, we now know that there is some sort of relation between the gut and the brain. And since we now know about this relationship, it would only be logical to think that what benefits one of them also benefits the other. New research suggests that foods and supplements that contain microbes could help us in our battle against depression.
"This is good quality research but it is a review of relatively preliminary data," Allan Young, a professor of mood disorders at the Institute of Psychiatry, Psychology & Neuroscience, King's College London, told the Science Media Centre in London.
"So while this systematic review of the research literature supports the notion that pre and probiotics may be helpful for people with anxiety and depression, more research is needed. These data do make a case for larger trials to be carried out," said Young, who wasn't involved in the review.
[…]
The researchers said their review had several caveats: None of the included studies lasted very long; and the number of participants in each was small.
More details about this over at CNN.
What are your thoughts about this one?
(Image Credit: Pixabay)
Source: neatorama