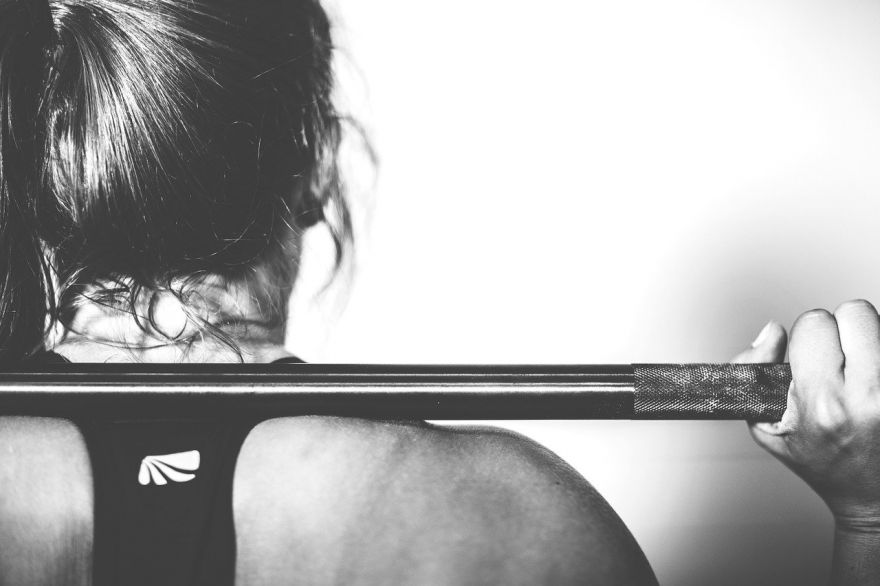 Brock Armstrong has recently been investigating a fancy new stationary bike, which arrived on the market not too long ago. The bike uses a variation of High-Intensity Interval Training (HIIT). The bike appeals to Brock's fashionista side, inner nerd, and inner coach because of its features, but despite that being the case, he still finds himself scratching his head.
This is where the stumbling block starts for me. The bike's website claims that the device is "clinically proven to give you the same cardio benefits of a 45-minute jog in under 9 minutes, with only 40 seconds of hard work."
Really? On a stationary bike? Where you aren't using your arms at all, your skeleton is supported by a seat, and your legs are only moving through a biomechanically repetitive and limited range of motion? I find that claim dubious at best.
What is HIIT? And what are its problems?
Find out more by reading Brock's article over at Quick and Dirty Tips.
(Image Credit: Ichigo121212/ Pixabay)
Source: neatorama