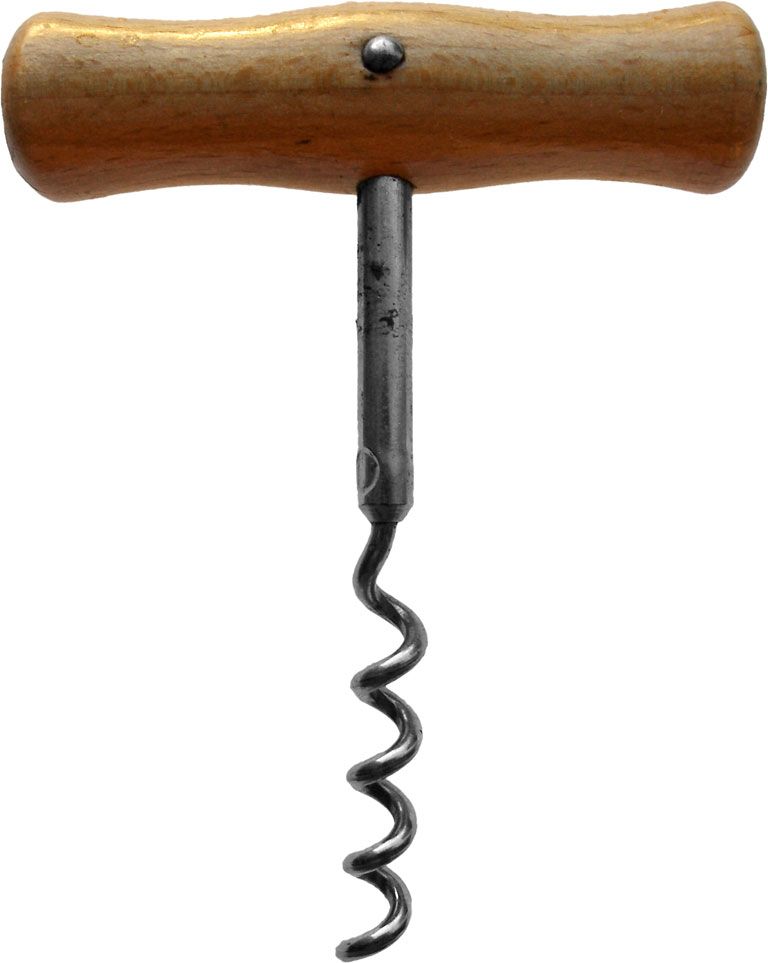 Everything in this world changes. Products are no exception to theis fact, and you might be surprised at how entirely different the original purposes of these products were compared to how they are used in the present day. For example, corkscrews were meant to help a person safely dislodge a stuck bullet in a gun. Now, it's used to remove corks from wine bottles.
Cracked.com lists 20 products that had a different purpose before.
Check out their interesting list over at the site.
(Image Credit: Wikimedia Commons)
Source: neatorama