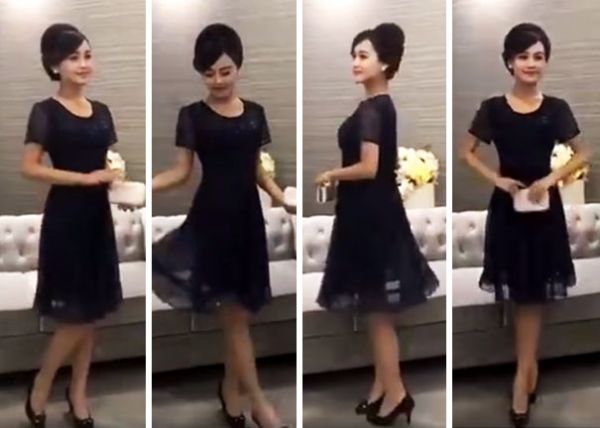 Fashion models can earn a name for having an unique look, an interesting figure or because they've mastered the art of what Tyra Banks calls the '"smeyes".
But the Chinese online shopping conglomerate Taobao doesn't care if a model can use their smeyes- as long as they can model quickly and assume around 30 poses per minute.
High speed modeling may sound like efficiency gone mad, but the Taobao models who strike poses faster than anyone else on Earth can make upwards of $1500 a day for a shoot, so they're not complaining!
-Via Bored Panda
Source: neatorama