🚀 If you need a lair fit for a supervillain, then check this out: a decommissioned Atlas F missile silo complex is for sale in Abilene, Kansas, and you can buy it cheap! Missiles not included, sadly.
🎨 This is fantastic: The endless art of Pablo Andrés Pozo where you get to zoom out and out and out. It's as if the artwork never ends.
🎹 Live Midi Art: Man draws the Dragon Quest logo using a piano keyboard. Color us impressed (and the music sounds pretty good, too).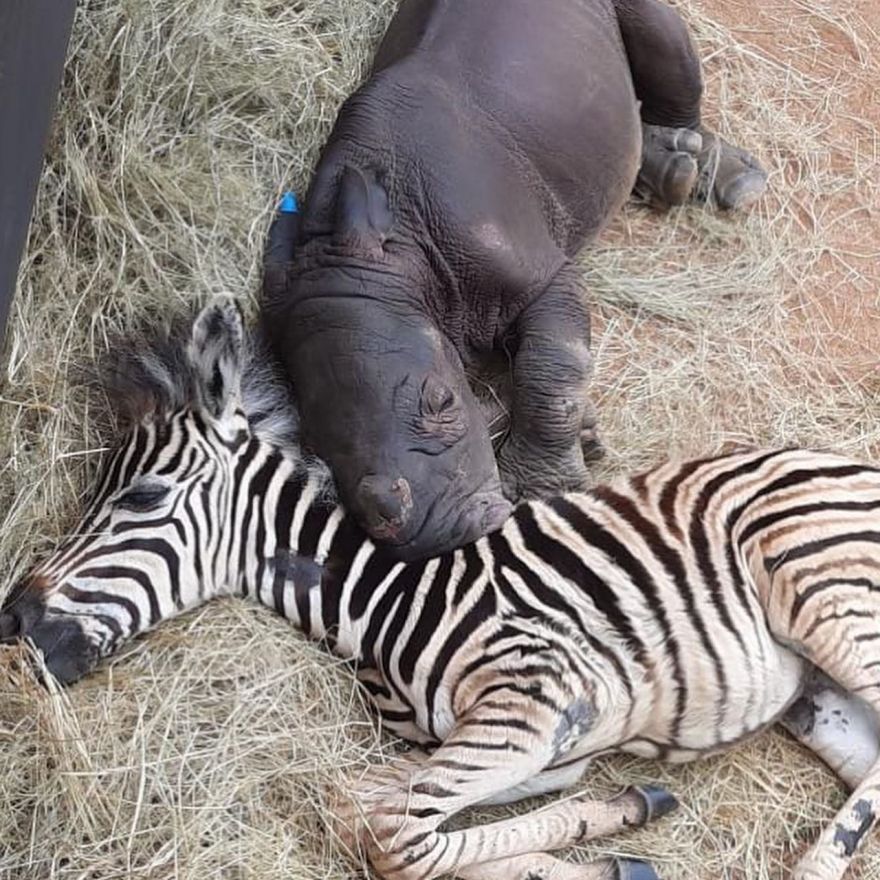 🦓 ❤️ 🦏 Aww: Young zebra and one-day-old baby rhino are BFF.
💰 Artist Shay Rose turned 2,652 pennies into a chainmail dress. Money ($26.52) well spent!
🩺 LEGO is making a model of MRI Scanner to help reduce kids anxiety before radiology procedure.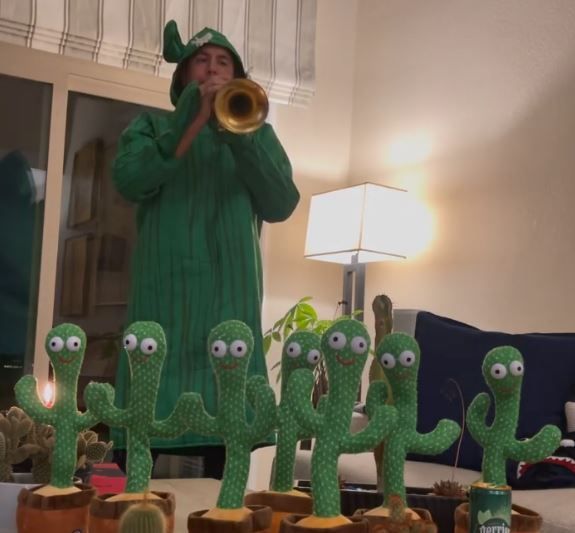 🌵 Musician Tone Trumpet leads the one and only Cactus Choir. Get ready to giggle uncontrollably.
🏠 Did you ever find anything cool during your home renovation? This couple discovered a 115-year-old hidden mural!
🌩️ Nature is metal: 477-mile long lightning bolt crossed 3 states to set a new world record. The "megaflash" spanned across Mississippi, Louisiana and Texas.
Image: Zillow, Care for Wild Rhino Sanctuary, @cactuschoir/Instagram
More neat posts over at our new sites: Pictojam, Homes & Hues, Infinite 1UP, Laughosaurus, Pop Culturista and Supa Fluffy.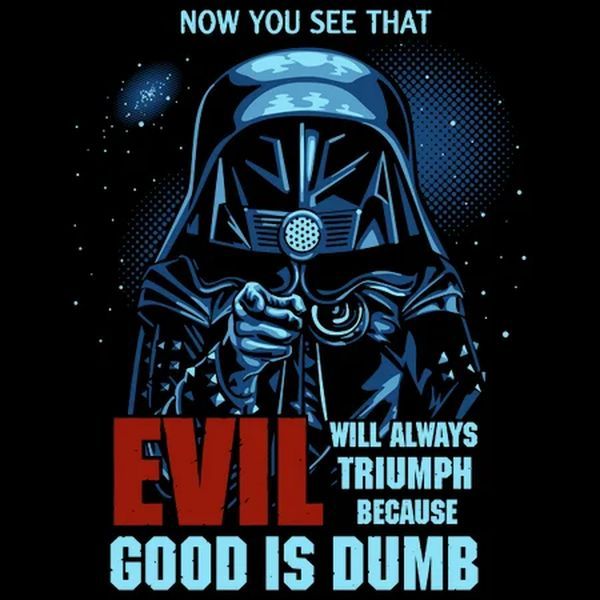 Featured art: Good is Dumb by indie artist DAObiwan.
Limited time special: Save up to 20% on all tees sitewide on the NeatoShop (every shirt is included!)
Source: neatorama