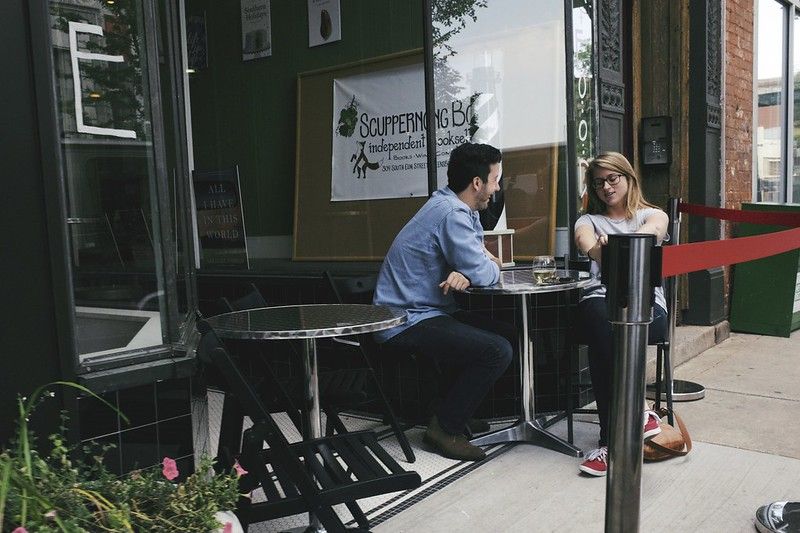 Although it may come as a surprise, the findings of this study are clear: when sexually aroused or attempting to secure a sexual partner, people tend to be more willing rather than less willing to lie.
Scholars Gurit E. Birnbuam, Mor Iluz, and Harry T. Reis published the results of their research in the Journal of Experimental Social Psychology.
In the first study, the researchers exposed participants to sexually stimulating media, then asked them whether they agreed to or disagreed with an opposite-sex stranger's opinion. They were more likely to conform their stated opinion to the stranger's than a control group that had not been sexually stimulated.
In the second study, participants were asked to complete a questionnaire about their dating preferences while subliminally exposed to erotic or landscape photographs. Participants were likely to provide different answers and, specifically, stricter partner requirements when viewing a landscape image.
For the third study, participants were asked to state their total number of past sexual partners in variously a formal survey and a flirtatious chat. While chatting with an attractive and apparently romantically interested person, participants were more inclined to lie about their number of past sexual partners.
The fourth study attempted to address methodological flaws in the third, as it was unclear whether encountering a potential sexual partner would make a participants more likely to understate or overstate the number of past sexual partners. This study had the same participants complete both the formal questionnaire and an online dating profile, each of which asked for the number of past sexual partners. Participants were, again, more inclined to lie to potential partners in an online dating profile.
-via Dave Barry | Photo: zenjazzygeek
Source: neatorama