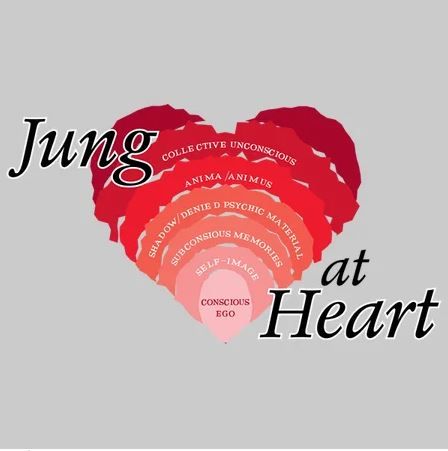 (Jung at Heart t-shirt on sale at the NeatoShop)
We all know a**holes. And, at some point, we're the a**hole in someone's story about some a**hole they met.
What makes an a**hole? By that I mean the person, not the anatomical feature. Researchers at the University of Georgia decided to find out what are the most common character traits ascribed to a**holes.
They asked 397 people to describe the single biggest a**hole that they personally knew. The researchers than arranged these traits according to the five-factor model of personality used by psychologists. A**holes tended to be high in neuroticism, low in openness, high in extraversion, low in agreeableness, and low in conscientiousness.
79% of identified a**holes are male and had an average age of 43, and 35% were current co-workers, bosses, family members, friends, or romantic partners, whereas 50% were former holders of those positions.
You can read the complete scholarly article here.
-via Dave Barry
Source: neatorama