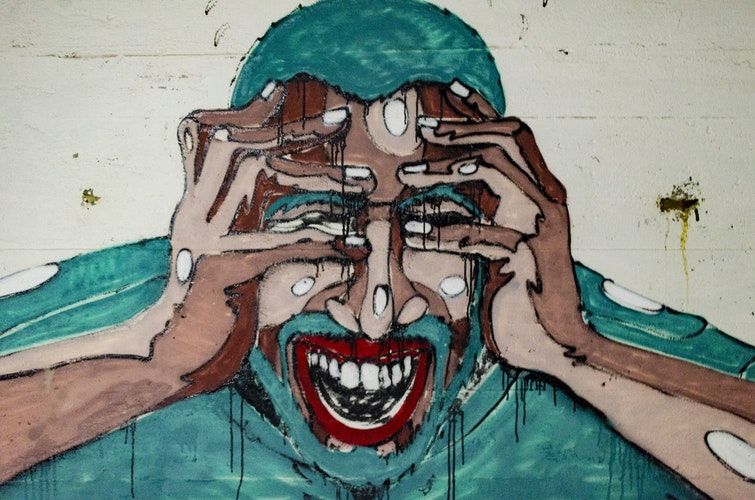 Going through a traumatic event can affect anyone, some more severely than others, but why? A team from Penn State and University of Puerto Rico School of Medicine set out to find the answers to that question. They wanted to know whether this may be due to pre-existing conditions or a response to trauma exposure.
The team used the predator scent model of PTSD in rats and longitudinal design, which involves repeated observations of the same subject over a period of time. The researchers found that pre-existing neural circuit function can predispose animals to different fearful responses to threats.
"The data we gathered provides a framework of pre-existing circuit function in the brain that determines threat responses," Zhang said. "This may directly relate to PTSD-like behaviors." "This research can help us understand core components of the vulnerability to stress-induced neuropsychiatric disorders," Zhang said.
(Image credit: Aaron Blanco Tejedor/Unsplash)
Source: neatorama