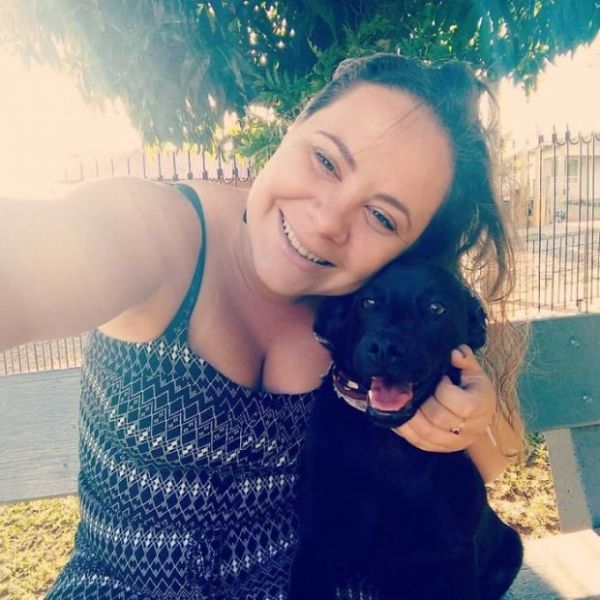 Dogs are a lot smarter and more compassionate than humans give them credit for being, and when they see one of their feral relatives in trouble they will often help out however they can.
Lara is an eight-month-old puppy rescued from the streets of Brazil by Suelen Shaumloeffel, and Suelen keeps finding new reasons to love little Lara more- like the time she offered to share her blanket with a homeless dog.
Lara didn't have much to offer the homeless dog who slept on the other side of her yard's fence but she did have her favorite blanket, which conveniently fit through the fence.
Suelen shared this story of canine compassion so others could learn from Lara:
'I thought, "How beautiful that she did that for her friend",' Suelen tells The Dodo.

'My best four-legged friend reminded me of something so important: generosity!

'She is the nicest little dog I've ever met. We forget sometimes the difference we can make in someone's life. She reminded me of this.'
-Via Metro
Source: neatorama