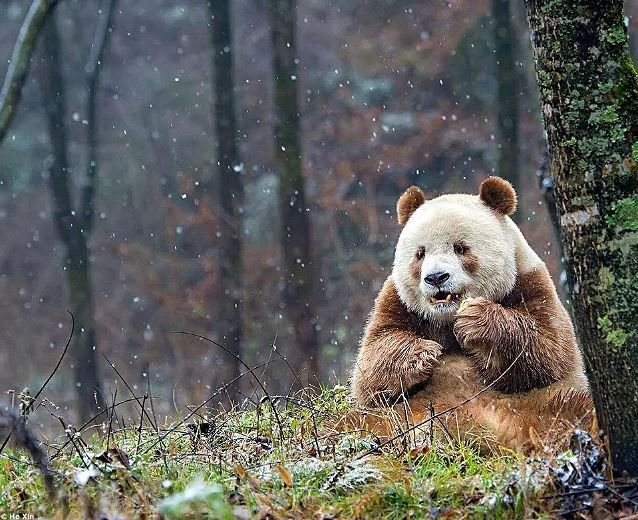 🐼 Meet Qi Zai, the world's only Qinling or brown panda in captivity. He's one of about 100 brown pandas in the world, so he's not only cute – he's quite rare, too!
🚀 All eyes are on NASA's fancy new James Webb telescope, but while you weren't looking good ol' Hubble Space Telescope spotted the farthest star ever seen: Earendel, which is now 28 billion light-years away.
"A large portion of downtown Indianapolis remained evacuated. Report are sketchy at this point but we do know that apparently there are terrorists holed up in the downtown part of our city with nuclear devices."
💣 Fortunately, that wasn't real: the fake newscast was part of a 1986 training video developed by the Nuclear Security Administration, the federal agency that's responsible to avoid nuclear catastrophes in the United States. The video was part of "Mighty Derringer," a multi-agency exercise in which a large city was devastated by a nuclear blast.
🕹️ Atari's 1970 prototype of "Home Pong" sold for $270K.
Image: He Xin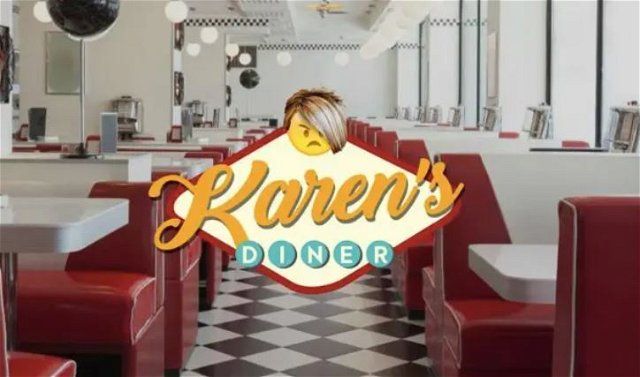 🍔 Great food, terrible service sounds like a bad Yelp review, but it's actually the motto of Karen's Diner in Sydney, Australia. The retro 50s themed restaurant features rude waitresses who expect you to go full Karen at them.
🤔 Can a piece of furniture be creepy and absolutely gorgeous at the same time?
🎸 Got a bad experience at a local business? Most of us would just grumble but not Layne Barton. When he got a bad experience at his local Western Dental & Orthodontics clinic, he rocked his protest: he set up his amp on the sidewalk in front of the dental clinic and shredded his guitar.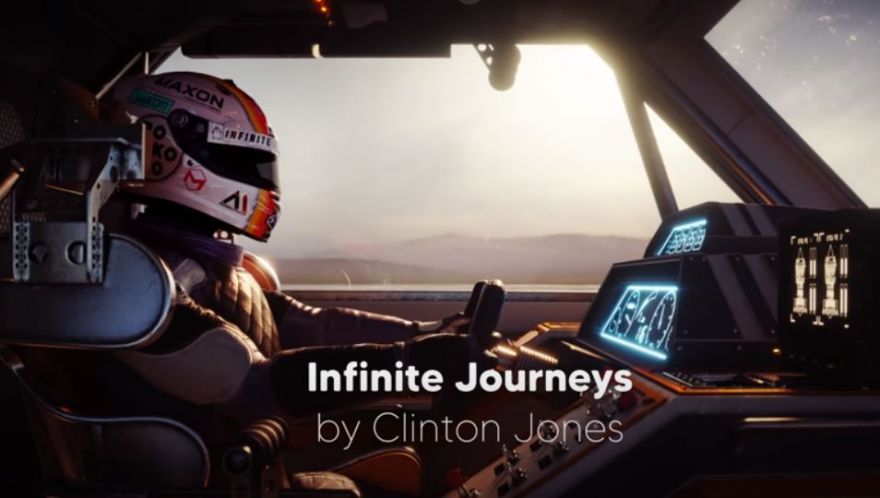 🖥️ My favorite link of the day: Clinton Jones challenged his fellow artists from around the world to design CG art on the theme "Infinite Journeys" and 2,448 of them answered the call. Jones featured the Top 100 3D renders in this fantastic clip. Don't miss this one!
✋ Have we reached peak Will Smith news yet? If you're tired of hearing celebs give their take on the infamous Oscar slap, consider what people who just happen to share the same name as the actor must be feeling. They're the wrong Will Smith, and they're taking abuse online.
See also: Will Smith Slap Meme Generator
🐦 When Hannah Bourne-Taylor found an abandoned baby finch, she not only nursed it back to health but also let it nest in her hair for 3 months.
More neat posts? We've got you covered with our new sites: Laughosaurus, Pop Culturista, Homes & Hues, Pictojam, Infinite 1UP, Supa Fluffy and Spooky Daily. Check 'em out!
Image: Clinton Jones/YouTube
Featured art: Live Long and Pizza by indie artist Get Sousa.
Current special: Save up to 20% on all Sci-Fi T-Shirts, Fantasy Shirts, and Horror Tees in our limited time special.
Source: neatorama