It's no secret that everyone perceives color differently—in fact, we're still triggered by the phrase, "black and blue or white and gold?"—but color field artist Liz West seeks to more concretely define different perceptions of the spectrum in a new project called Our Colour Wheel.
Named in the style of her light installations Your Colour Perception, Our Colour Reflection, and Our Colour, each of which feels like stepping into a rainbow, Our Colour Wheel reveals what those colors look like in the minds of 11 friends and colleagues. Here's the Manchester-based artist's own version: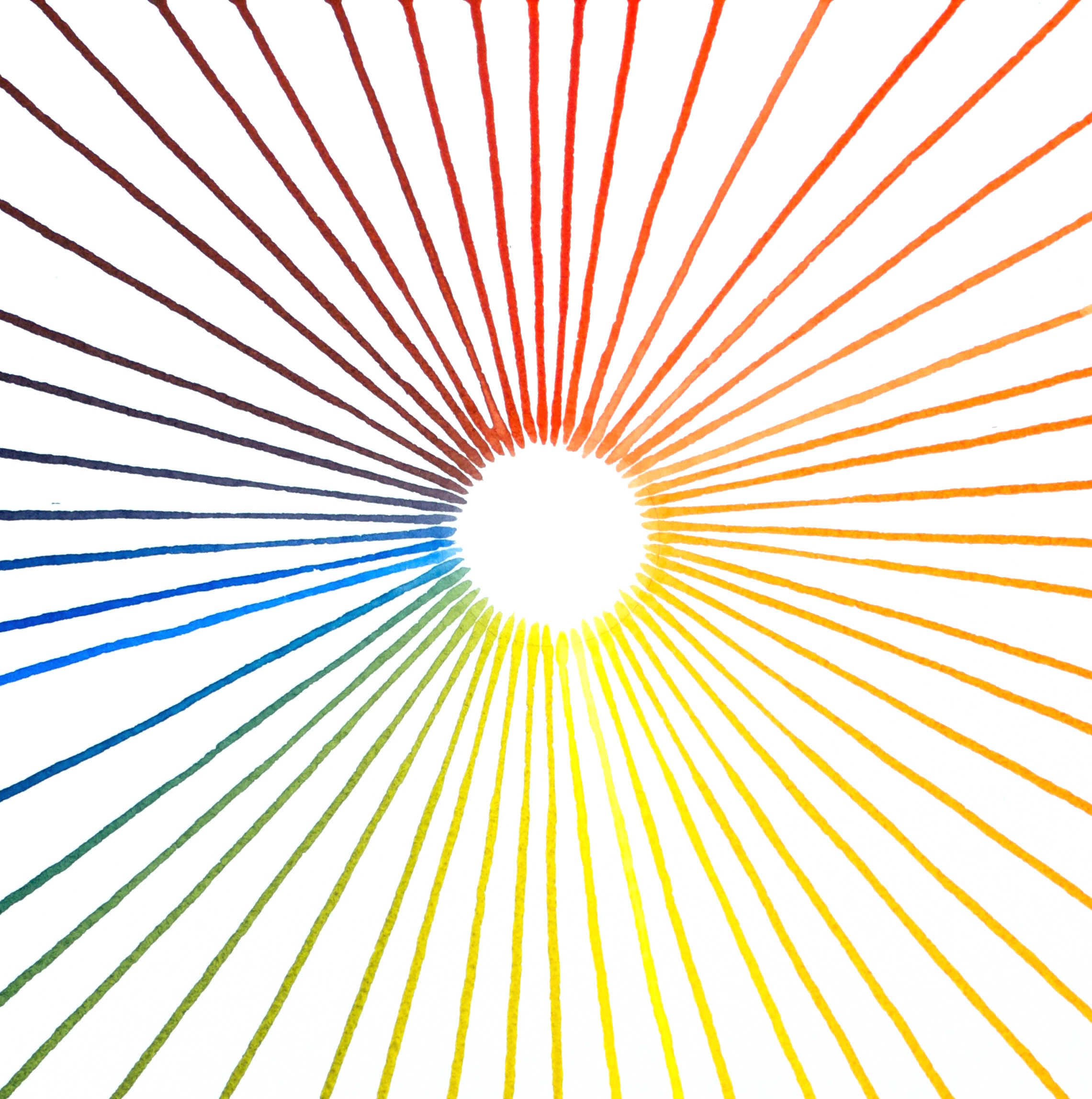 West's process is intensely research-based, and her work is often displayed at science museums rather than art galleries. She researches the way we see color and makes art that makes tangible her findings. The subjects for Our Colour Wheel are sourced from Leeds College, where she taught color theory from 2003-4. "I hand-selected the people who I wanted to contribute to Our Colour Wheel as I felt they offered a diverse range of skills and personalities," she tells Creators. "Some of the students I was in the same year in have gone on to become artists, like myself, whilst others have taken non-creative jobs."
The professions include landscape architects, rowers, photographers, and teachers. West requested the specifics of which wheel belongs to which profession remain a mystery so viewers can make their own guesses. "There is a definite collation between the participants and their painted wheels," she explains. In her own judgement, the participants' interpretations of the wheel reflect their personalities, styles, agendas, and aesthetics. 
"Physically demonstrating individuals perception of color is the exact reason that I wanted to make this body of works, as it taps into people's color awareness as much, but in a different way, to my immersive color-based installation works," West says. She came up with the idea when she woke up at three in the morning during the process of preparing for an installation at Leeds College in 2016. She spent nearly a year perfecting the brief, and today she releases the first set in what will become a sprawling project. "It's an ongoing series of work which l will keep making throughout my life and career as an artist," she says. "I'd like to gather hundreds or even thousands of paintings over time."
The full list of professions represented includes artists, professor, tutors, lecturers, care assistants, landscape architects, rowers,  curators, photographers, authors, graphic designers, and high school teachers (note that there are some duplicates). See if you can match them to the color wheels below.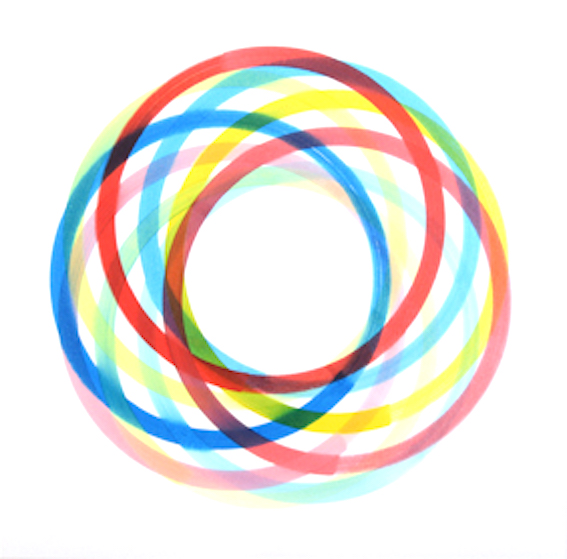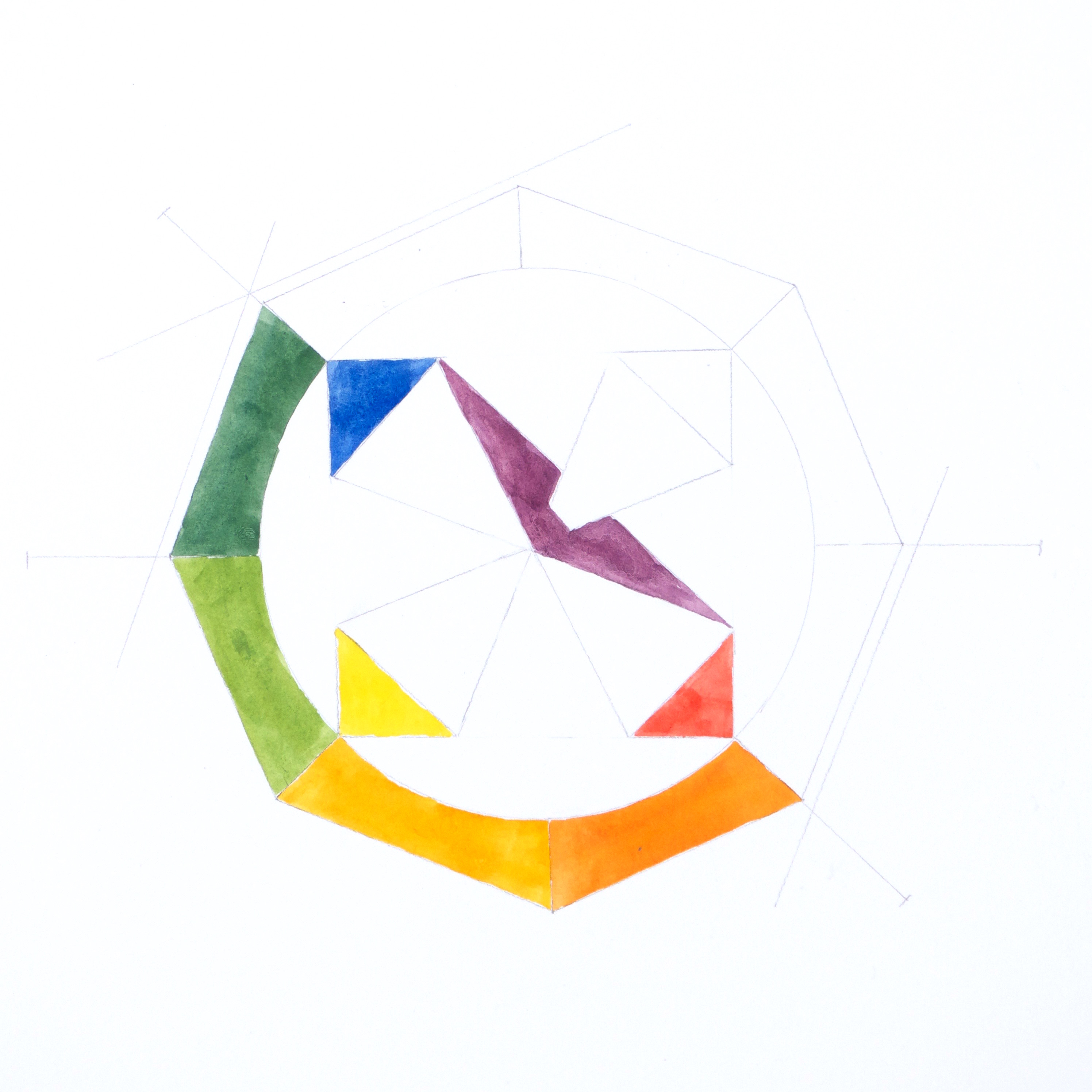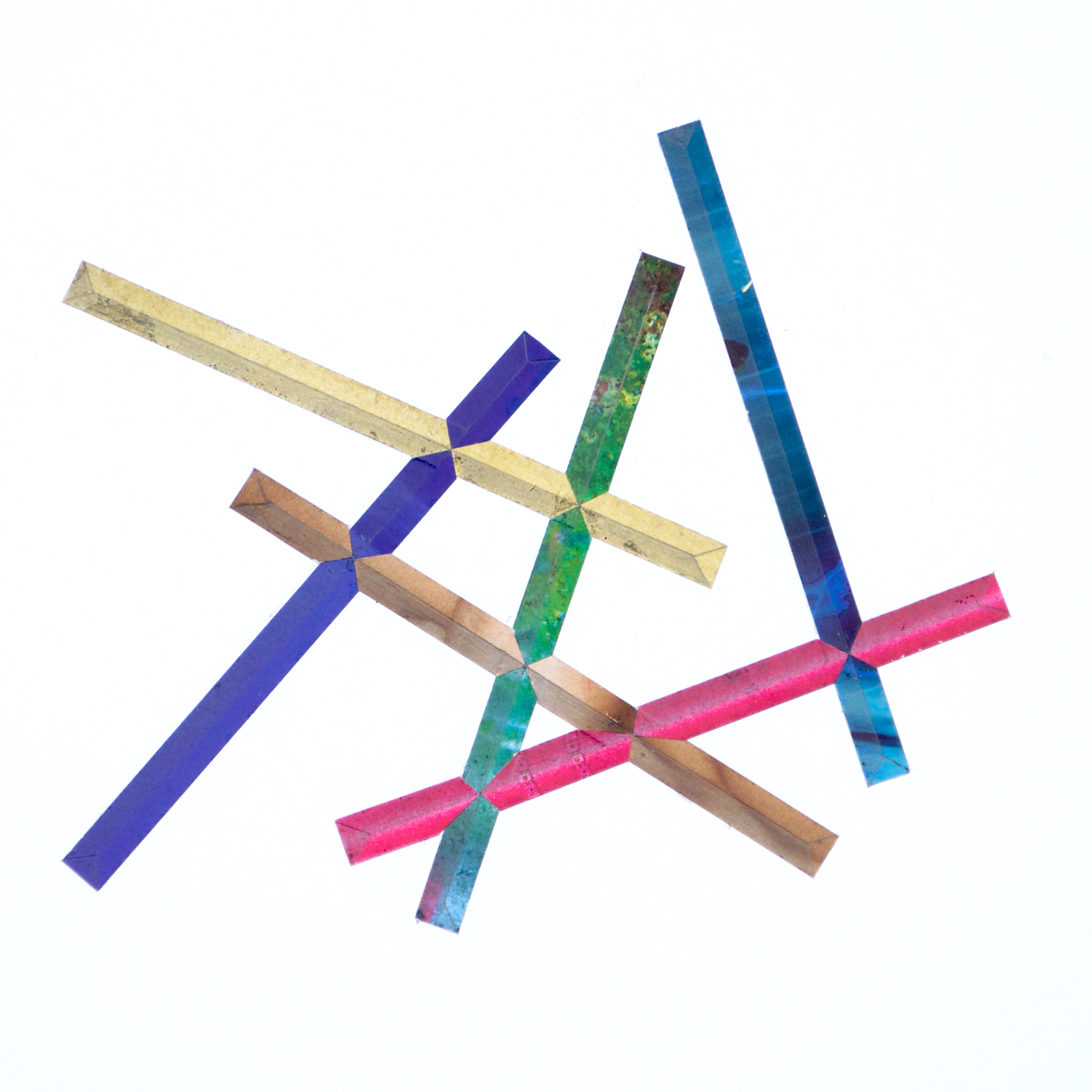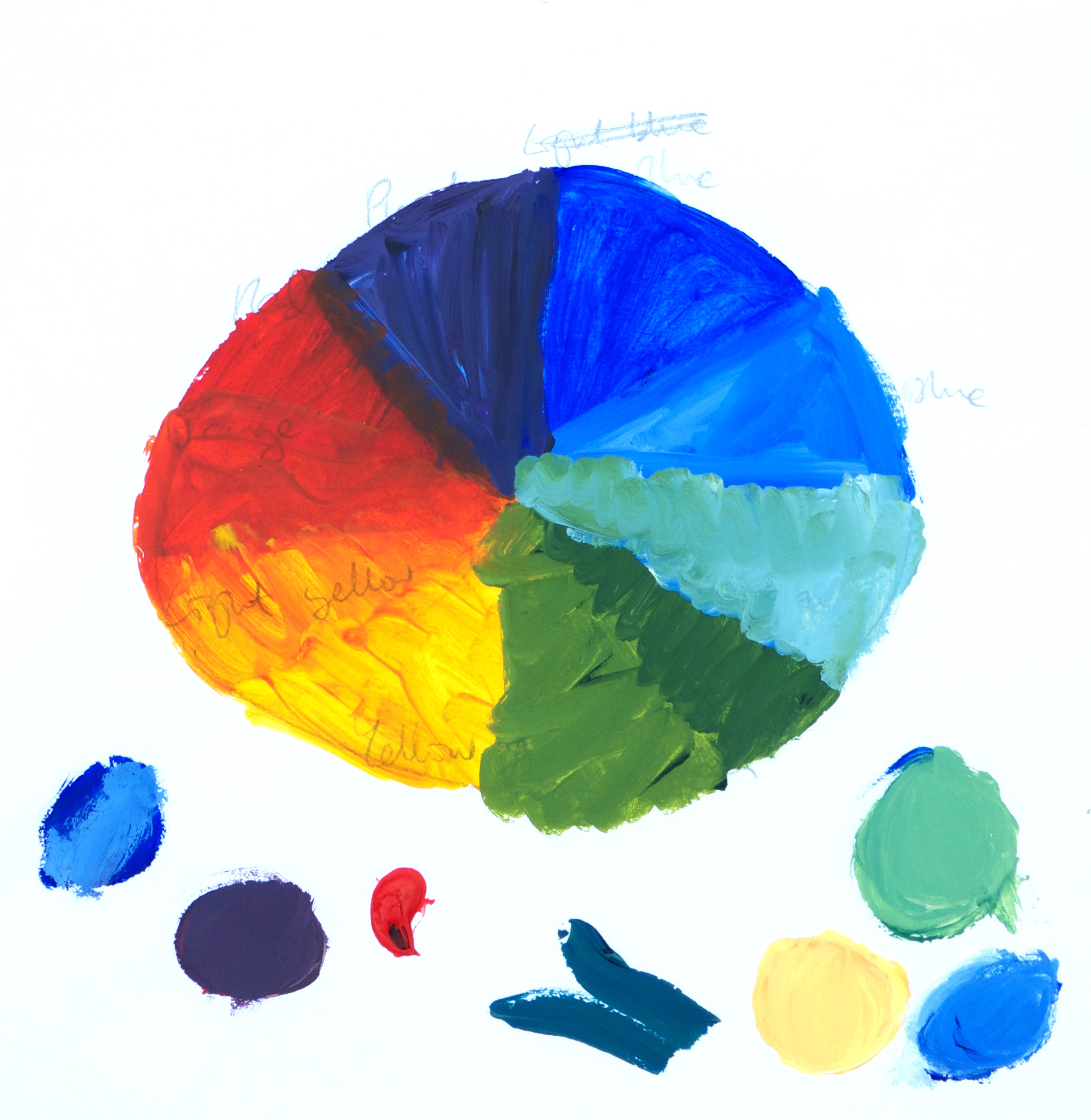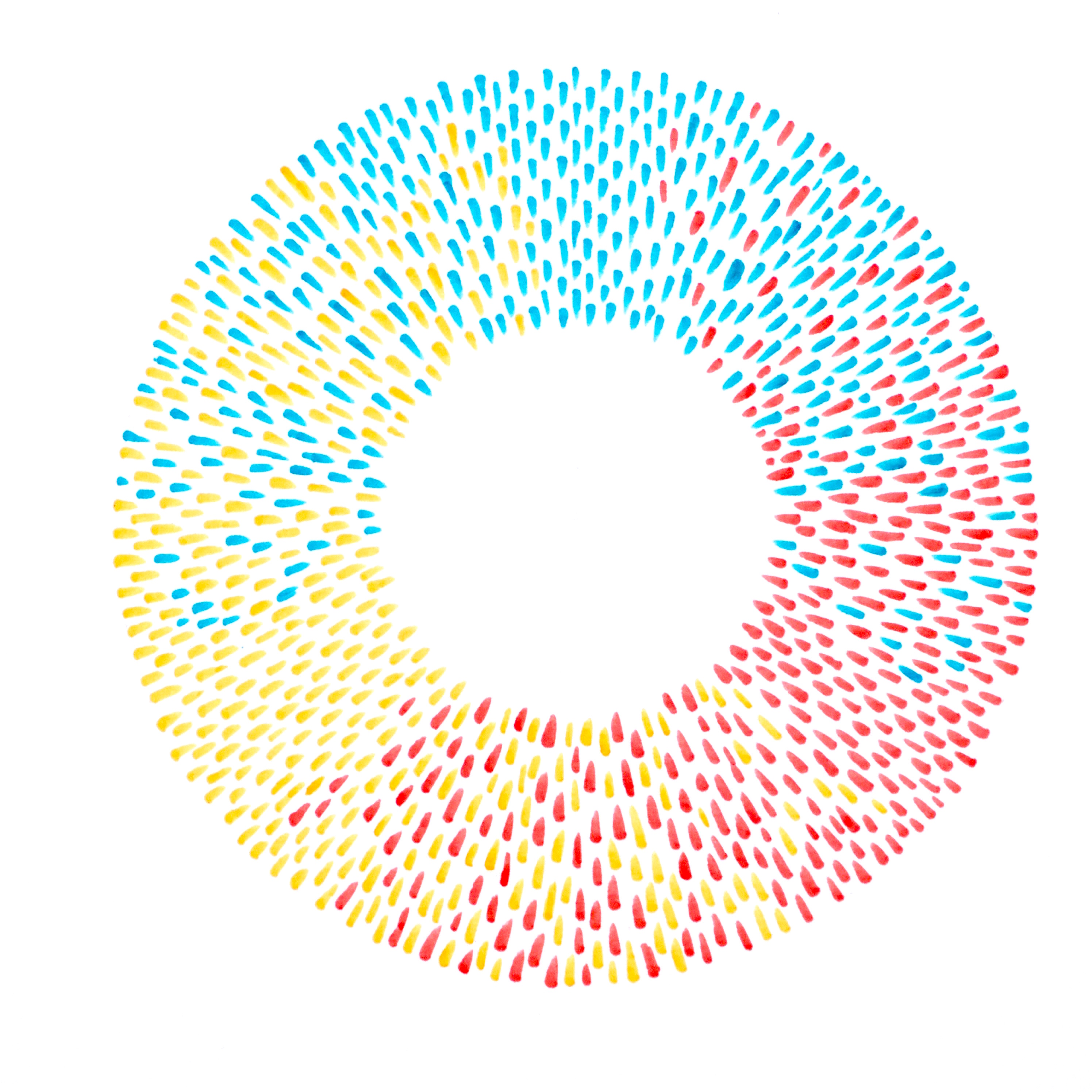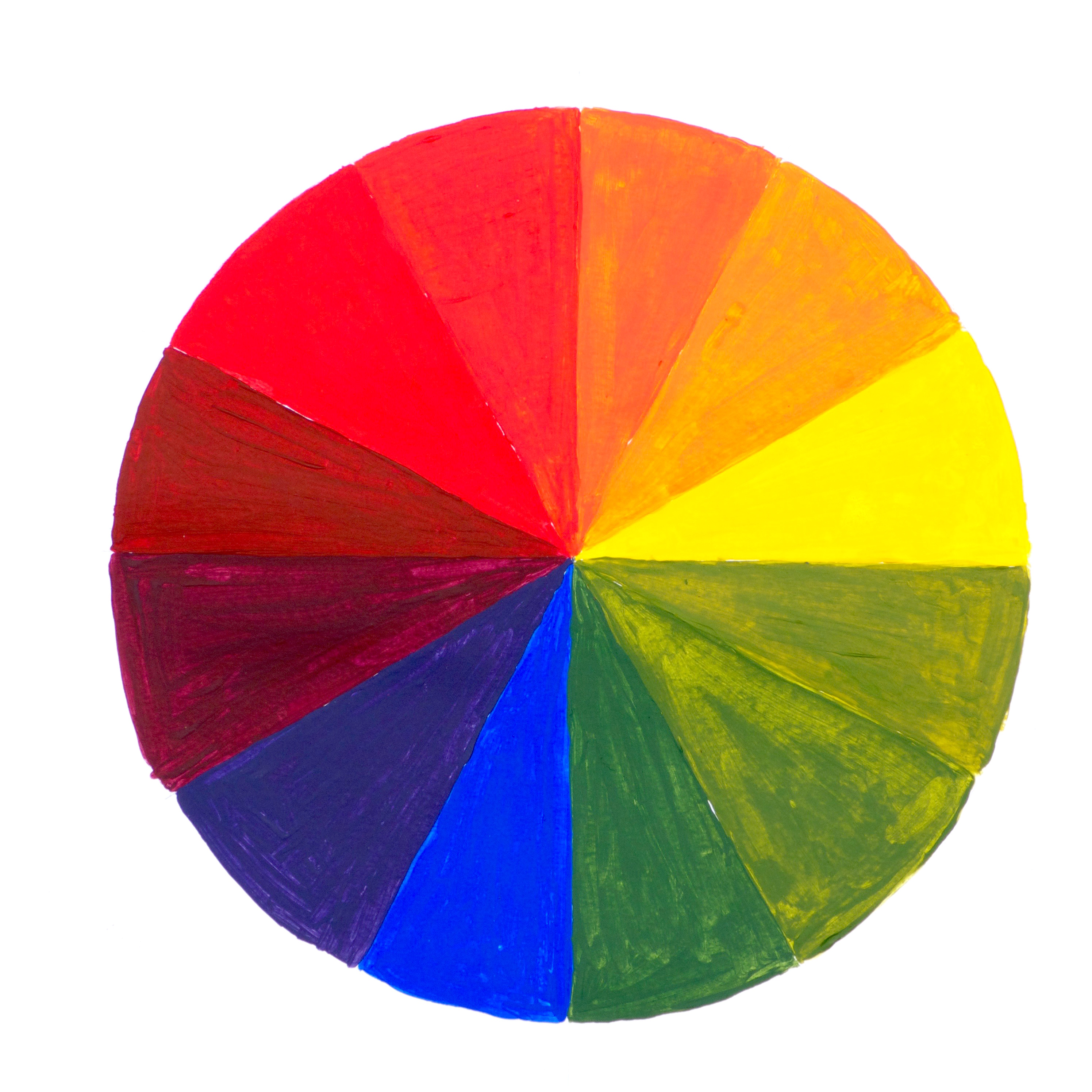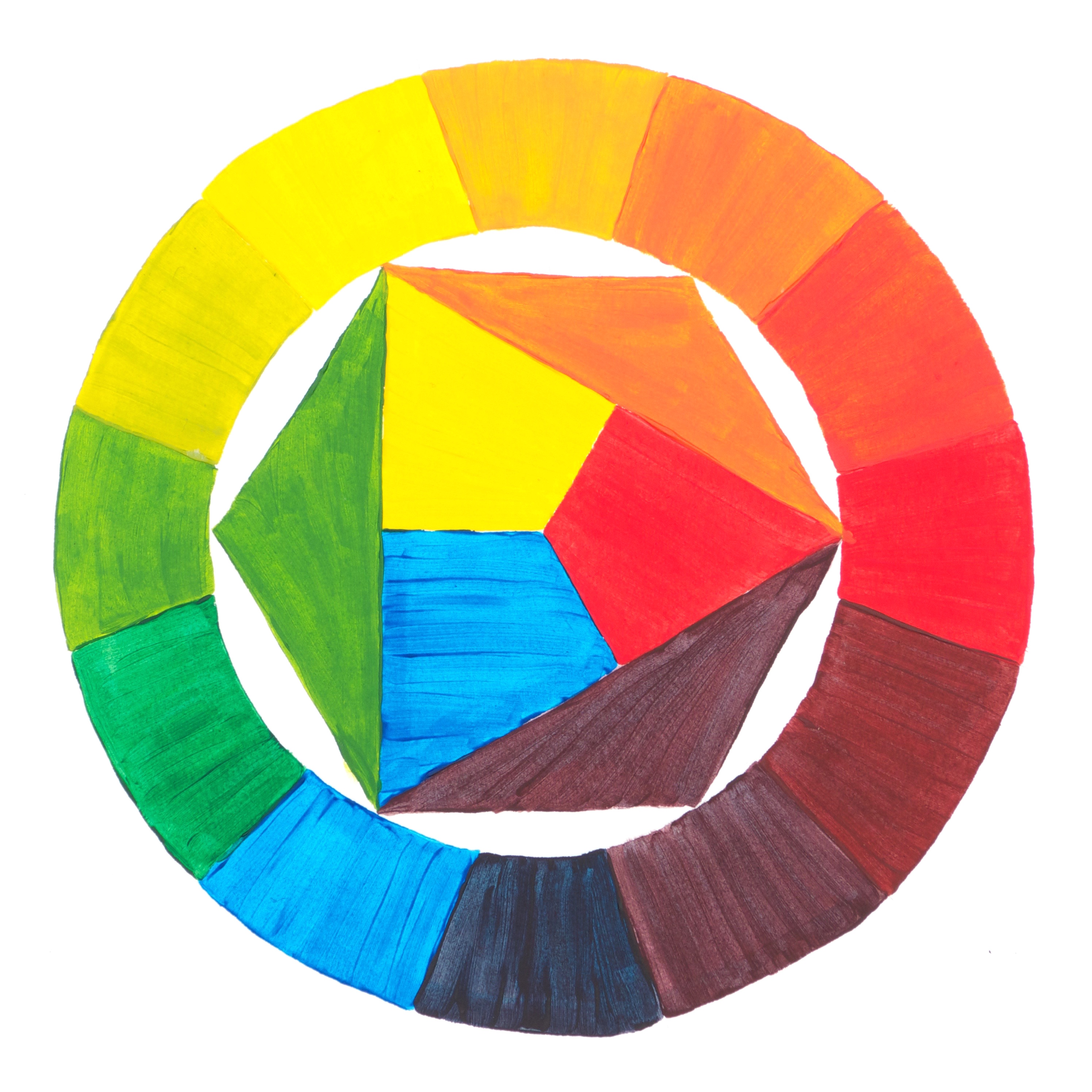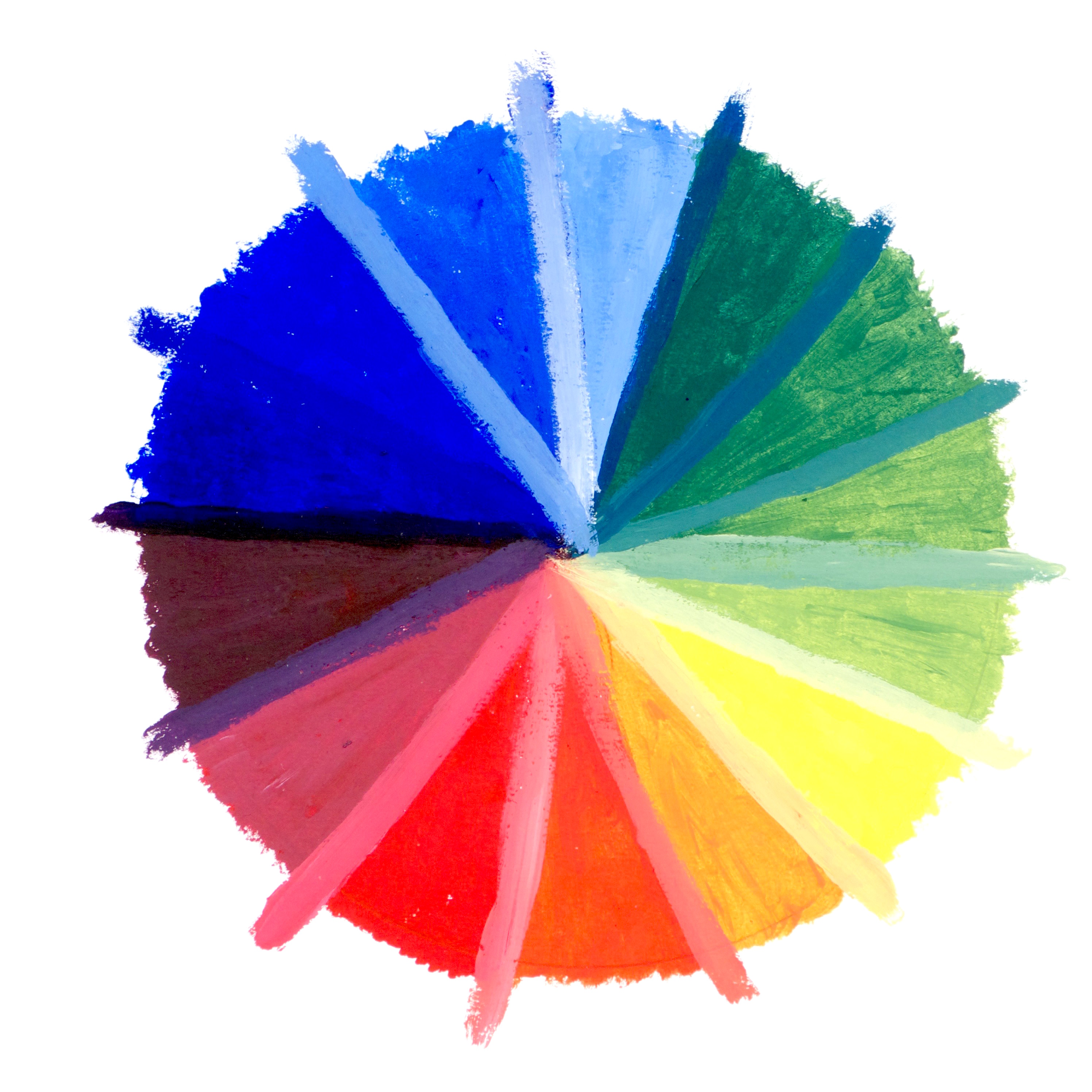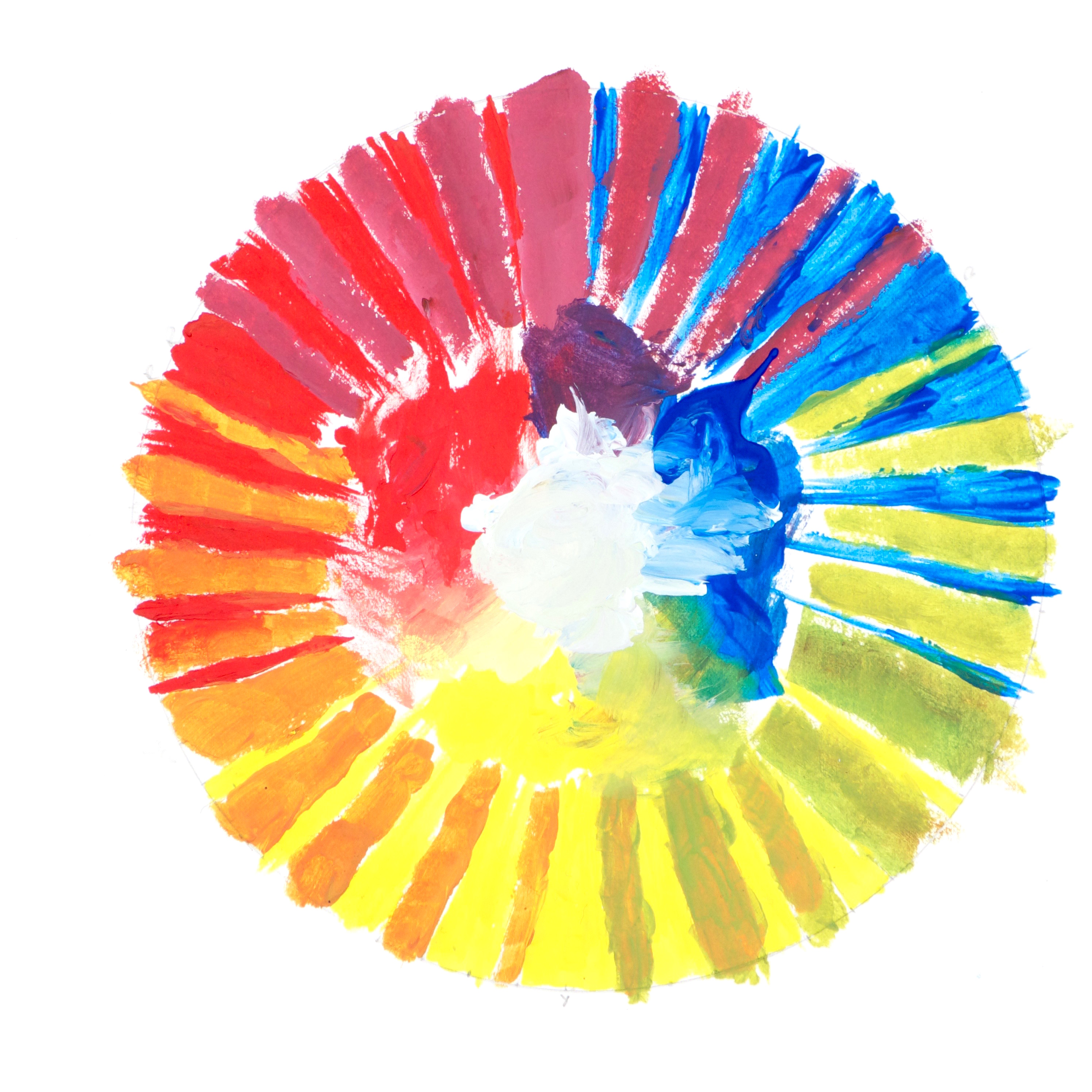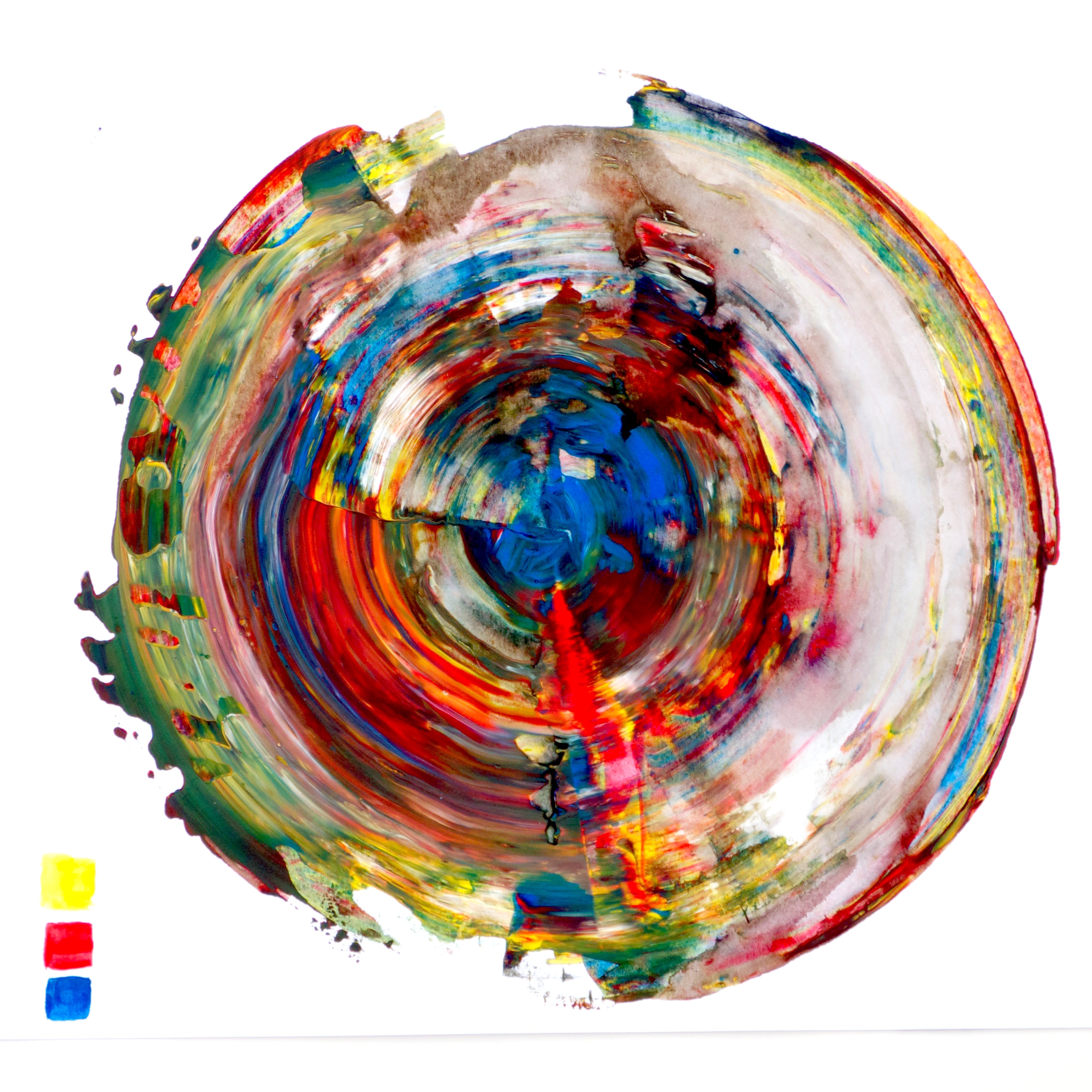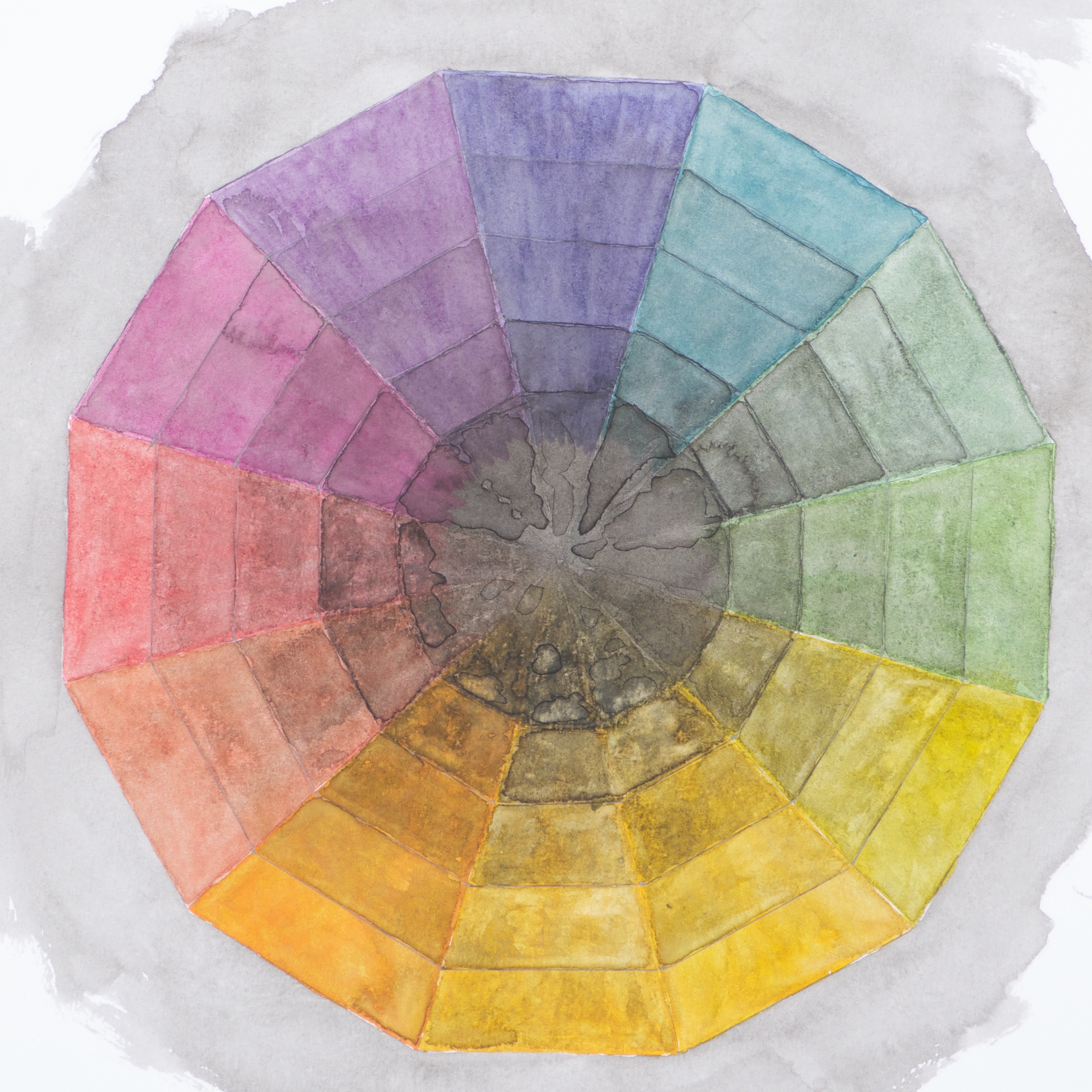 We'd love to see your takes on the iconic color wheel. Make your own version and tweet it to us at @CreatorsProject or Instagram it and tag @Creators_Project. See more of Liz West's work on her website.
Related:
Step Inside A 5,000 Square Foot Rainbow

A Black And White Video Slowly Turns To Color, But How?
This Mirrored Rainbow Room Is a Playground for Light
Source: vice.com