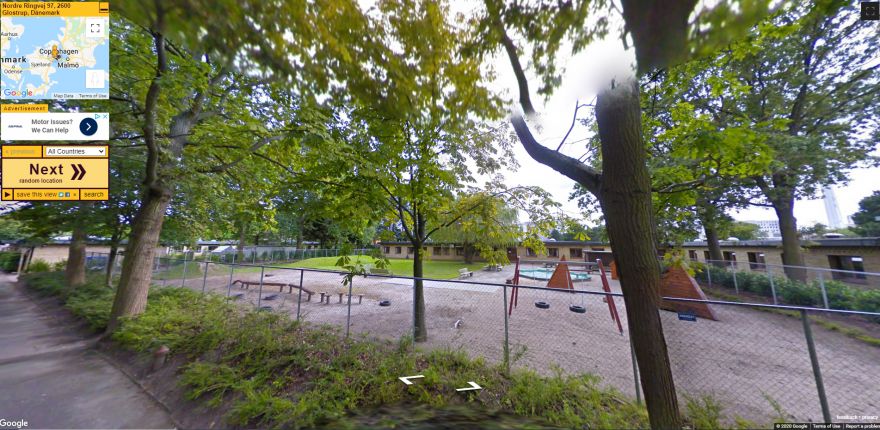 Random Street View is a fun internet toy. When you click on the button marked "Next", the website will take you to a random location visible on Google Street View.
You get $5,000,000 but you are obligated to live 10 years in a randomly chosen place on earth.

What place did you get? https://t.co/d2PNQOdAGW

(Screenshot your results)

— Danny (@dahomes) November 12, 2020
One Twitter user suggests Random Street View as a game. My first landing was a village in western Ukraine. I think that I'd be happier in Copenhagen.
-via Aaron Starmer
Source: neatorama