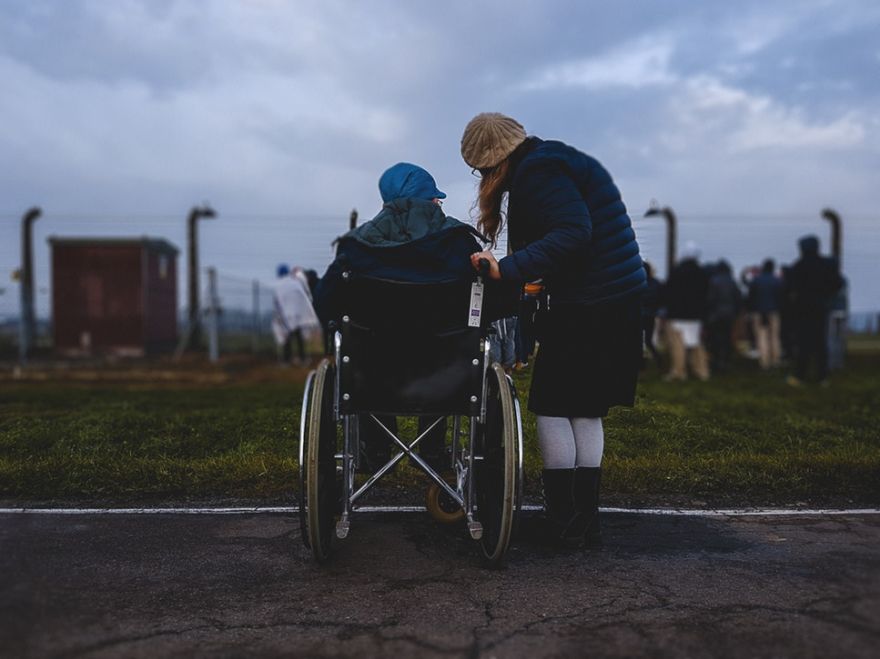 Isolated cases of rare diseases are no longer isolated. We begin to understand now that previously undiagnosed diseases share common experiences with many people around the world and with the help of new technologies in genetics and medicine, we can now look into what causes these rare diseases and find a way to treat them.
When Christy Collins' daughter was born, the doctors were baffled. The baby's body was larger on one side than the other, and her skin was covered with unusual birthmarks. The girl had low muscle tone and fluid in her lungs, and her legs felt doughy to the touch. But why? Medical experts could not say.
Just a few decades ago, children with seemingly undiagnosable conditions—children like her little girl—received a catchall label of "multiple disabilities" without further investigation. But things have changed.
(Image credit: Josh Appel/Unsplash)
Source: neatorama