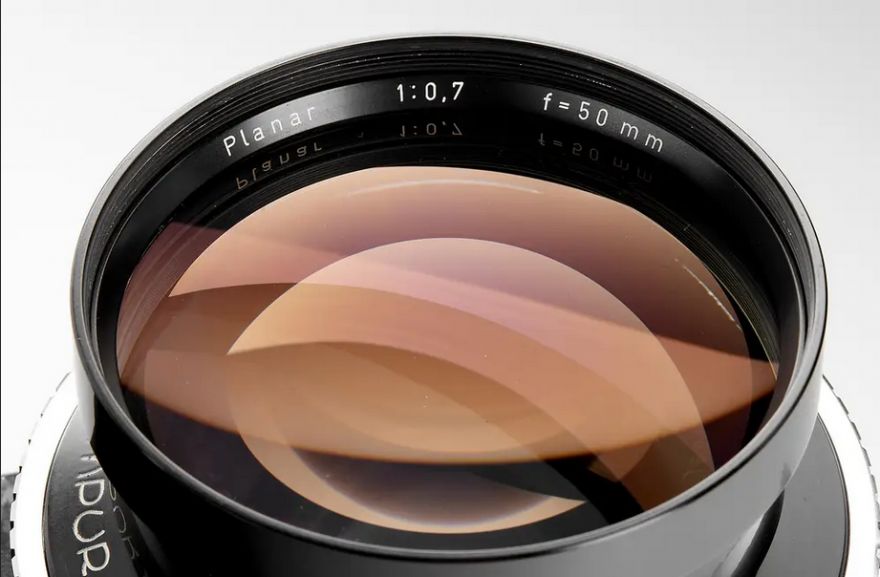 Hey, space nerds- here's your chance! A Zeiss Planar 50mm f/0.7, hailed as one of the rarest photo lenses in the world, will be up for auction in Vienna, Australia. The lens was designed for NASA, who needed a device that could capture photos of the moon during its Apollo missions. Out of the ten lenses to be ever made, NASA had six of them:
"This is one of these ten lenses that Zeiss made at that time," said Andreas Schweiger, ofLeitz Photographica Auction, which is running the auction. "Most probably, this is one of the lenses delivered to NASA."
Schweiger spoke to Insider last week viaZoom from his office in Vienna, where his team's readying for a live auction at the city's Hotel Bristol, scheduled for June 12.
For the last few weeks, boxes containing historic and rare camera equipment have been arriving at the auction company's doorstep. Most came from private collectors.
"They get their camera as a gift from their grandparents, for example, or they find maybe a camera in the attic," Schweiger said. "When they don't know what to do, they look up on the internet and hopefully they find us."
Image credit: Leitz Photographica Auction
Source: neatorama