Every Saturday, The Creators Project premieres a new issue from net art platform and artist collective, FELT Zine.
In this week's 26th issue of FELT Zine, viewers can scroll through a series of chaotic graphic collages inspired by Jurassic Park while listening to an ambient song made from samples of the film's score. These pixel gritty compositions are the work of Valencia, Spain-based audio and visual artist Diego Navarro, who previously helped work on cavecanems' video series of fictional characters making out with each other. 
For his issue of FELT, Navarro created distorted imagery that blends stills from the movie franchise, pictures from behind the scenes, as well as more generic renderings of dinosaurs that look as though they were taken out of an old science textbook. His collages play with texture, color, and space. The images used in each piece have been carefully selected based on their likeness to one another, which allowed Navarro to build backdrops that seamlessly blend together images from multiple sources. What's even better is the artist applied his expertise in sound design to create a serene soundscape that pulls sounds from the Jurassic Park soundtrack, triggering your Spielberg nostalgia both visually and sonically. Check out more works from the rest of the issue below: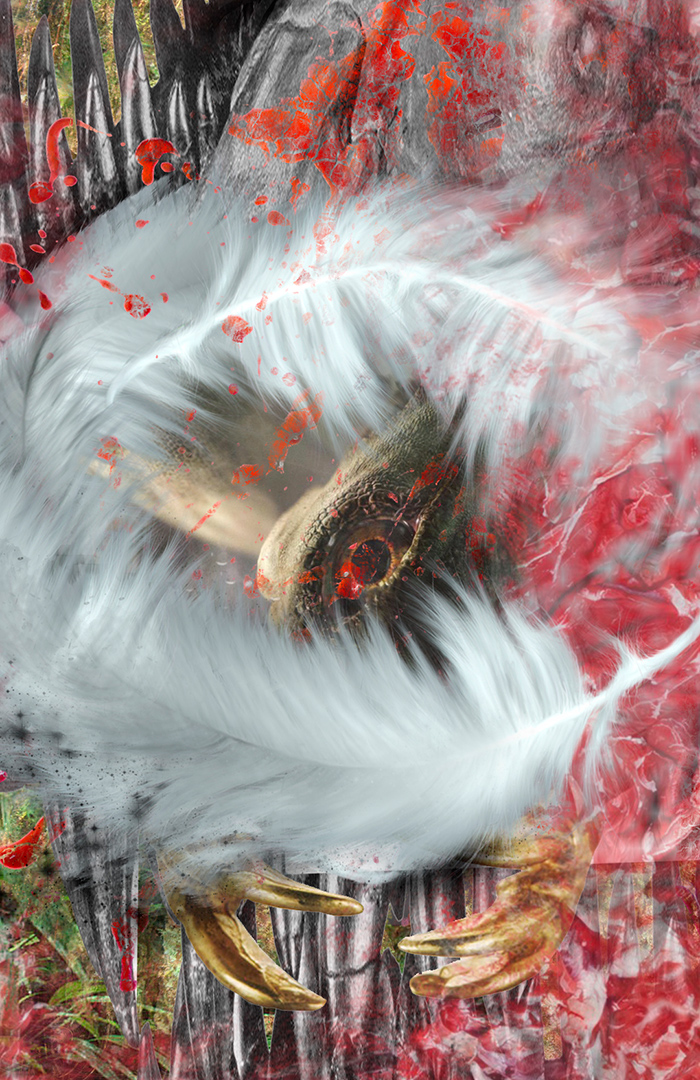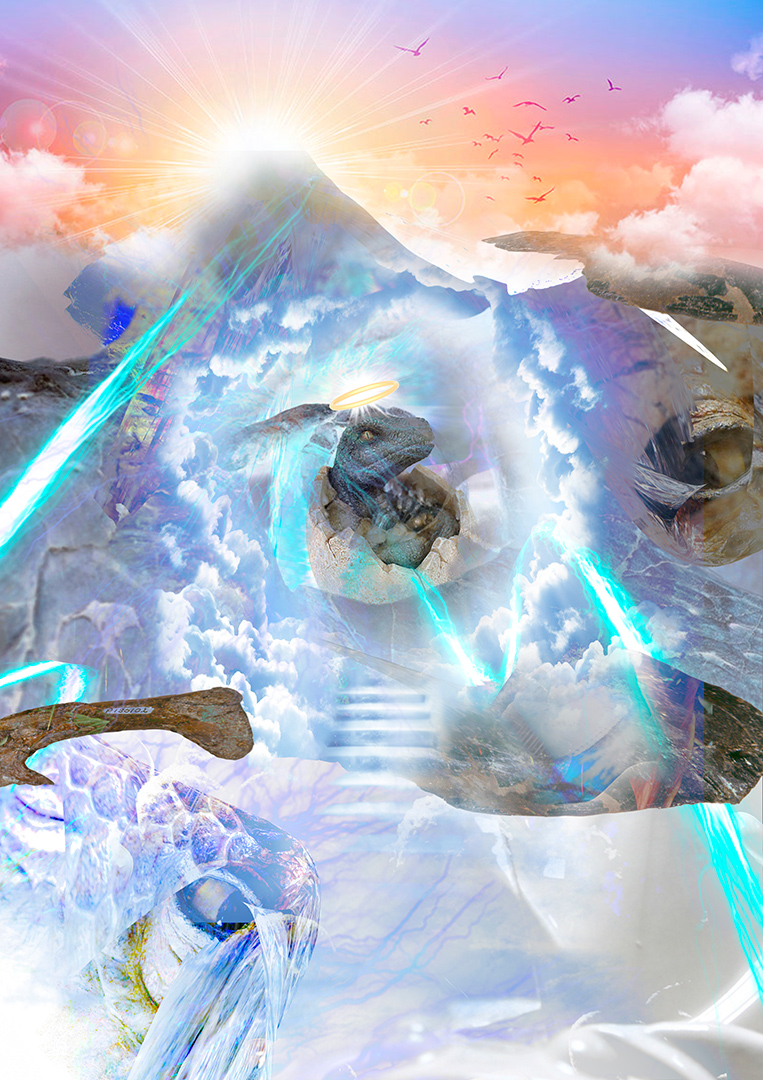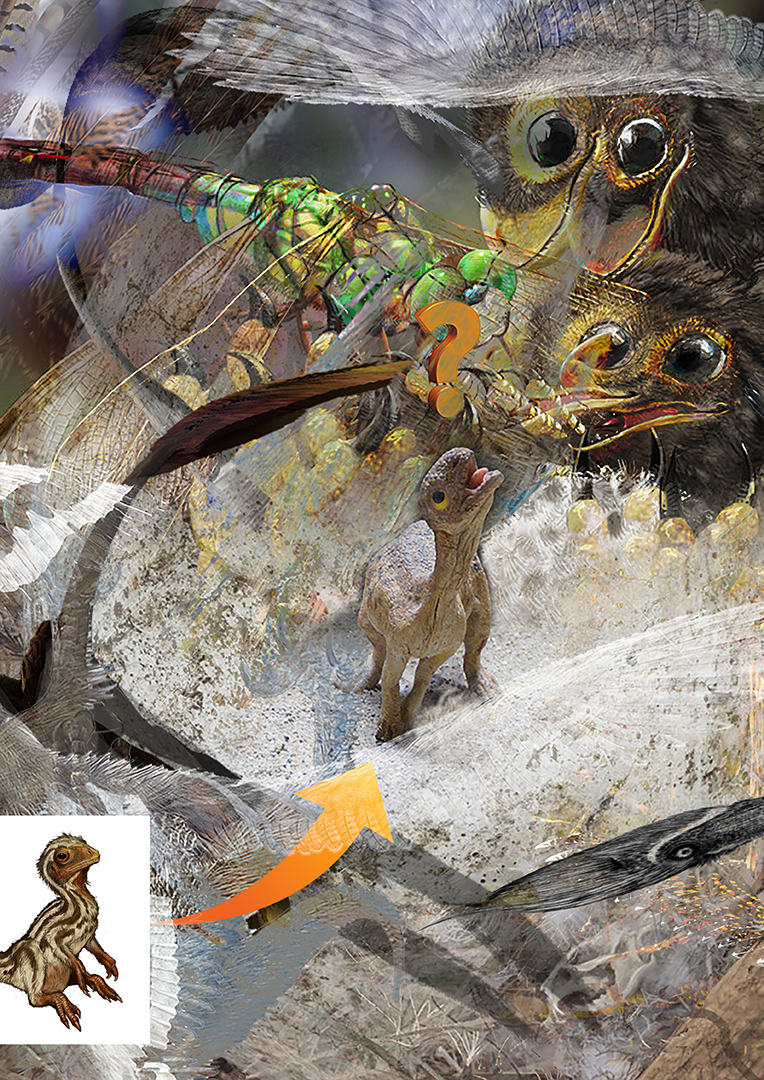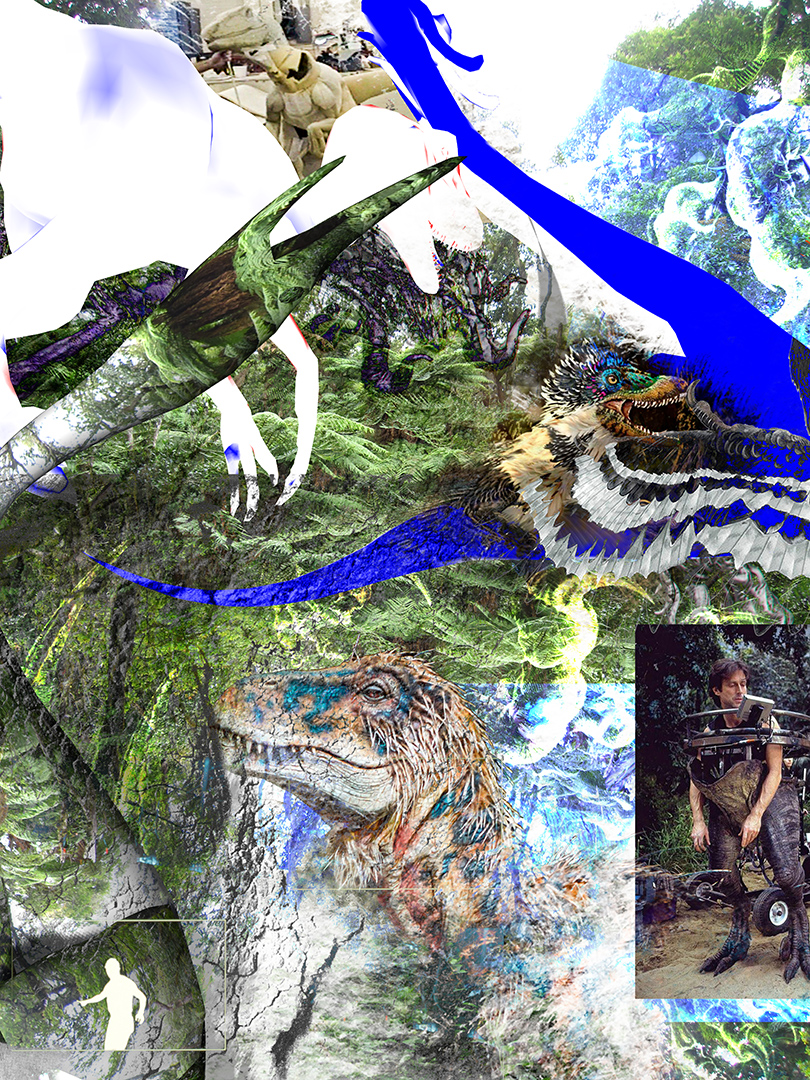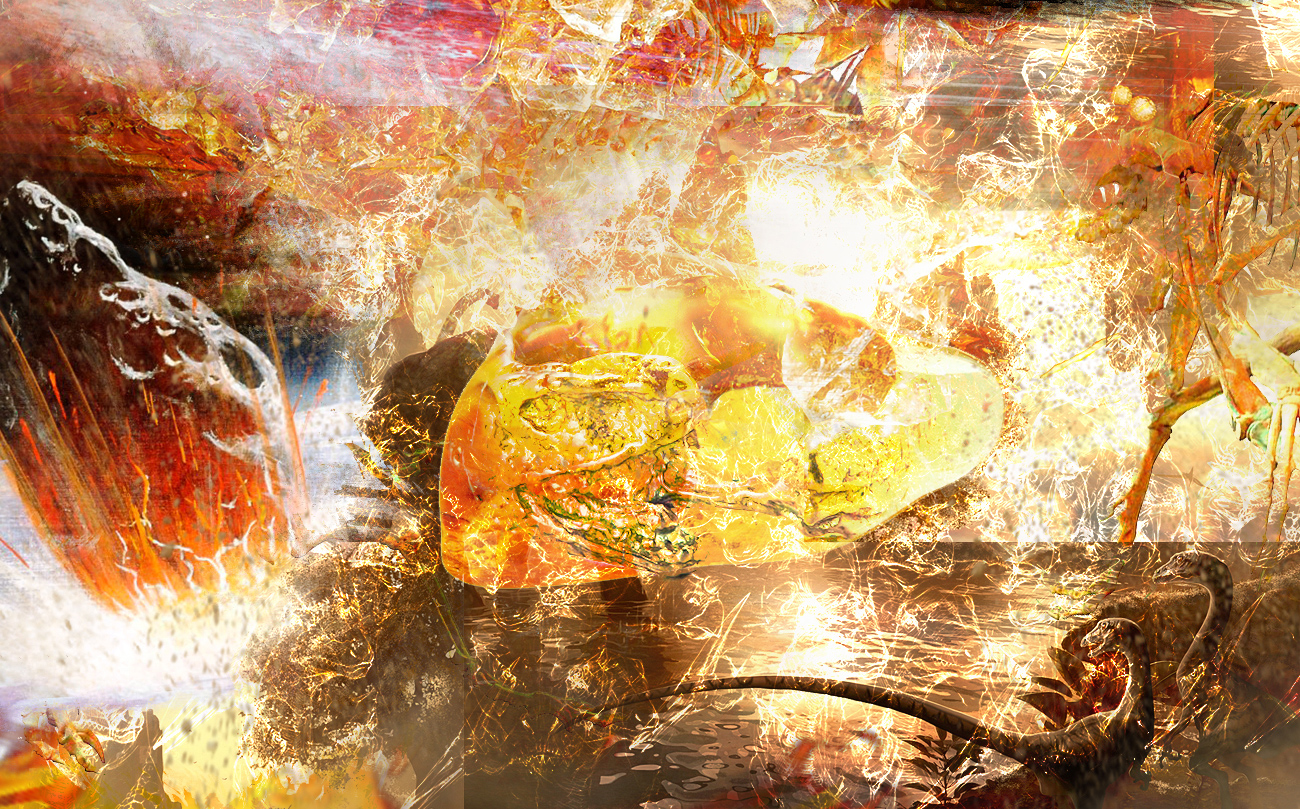 Check out the 26th Issue of FELT Zine here, and check out more of Diego Navarro's work on his Instagram and SoundCloud.
Related:
[Premiere] Heavy Metal Meets the Early Internet in This Alien Net Art
[Premiere] Waxy 3D Humanoids Explore Gender Duality in New Net Art Series
[Premiere] Digital Collages Reflect on the Aesthetic Pleasure of Psychiatry
Source: vice.com