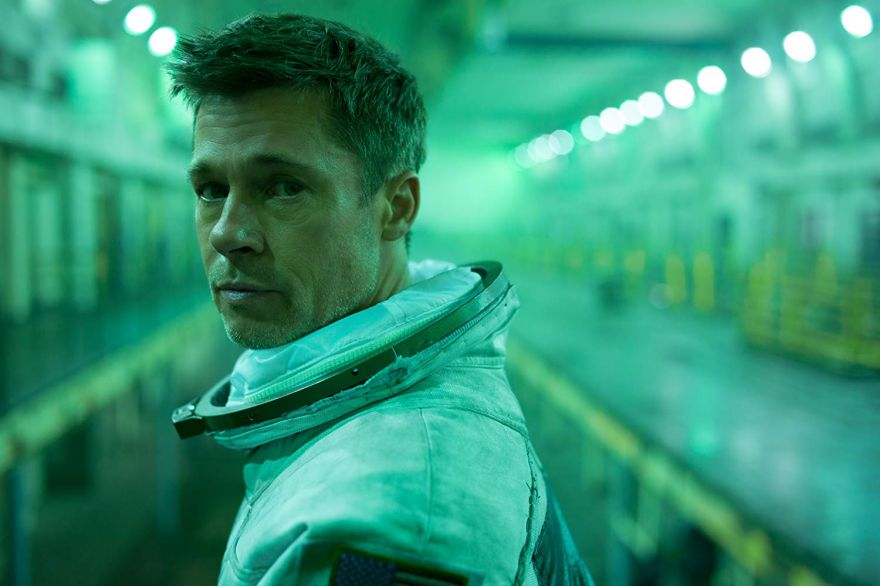 When we watch blockbuster movies, especially ones akin to an epic, the stories often focus on the journey as a whole instead of the little moments that would seem trivial in comparison to the significance of the characters' quest, especially that of the main protagonist, to go or do something.
But that's what James Gray's "Ad Astra" tries to redefine. Though it's an epic of astronomical proportions, he is still able to hone in on the smallest essence of the characters.
At a time when people are wondering if big-screen epics can still afford to tell personal stories, Gray has told a personal story that demanded to be a big-screen epic.
"Ad Astra" is nothing if not a movie about how difficult it can be for people — especially men — to recalibrate their ambitions and realize what's truly meaningful in their lives. Kids are by no means a magic bullet.
Over the course of its grand and mesmeric trip through the cosmos, "Ad Astra" pushes to restore a certain perspective to the hero's journey — to make people step back and see themselves with the same terrifying smallness that confronted NASA astronauts when they first looked at our planet from another world.
(Image credit: Ad Astra/Francois Duhamel/20th Century Fox; IMDb)
Source: neatorama