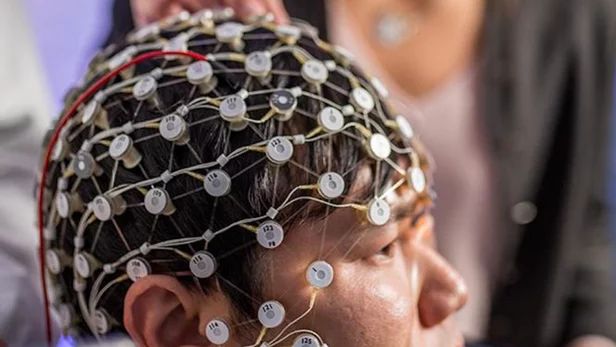 There have many researches looking into how we can help improve people's conditions during episodes of depression. Some research state that light therapy could be a good way to lessen the impact of depression on individuals. Others have identified certain areas of the brain that might have a connection with depression and mental health.
In this new study, researchers tried a new method of firing up the brain that could help in treating depression or helping people get through it.
Brain stimulation is a fascinating area of research, with scientists exploring a variety of different ways to tweak the brain, from firing magnetic pulses to excite certain neural pathways, to utilizing surgically implanted electrodes that zap specific regions of the brain. The UNC research, led by Flavio Frohlich, concentrates on a technique called transcranial alternating current stimulation (tACS).
(Image credit: Brian Strickland)
Source: neatorama