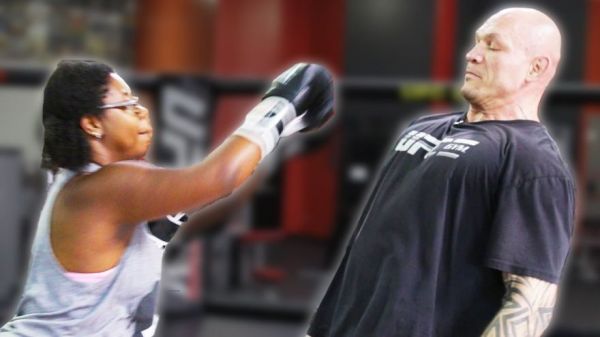 Recently we posted a video with regular people squaring off against Olympic fencer Monica Aksamit, and surprisingly the Star Wars fan in the group managed to score 1 point off of Monica.
But fencing with swords is quite different than swinging your fists, so will this (mostly) new batch of regular people be able to land even a single punch on UFC veteran Krzysztof "The Polish Experiment" Soszynski?
A better question would be- do regular people even know how to throw a proper punch? According to this BuzzFeedBlue video the answer is a great big "NO".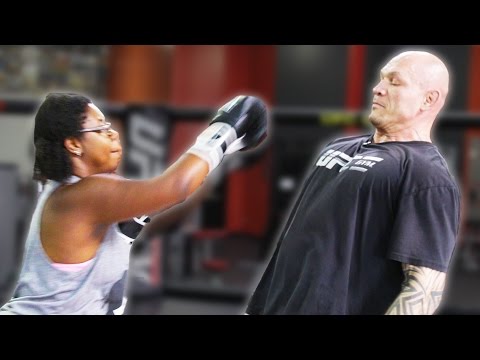 Source: neatorama