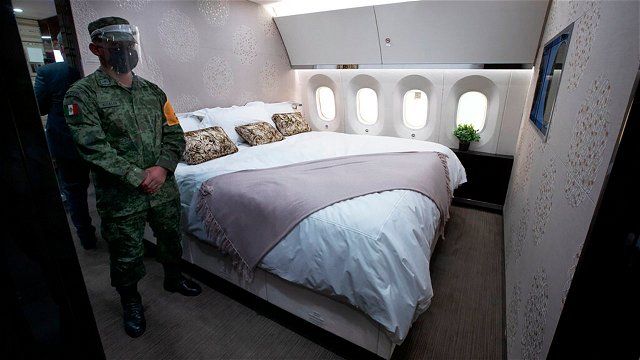 ✈️ Need a place for your upcoming event? Don't rent a boring dance hall for your party or wedding – rent Mexico's presidential jet instead! After more than 3 years failing to sell the airplane (it's too expensive to reconfigure into a typical passenger jet), current Mexican President Andrés Manuel López Obrador has decided to rent it out for special events.
🍭 Check out this massive 4-story building shaped like a pink lollipop that houses a kindergarten.
🙀 Cat vs treadmill: who wins?
Image: Marco Ugarte/AP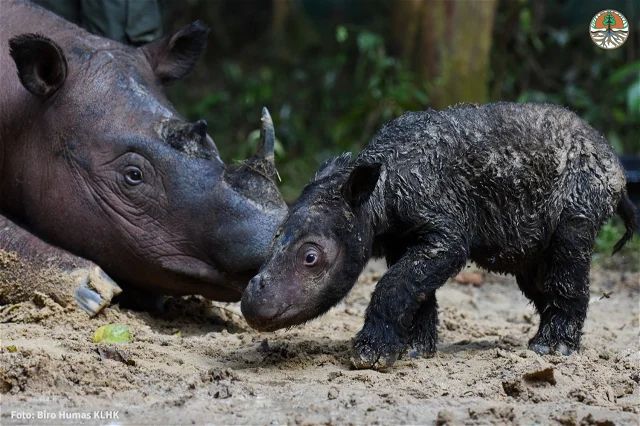 🦏 There are only 80 Sumatran rhino left in the world. Well, make that 81 as a new baby was just born – check out the super cute pics of the baby Sumatran rhino!
🍺 We all want to get away from our family sometimes, but this Chinese man has been living in the Beijing Airport for 14 years to get away from his family. He said that he had a falling out with his family, who wanted him to quite smoking and drinking but he'd rather live in an airport than do either.
Image: Biro Humas KLHK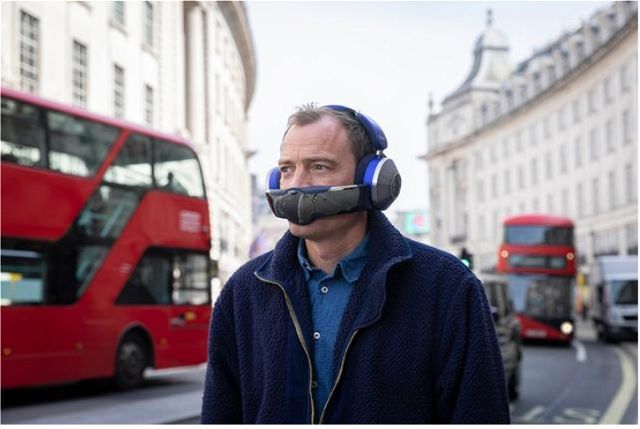 🎧 Dyson's new air-purifier and noise-cancelling headphones combo named Dyson Zone looks like it came straight out of a dystopian sci-fi novel. The company made the product launch announcement dangerously close to April 1 and had to confirm that it's actually not an April's Fool joke.
✋ If you're sick and tired of "The Slap" stories, skip this. For the rest of you, check out the infamous Will Smith Slap in Tattoo and cake forms. Also: Will Smith Slap Meme: The Ultimate Collection
For more neat-o posts, please visit our new sites: Laughosaurus, Pop Culturista, Pictojam, Homes & Hues, Supa Fluffy, Spooky Daily and Infinite 1UP.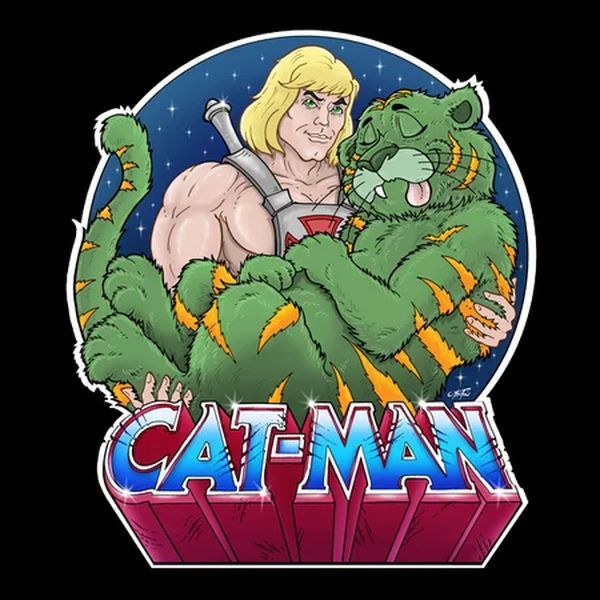 Featured art: Cat-Man by indie artist Chet Minton | More New T-Shirts
Source: neatorama