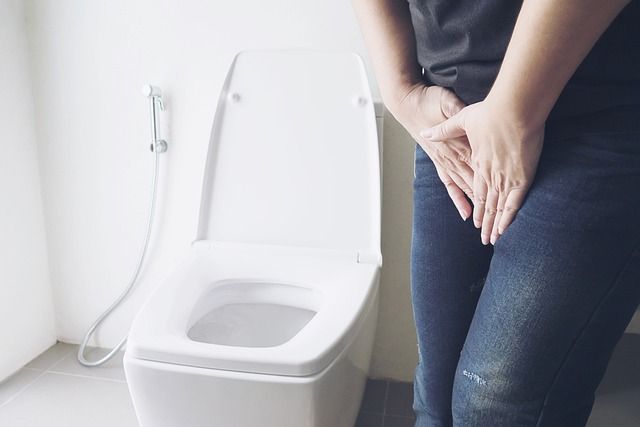 Perhaps you've grown used to a very simple relationship with your toilet. Perhaps you use it for only one purpose. But that will change the future. Competing research teams across the United States are developing "smart toilets" that, with cameras, can identify each user by their "anal print" and diagnose health problems.
The Wall Street Journal (paywall link) reports about various emerging smart toilet designs that will closely monitor your urine and feces. Stanford University's design will chemically test all urine. Duke University's will take stool samples to test for blood and proteins. Other designs will measure blood pressure and heart rate.
Who needs these toilets? Perhaps not you, but the start-up companies working on health-monitoring smart toilets see future markets in assisted living facilities, where staffs could appreciate early warning signs about patient health.
-via Dave Barry
Source: neatorama