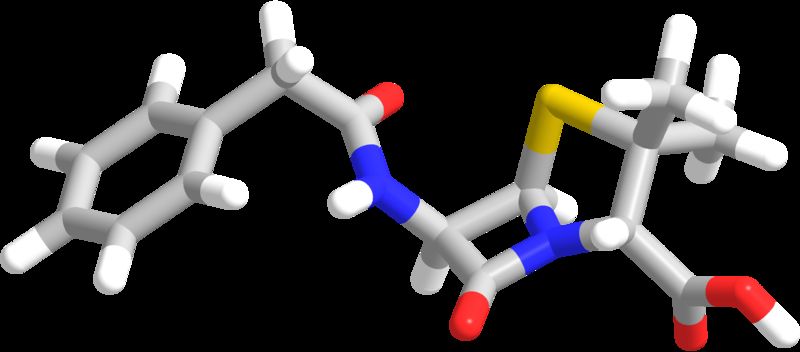 Because penicillin is so good against various bacterial infections, it is often used as the first line of defense against such infections. However, not all people can benefit from penicillin, as they are allergic to it.
Around 10 percent of people say they've had an allergic reaction to penicillin, according to the U.S. Centers for Disease Control and Prevention.
The question is, why is this the case? It seems the answer can be found in the genes of these people.
… researchers have found a genetic link to the hypersensitivity, which, while rarely fatal, can cause hives, wheezing, arrythmias and more.
People who report penicillin allergies can have a genetic variation on an immune system gene that helps the body distinguish between our own cells and harmful bacteria and viruses. That hot spot is on the major histocompatibility complex gene HLA-B, said Kristi Krebs, a pharmacogenomics researcher for the Estonian Genome Center at the University of Tartu. She presented the finding October 26 at the American Society of Human Genetics 2020 virtual meeting. The research was also published online October 1 in the American Journal of Human Genetics.
However, while we might have identified a gene linked to penicillin allergy, Krebs states that it's too soon to say that additional studies will "lead to better understanding of penicillin allergy and also better prediction."
More details about this over at ScienceNews.
(Image Credit: Cacycle/ Wikimedia Commons)
Source: neatorama