Tapioca bubble tea has been soaring in popularity in Japan in the recent months (because of tapioca bubble tea challenge), despite being unpopular in the country for several years. Because of this sudden trend, Mr. Sato of SoraNews24 have been thinking a lot about the sweet drink.
"Tapioca bubble tea is still a kind of tea, right?" our reporter mused while sipping from the drink's signature large-capacity straw. "And here in Japan, we often eat a dish called ochazuke, which is rice with green tea, so shouldn't we also be able to make rice with tapioca tea?"
And so they tried it. Instead of putting water into the rice, they put tapioca bubble tea. But what happened next?
After about 15 minutes, a sweet aroma began to emanate from the rice cooker as the milk tea and tapioca heated yup. 15 minutes after that, the rice cooker beeped its announcement that the cooking was done.
[…]
Okay, so it looks and smells good, but how does it taste?
Not bad at all. Rice and tea really do seem destined to go well with each other, and their flavors blended effortlessly together here. As a matter of fact, they're so compatible that the stronger flavor here remains that of the rice itself, though each and every tapioca bubble is a sweet surprise with an interesting texture change.
I wonder how the taste was like. I might try this at home.
What are your thoughts?
(Image Credit: SoraNews24)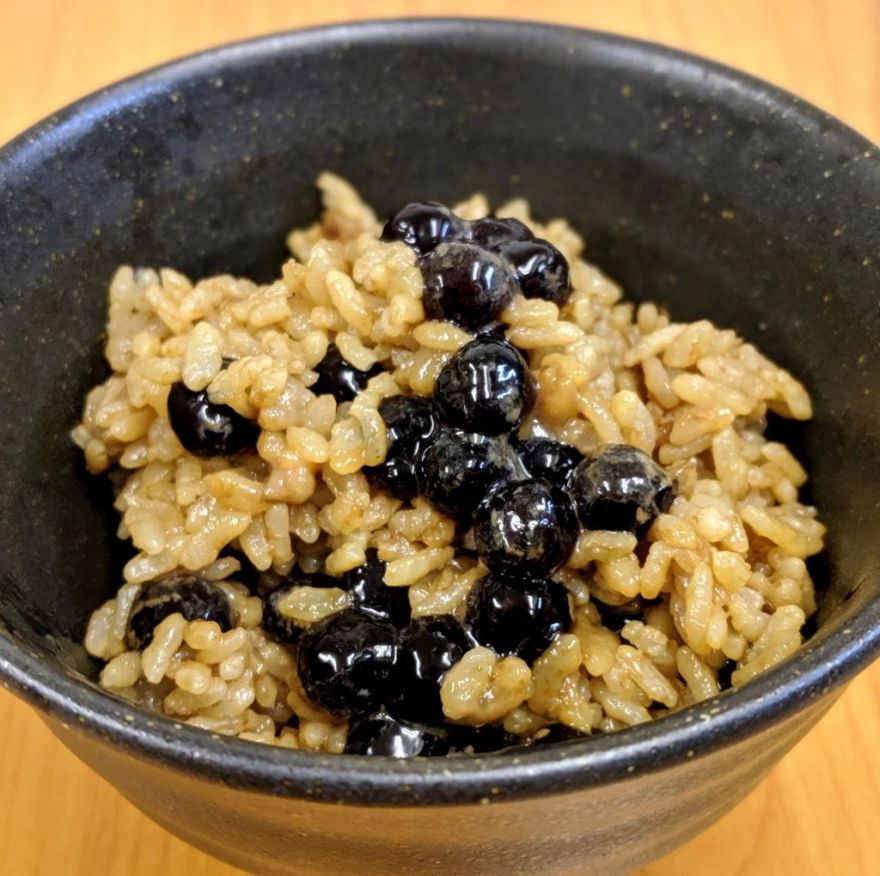 Source: neatorama