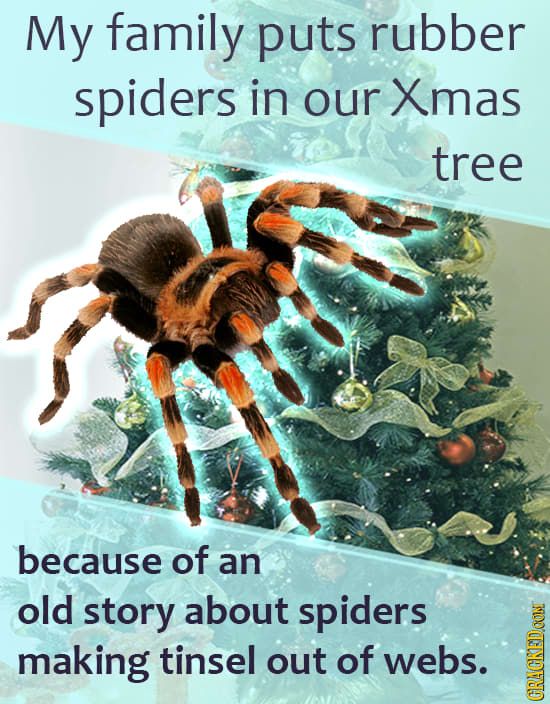 You know how family traditions start: you do something fun one year, and the kids want to do it again next year. Before you know it, they think it's important to do it every year. Some of these traditions evolve into strange and weird things your family does that no one else does- and you may not have known it until you were an adult.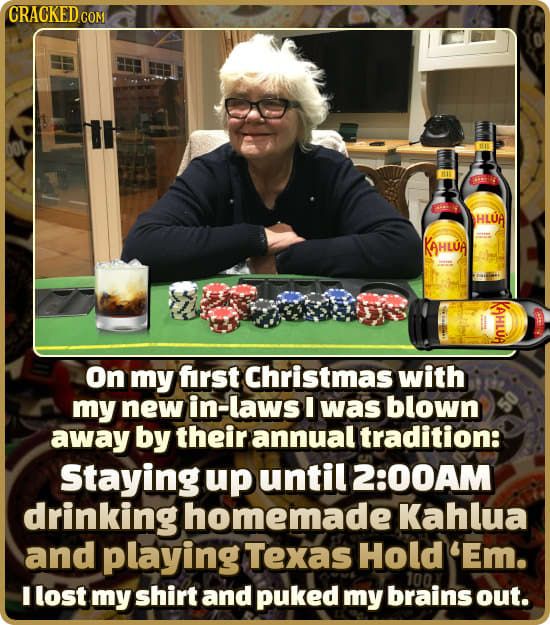 You might not even realize how strange your family traditions are until someone new confronts them for the first time. Or maybe you were the outsider, dumbfounded at what was normal in that family.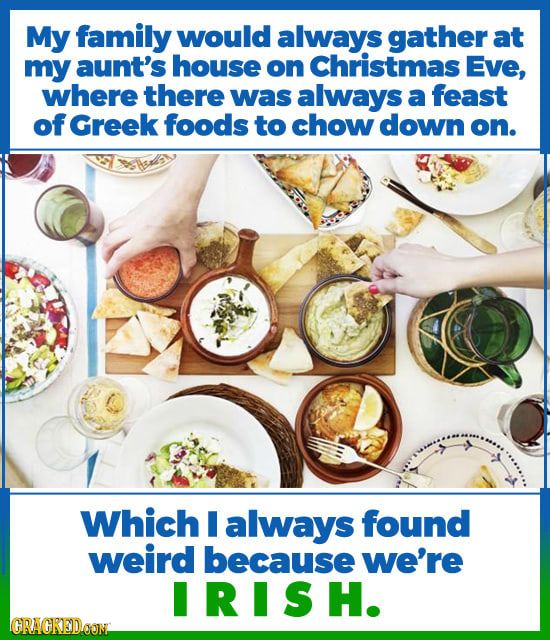 Read all 18 pictofacts about weird family holiday traditions at Cracked. And feel free to tell us your stories about what your family does for the holidays.
Source: neatorama