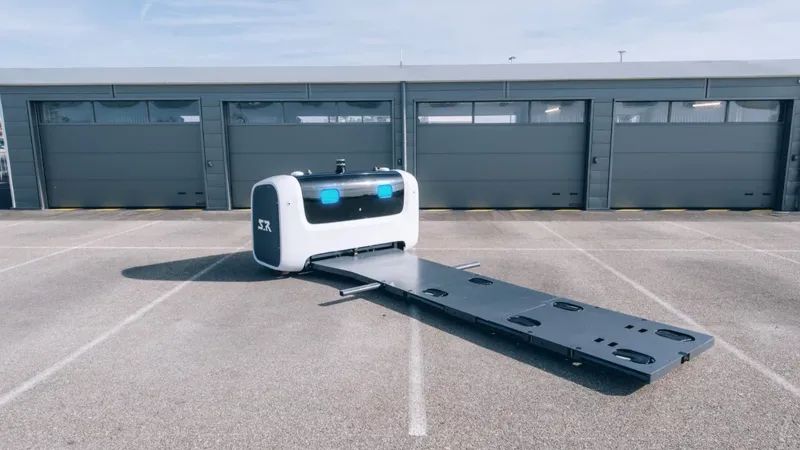 So many tasks are becoming automated nowadays that we might find ourselves losing more jobs to robots than anything else. But that's not necessarily a bad thing because the more we source out seemingly mundane jobs, the more time we have to do other more productive things.
If there's one driving job I think I'd be fine with giving up to a robot, it's finding a place to park in a colossal, jam-packed parking lot or parking deck. That's not really where driving enjoyment lives.
And while autonomous cars really aren't available yet to do the task, there are other eager, hungry robots that could be. Robots like this mechanical go-getter named Stan, who will be valet parking cars at London's Gatwick airport this summer.
(Image credit: Jalopnik)
Source: neatorama