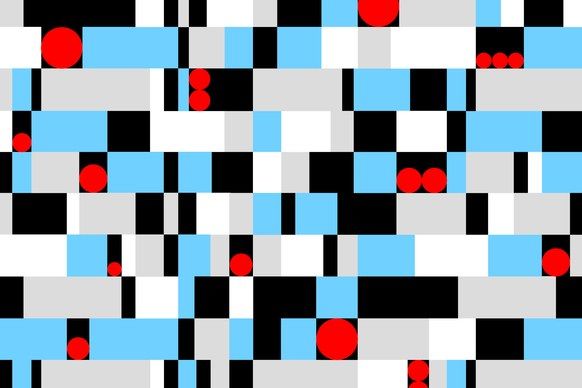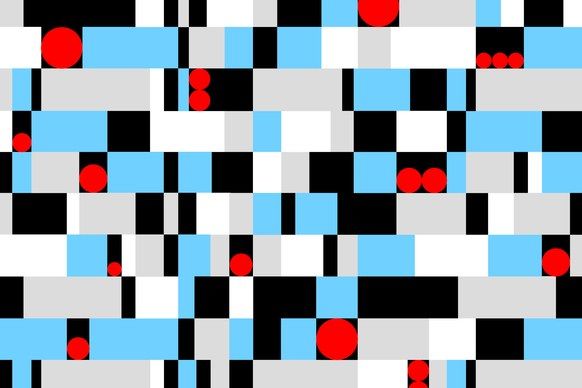 It is quite a complicated concept to understand how data hacks happen and how they are evolving to become more and more sophisticated to make data theft seamless. We aren't even completely safe on the platforms we use online.
Rowhammer attacks are fiendishly technical. They involve strategically executing a program over and over on a "row" of transistors in a computer's memory chip. The idea is to "hammer" that row, until it leaks some electricity into the adjacent row. That leakage can cause a bit in the target row to "flip" from one position to another, slightly altering the data stored in memory.
Previously, Rowhammer was understood to impact typical random access memory used in many off-the-shelf computers. Rowhammer has also been shown to threaten the memory in Android phones. But on Wednesday, researchers in the VUSec research group at Vrije Universiteit in Amsterdam published details of a next-generation Rowhammer ambush that can target what's known as "error-correcting code" memory.
Now, ECC memory is increasingly found in a diverse array of devices which means that if Rowhammer is able to bypass ECC, we are in for some even more dangerous data breaches in the future.
(Image credit: La Tigre)
Source: neatorama