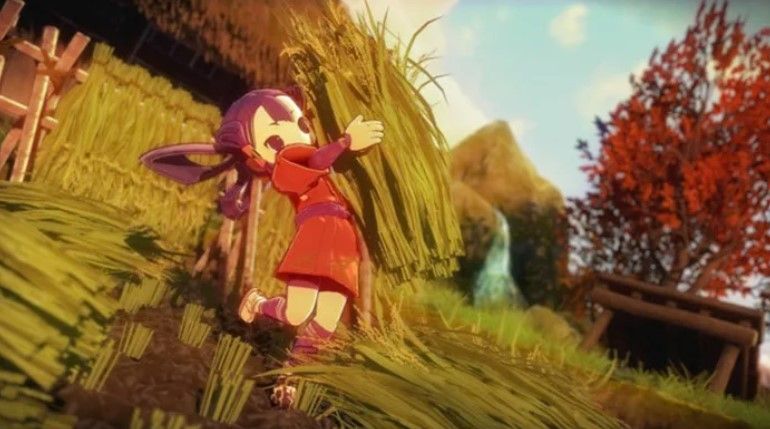 At first glance, the video game called Sakuna: Of Rice and Ruin seems to be your typical combat-based platformer game with added gameplay mechanics. In this case, when you're not fighting demons, you're tending to your rice fields. On second glance, however, you realize that it's the other way around: the game is actually "a rice farming simulator with platforming combat." That's what some gamers found out when they turned to an agricultural website to look for farming tips.
Developers underwent meticulous research and localisation to get the details of rice cultivation (or agriculture in general) in the game right and realistic.
9GAG compiles the stories of these gamers. Check them out over at the site. For now, here is one of the stories:
I've been playing the game since the game had gone on sell at 12am. I've been referring to the the Ministry of Agriculture, Forestry and Fisheries's website as a strategy guide, and I'm glad that I did since the rice farming part is too realistic. This is actually a rice farming simulator…
What are your thoughts about this one?
(Image Credit: Sakuna/ 9GAG)
Source: neatorama