Nearly 50 artists flocked to Honolulu earlier this year to beautify the urban jungle perched on the tropical paradise for the 8th annual POW! WOW! Hawai'i. Warehouses, restaurants, and bars are now spattered in floral patterns, cartoon characters, and hyperreal figurative paintings thanks to icons like Kevin Lyons, James Jean, and OG Slick, as well as more recently established artists like Cinta Vidal, Dan Witz, and Glazed Paradise. POW! WOW! also goes out of its way to source local Hawai'ian artists, and this year John "Prime" Hina, Kaplan Bunce, Solomon Enos, Wooden Wave, and more came out en force to show island pride.
Festival co-founders Jasper Wong, Kamea Hadar, and Jeff Gress, who have taken the street art festival to a dozen cities across the US and Asia, teamed up with filmmaker Jonas Maon to make a gorgeous video documenting the work these artists pumped out. Over the course of the POW! WOW! the artists feasted on traditional foods, including Kālua pork cooked underground, and partied with the local community surrounding Wong, Hadar, and Gress' Lana Lane Studios. You can watch the painting and partying that makes POW! WOW! Hawai'i a one-of-a-kind opportunity for street artists all over the world, and check out a selection of the new murals, in the images and video below.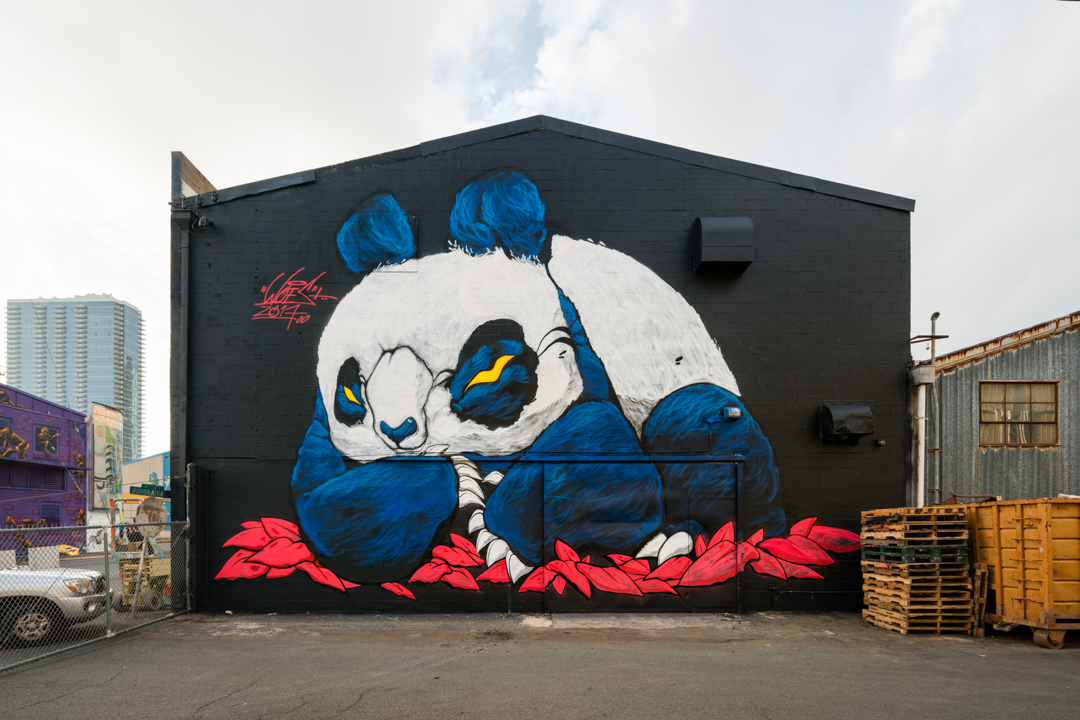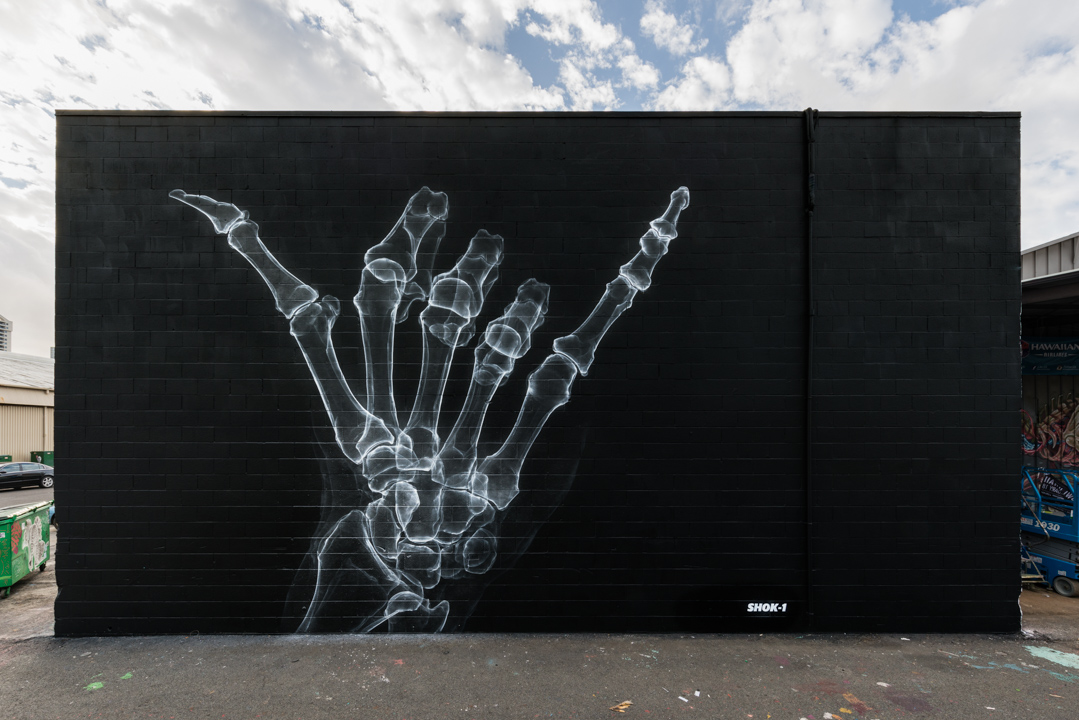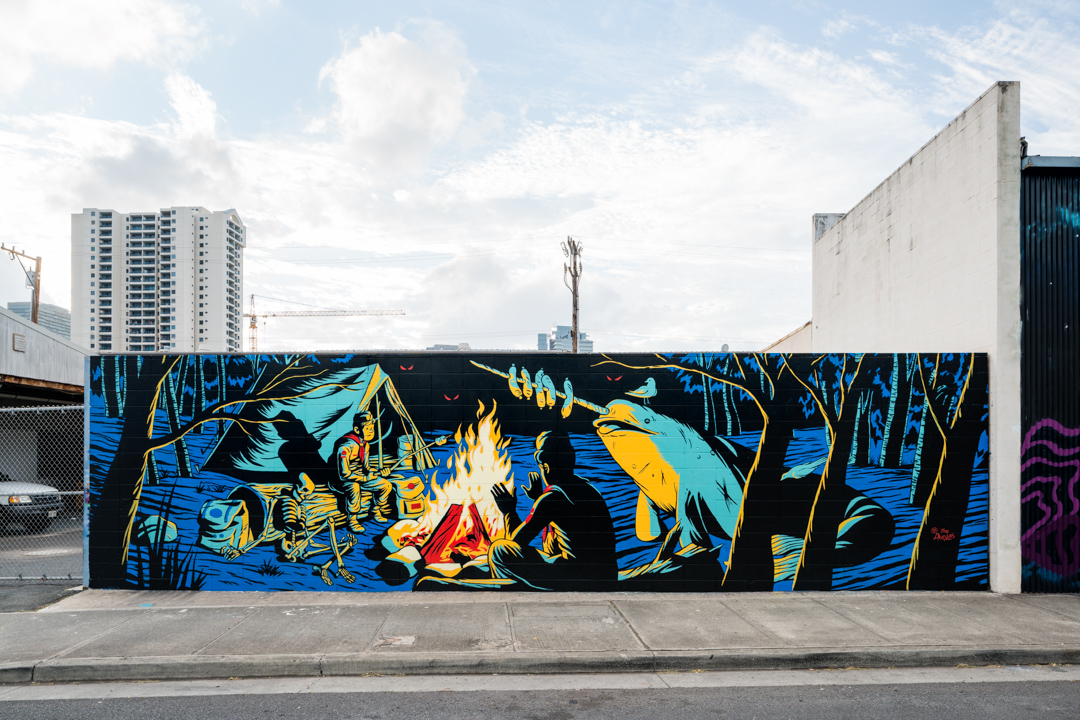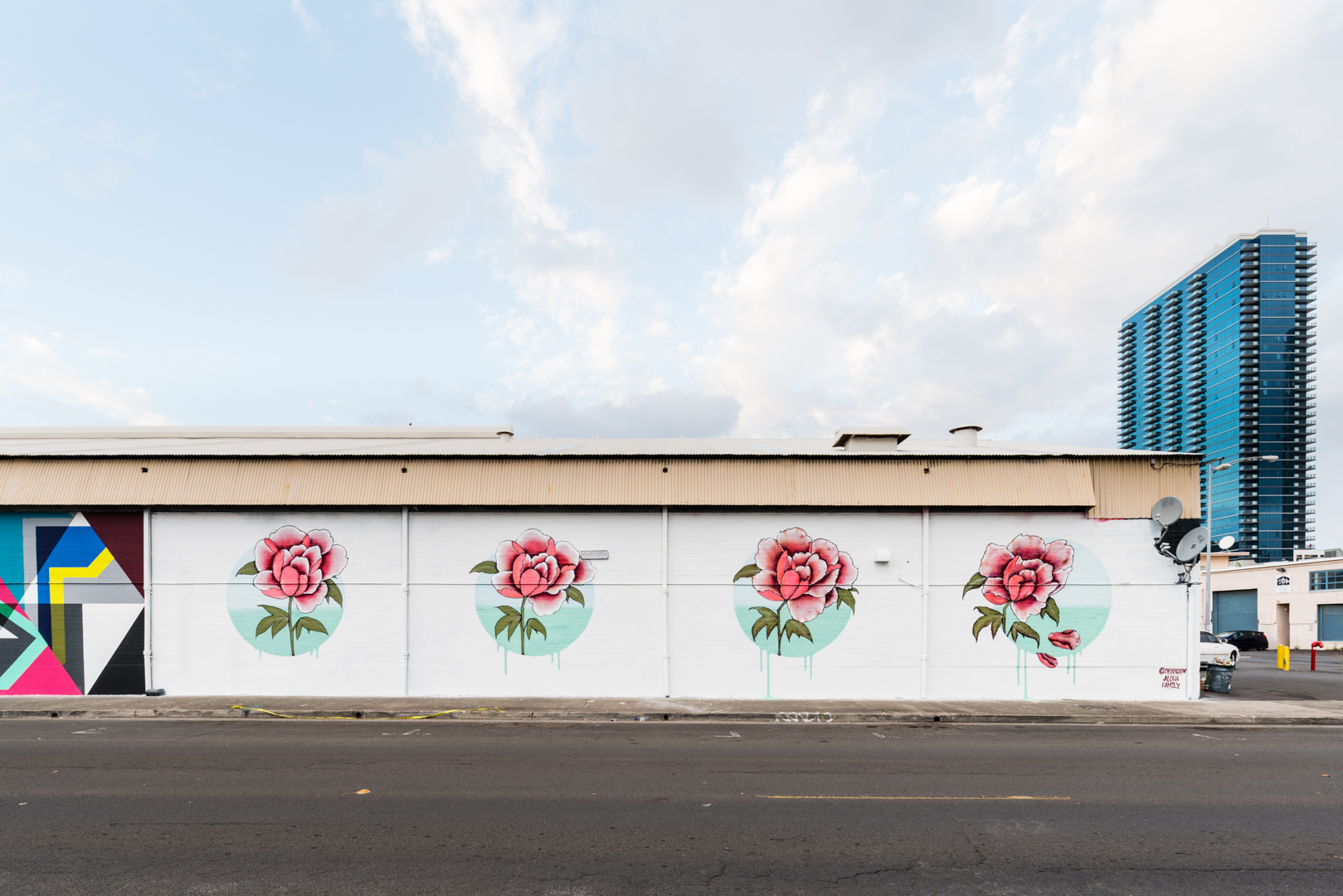 ---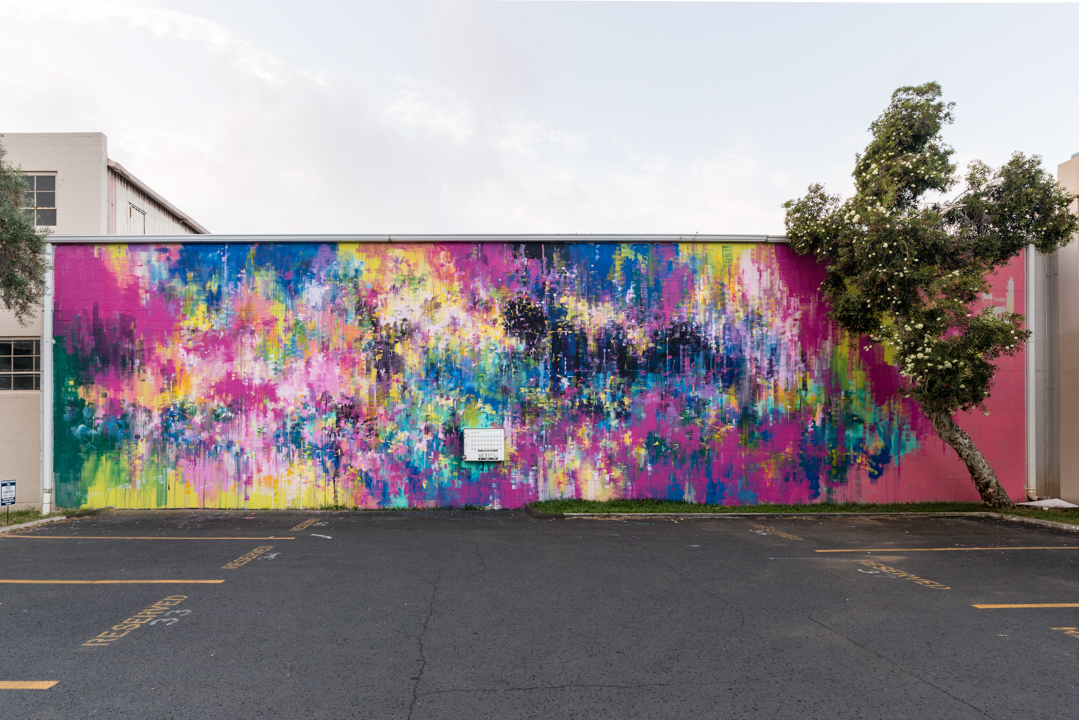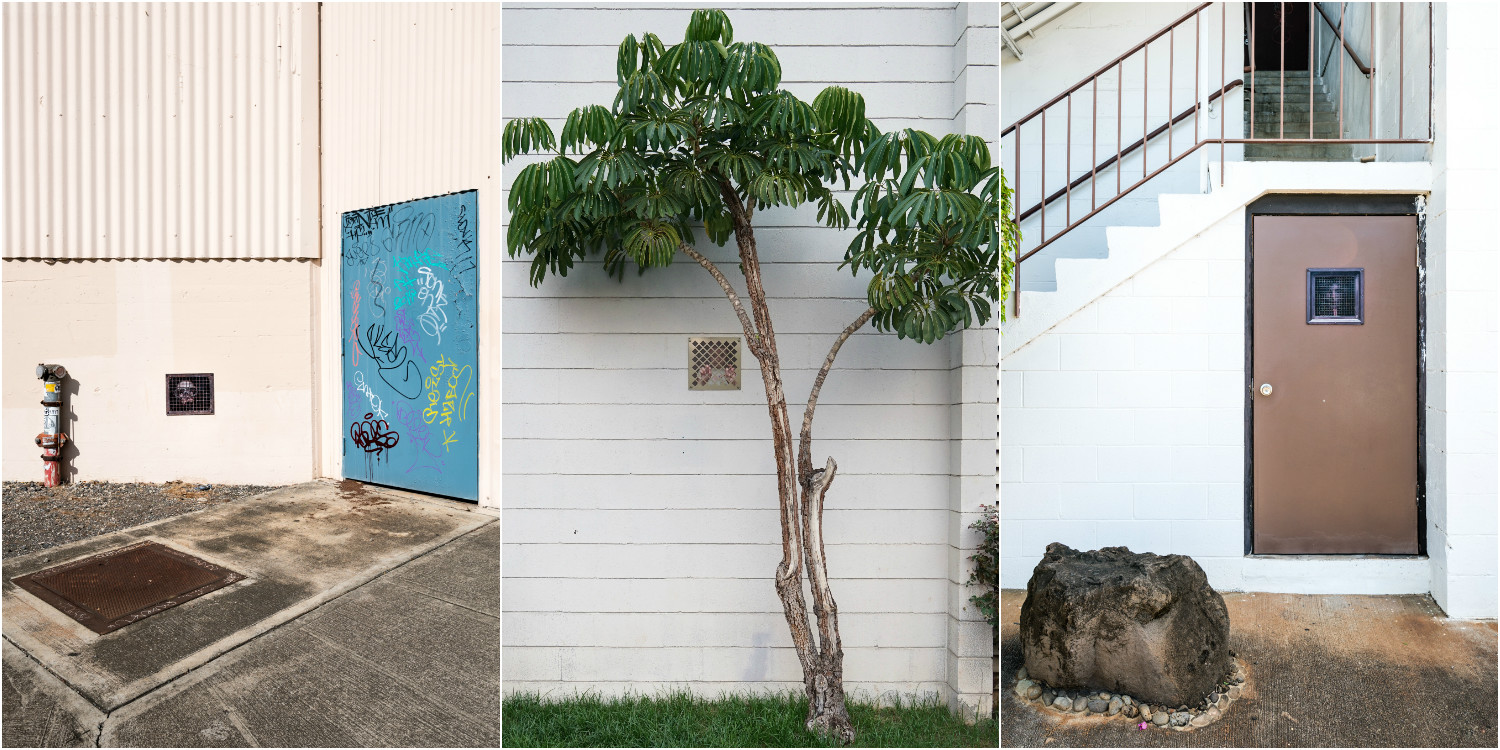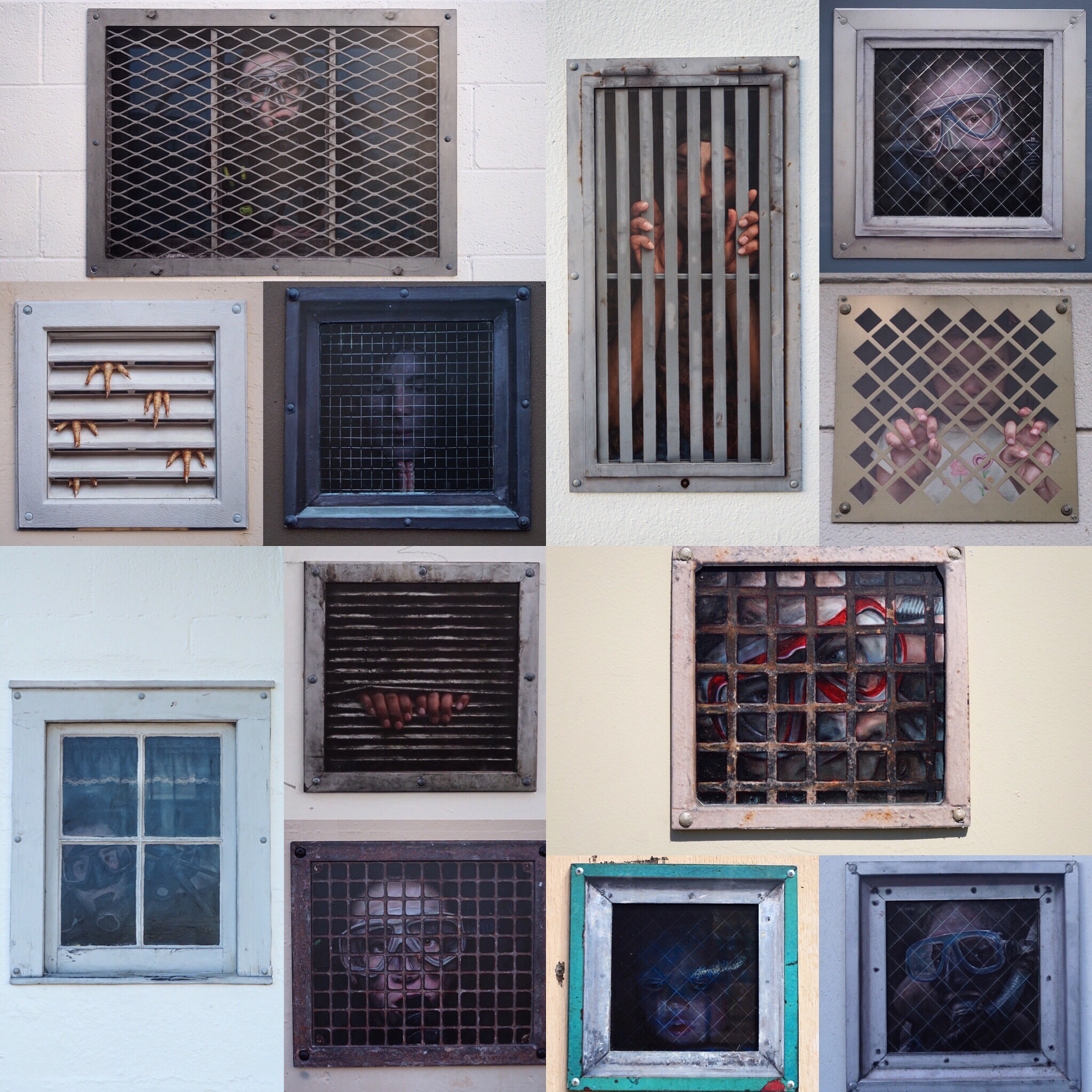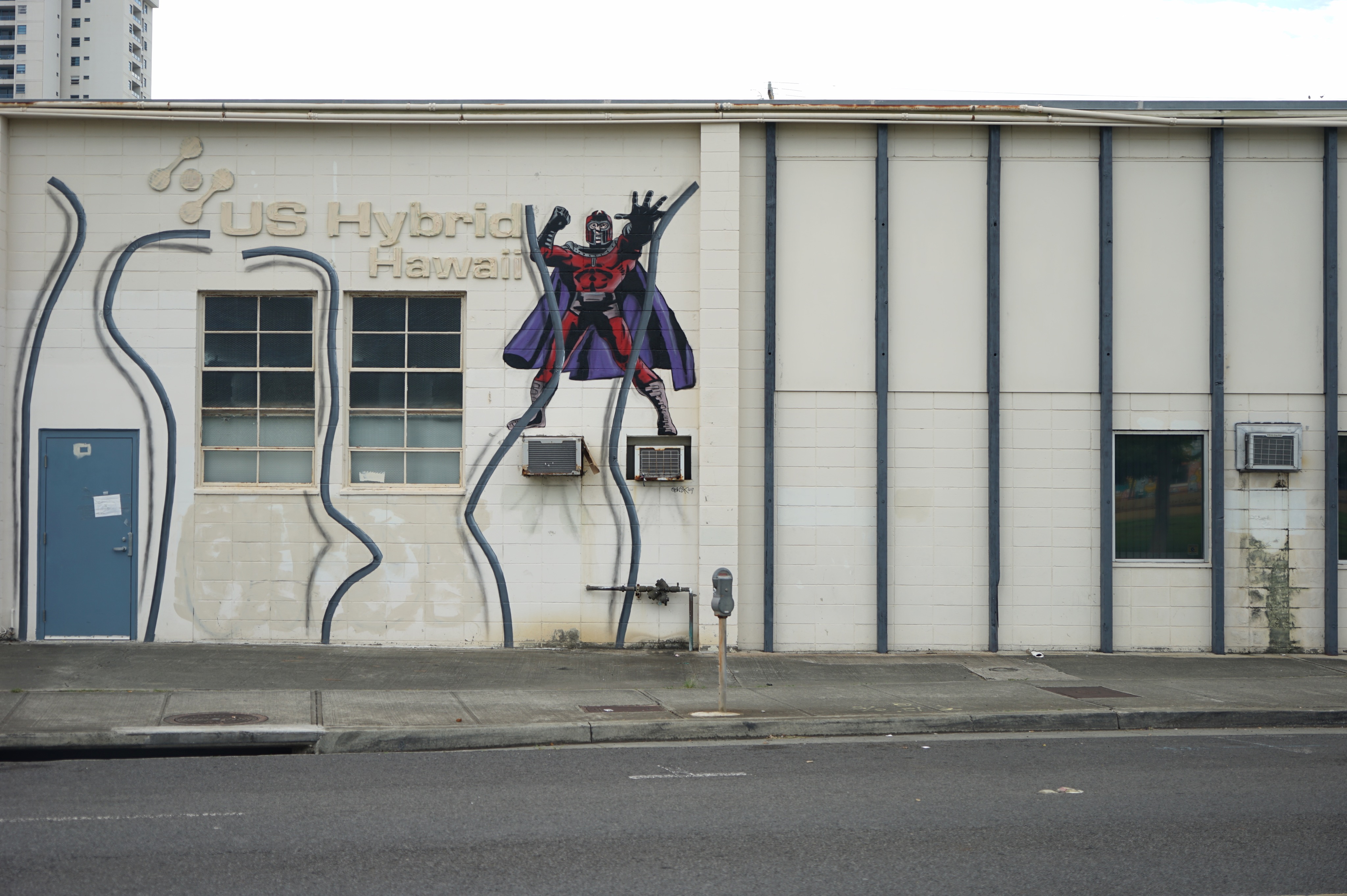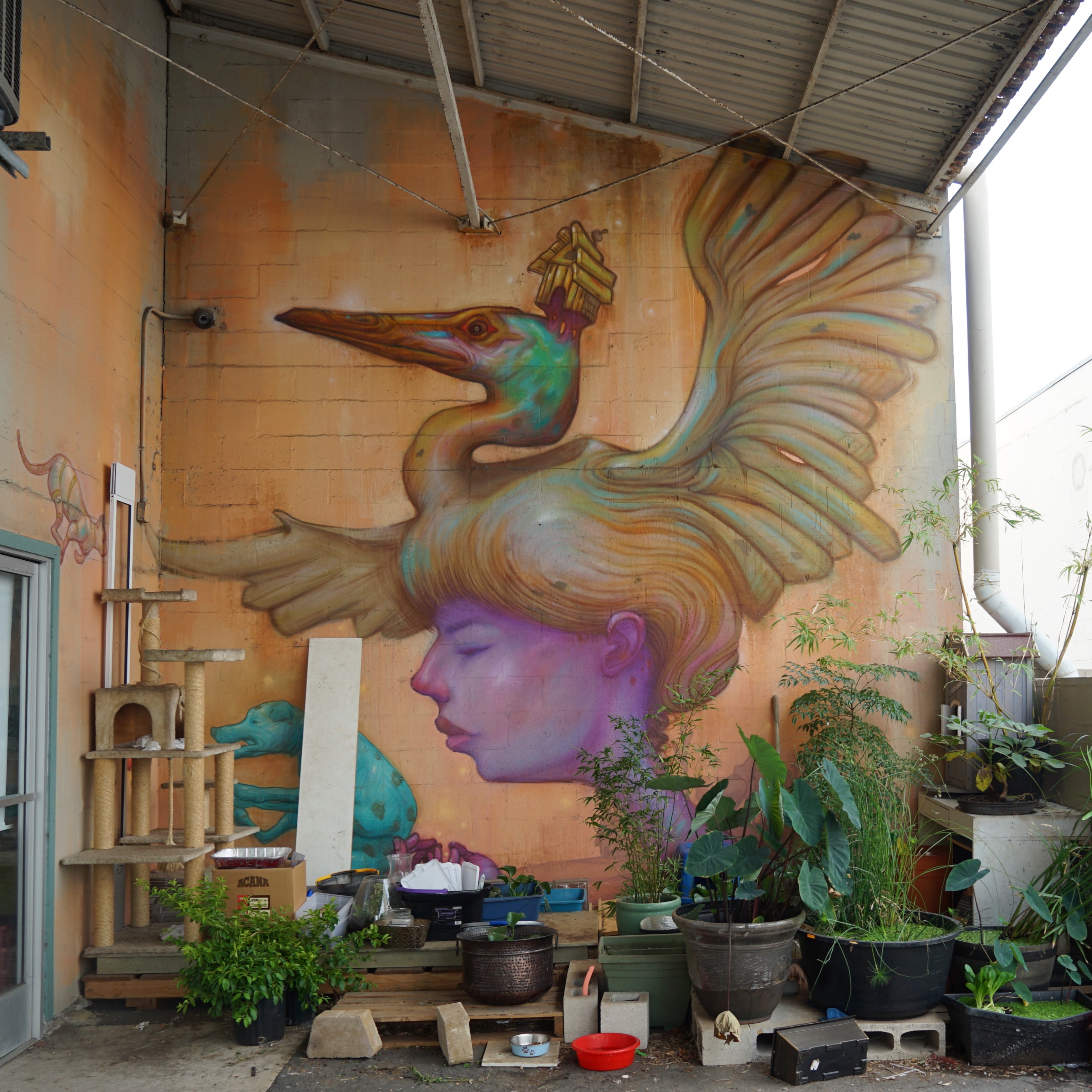 See the full roster of artists on the POW! WOW! Hawaii website.
Related:
Essay: Hawaii Blossoms into a Paradise for Street Art | #50StatesofArt
How to Get a Legal Wall for a Mural
Meet Honolulu's Friendly Neighborhood Art Collective | #50StatesofArt