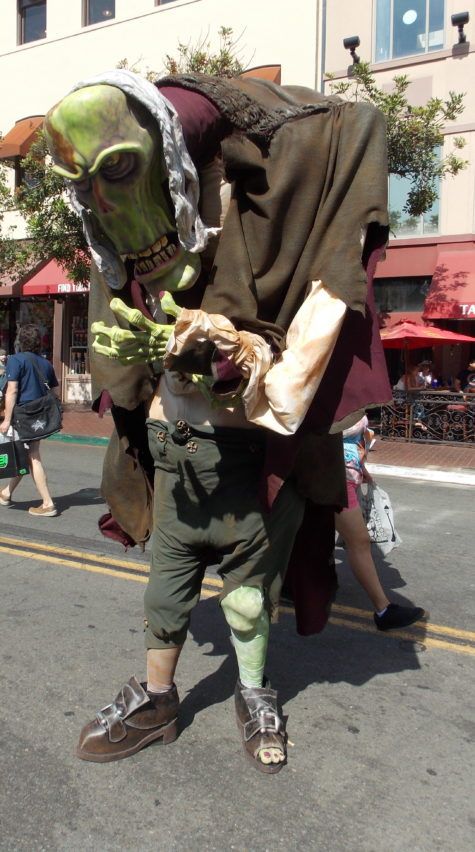 San Diego Comic Con has come and gone for 2018, and once again, you didn't get to go. But here's a way to experience all the best cosplay anyway! Or maybe you did go, and you want to see it all again. Jill Harness and Zeon Santos attended (their tenth year!) and took tons of pictures, and posted them, sorted into different galleries you'll enjoy.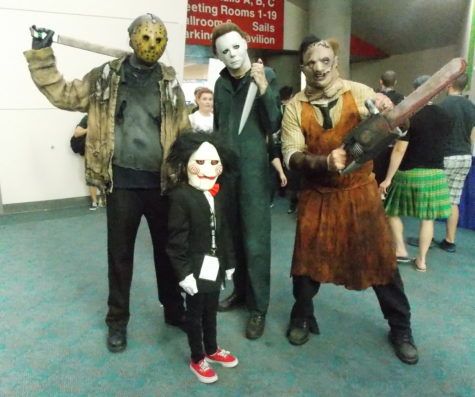 Fun fact, this kid wasn't even with the rest of the group, but just popped in for a picture.
The ones that dressed to impress are here.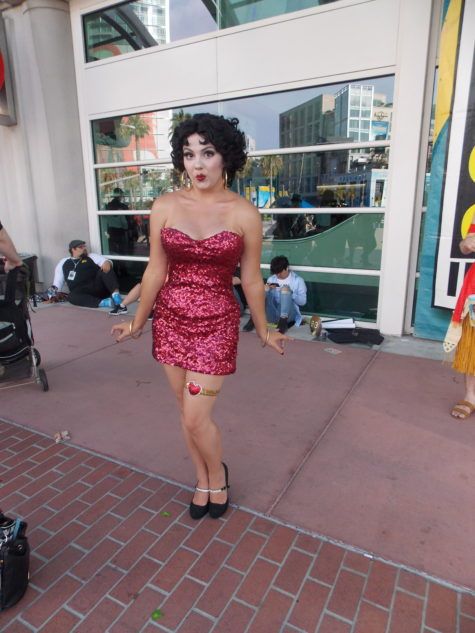 More here.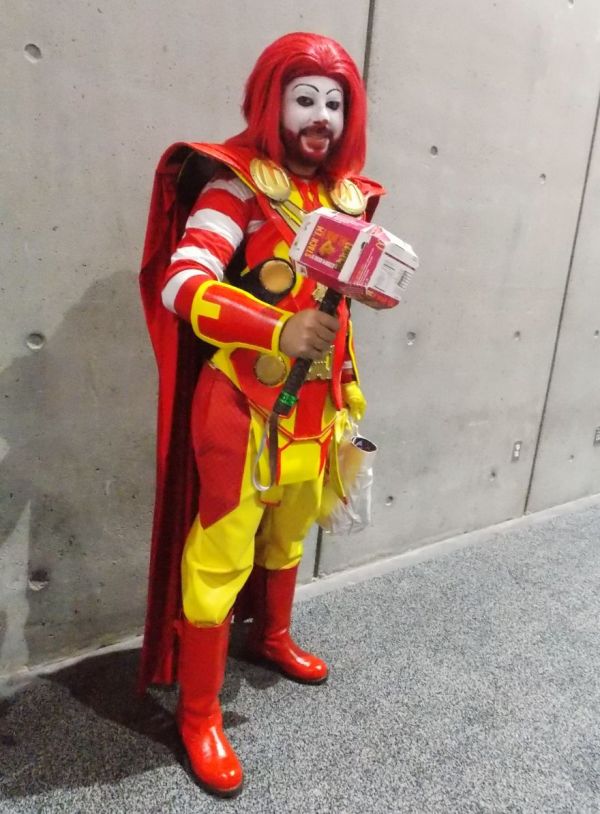 Would you like fries with that beatdown? Is it just me, or would Loki have to be the Burger King in this world?
Take a character from column A and a character from column B and see what you can do. Bonus points if the combination makes a pun. Deadpool and Batman got mixed up with everything under the sun at Comic Con. See them here.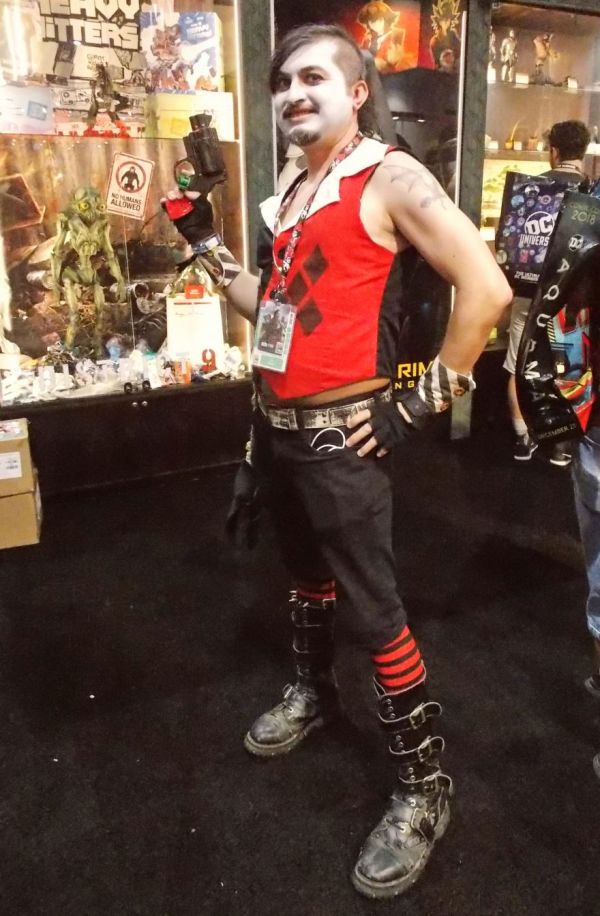 There are always plenty of great cosplayers at Comic Con, but some of the most fun are those highlighting Rule 63 (that for every pop culture character, there is another version of the opposite gender).
See more of these gender-swapped costumes.
I did a little research before we left and found that even though anyone under 13 can go to Comic Con for free, they still need a badge. Since my husband had to pick his badge up in person, we were able to get little Rigby's badge printed at the same time. That being said, it turns out that if you have a kiddo under walking age, they don't actually need a badge.
That said, if you plan to take a child next year, read all the tips and confirm any questions you may have before arriving in 2019, to see if any rules have changed.
Source: neatorama