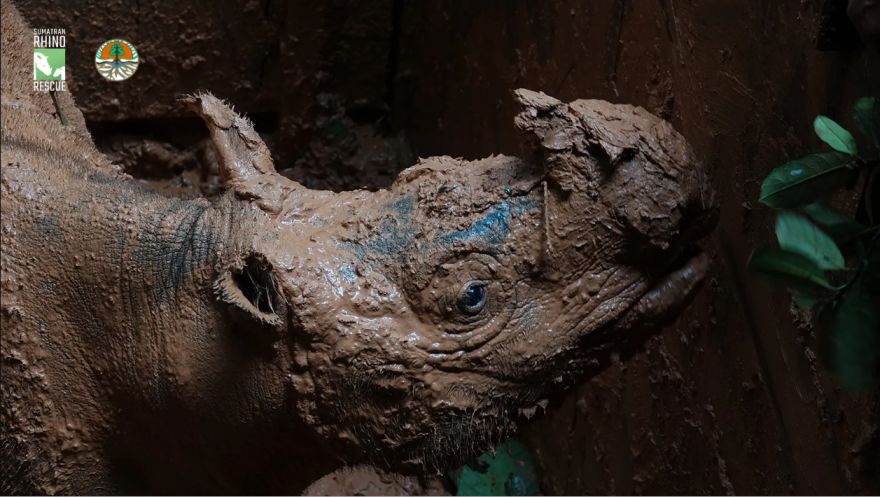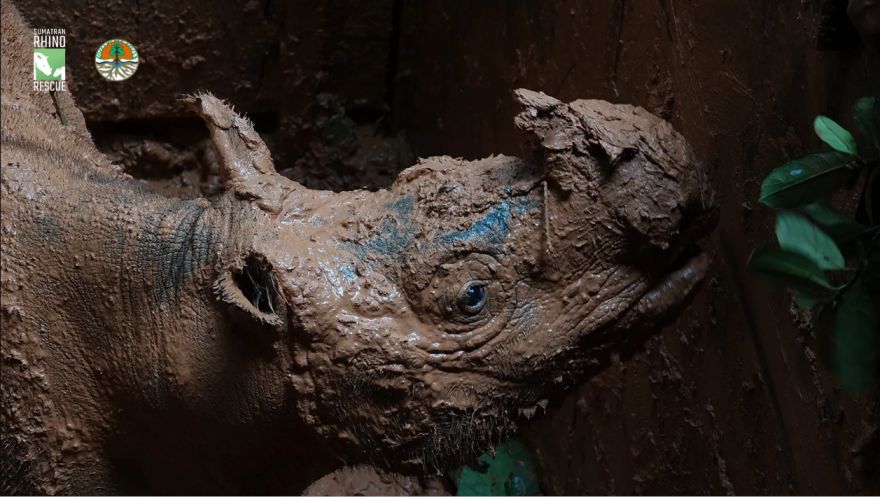 Due to intense illegal poaching activities on various wildlife, these creatures are becoming very close to extinction. It is sad to think that the ones who are benefiting most from the resources of the world are the ones who push it to the extremes.
Rhinos are already endangered species, hunted for their precious horns that contain ivory used in manufacturing electrical appliances and equipment as well as piano and organ keys, billiard balls, and other decorative items. But such luxuries are produced at the cost of these animals' lives.
Much worse is the fact that for certain rhinos like the Sumatran rhino, there are only a few that exist. So the government in partnership with various nonprofits have launched a rescue mission for these rhinos.
Yessenia Funes has more on Gizmodo.
(Image credit: Ridho Hafizh Zainur Ridha/WWF Indonesia)
Source: neatorama