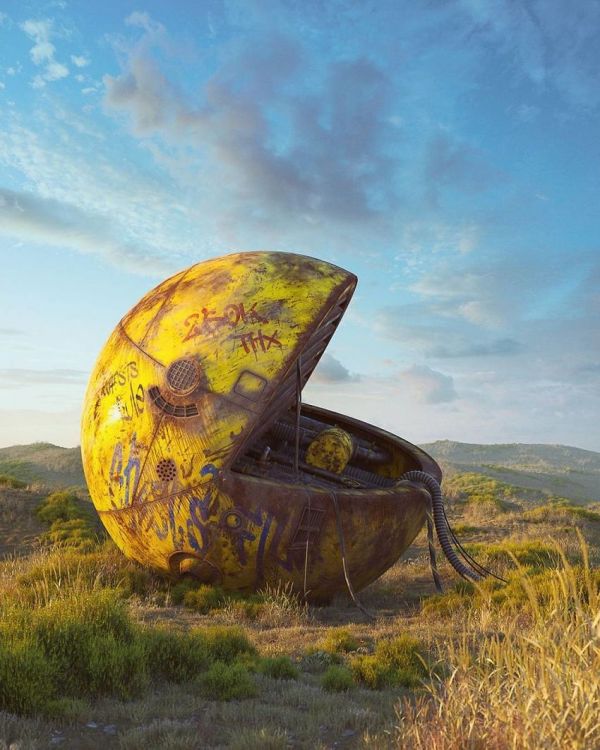 Pop culture iconography is something that will live on long after people have forgotten what the corresponding storylines were all about, becoming symbols of the past prized for their visual appeal.
And, as digital artist Filip Hodas shows us in his awesome artwork, the symbols of pop culture look really cool whether they're shiny and new or wasting away in a post apocalyptic world.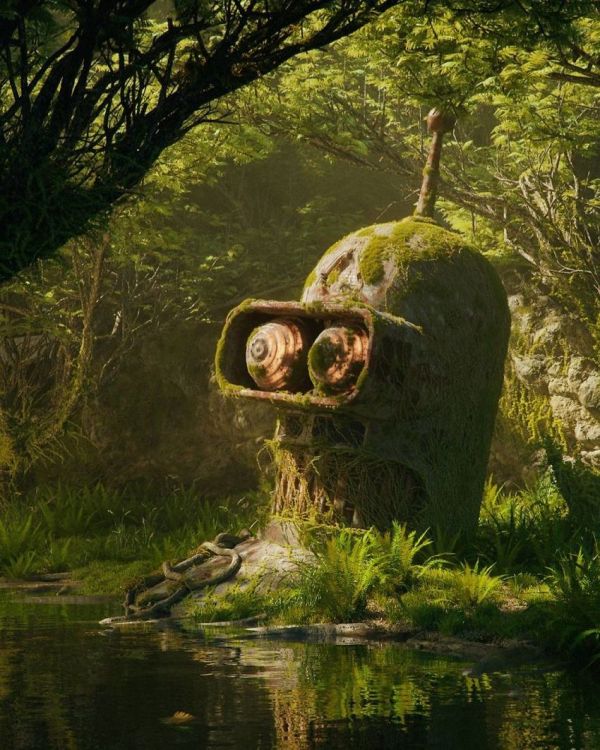 Filip's artwork features well known icons such as Pac-Man, Bender and Hello Kitty as apocalyptic ruins, where they live on as shelters and symbols of hope in an otherwise bleak and barren landscape.
And while most of these icons look a whole lot worse for wear they retain the visual appeal that made them so popular before the world fell apart.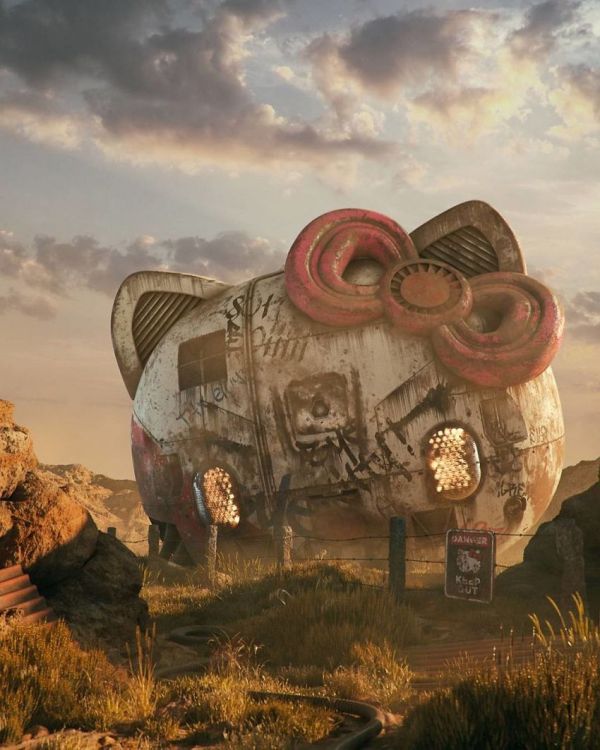 See Artist Turns Pop Culture Into Apocalyptic Ruins here
Source: neatorama