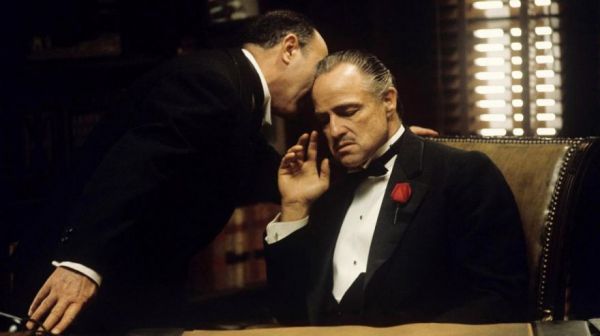 The 255th Rule of Acquisition says that "A wife is a luxury; a good accountant a necessity." Managing your business enterprises requires prudent, detailed attention. This is even more true for "legitimate businessmen" who work in organizations unfairly maligned as mafia families.
Crime bosses hire accountants. Are those accountants actually skilled at their work? Pietro A. Bianchi and his colleagues, all professors of accounting at various universities, conducted a study of accountants who, due to criminal records, are associated with criminal organizations in Italy.
Their peer-reviewed paper, published last November, affirms that, in general, financial statements compiled by these accountants of dubious employment are of superior quality to those of a control group of accountants who lack such criminal connections.
-via Marginal Revolution | Photo: Paramount
Source: neatorama