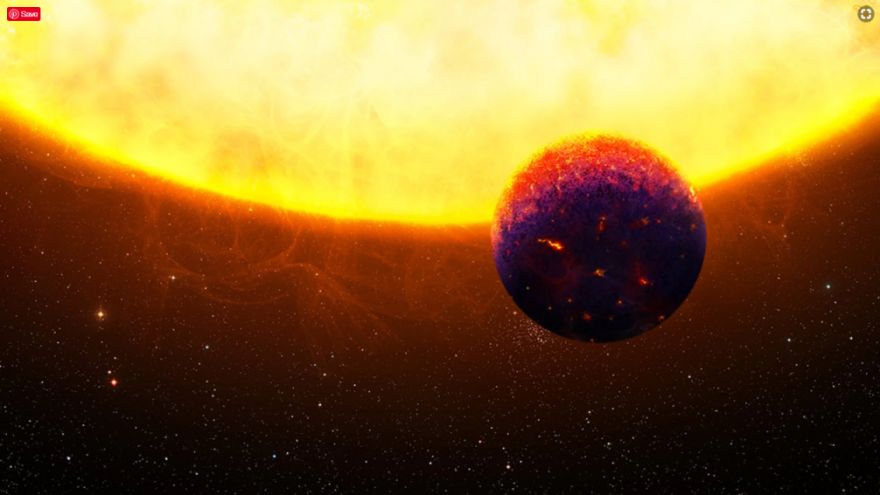 Who knows how much resources our planet still contains especially with the excessive mining and harvesting of precious stones and minerals from the earth. But, it seems we may have a possible alternative source and it's not on Earth.
A newfound kind of super-Earth alien planet might glitter with rubies and sapphires, a new study finds.
Scientists conducting previous research have often thought of super-Earths as rich in iron, much like Earth. However, Dorn and her colleagues suggest this new type of super-Earth is loaded with calcium and aluminum, as well as minerals rich in these elements, including sapphires and rubies.
Read more on Space.
(Image credit: Thibaut Roger)
Source: neatorama