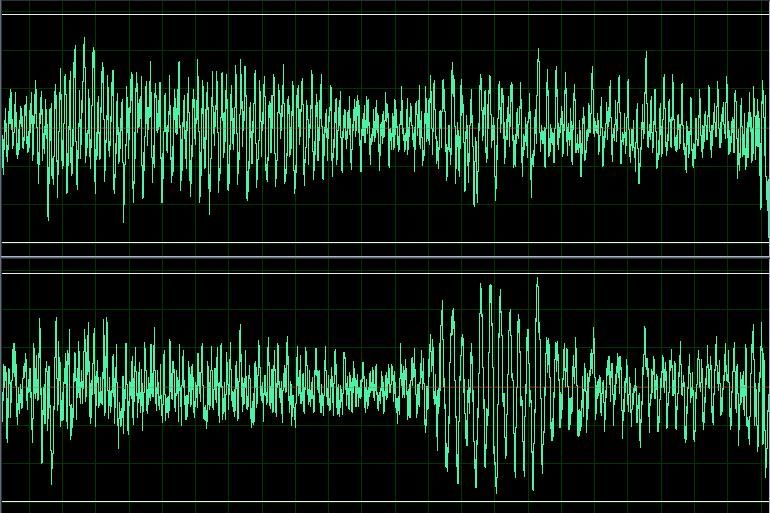 Scientists found that heat moves through graphite in 'waves' at the speed of sound. What's weird about this is that heat generally bounces off of vibrating molecules in multiple different directions and doesn't usually move as a wave.
If heat can travel as a wave, it can move in one direction en masse away from its source, sort of zapping energy all at once from an object. Someday, this heat-transfer behavior in graphite could be used to cool down microelectronics in a snap. That is, if they can get it to work a reasonable temperature (they were working in bone-chilling temperatures of minus 240 degrees Fahrenheit, or minus 151 degrees Celsius).
Pretty cool, if you ask me! The research has been elaborated here!
Image Credits: Wikimedia Commons
Source: neatorama