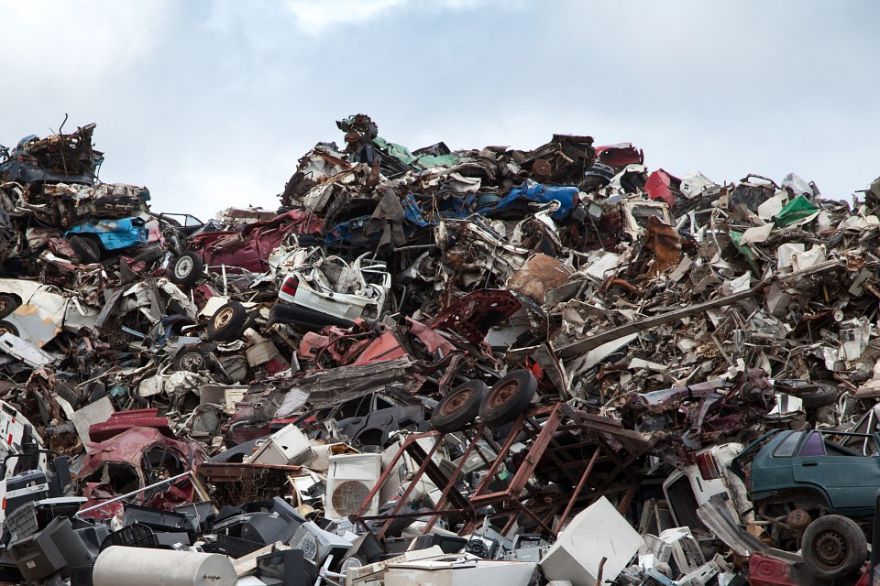 There have been numerous complaints all over Seattle about the increasing amount of garbage littering their streets, from household appliances just left on street corners to more hazardous waste. But it seems that the local government aren't doing anything about it.
Christopher Rufo from City Journal investigates the reasons for this growing public health crisis and why no actions have been taken to resolve them. And as he found out, it's not that no actions have been taken, there were but it's just, now, nobody can take action about it.
Only a few years ago, while Jenny Durkan, now mayor, was campaigning for office on a centrist policy platform, city government responded to growing public discontent and made an honest effort to clean up the streets.
From 2017 to 2018, municipal cleanup crews picked up 8.6 million pounds of trash from illegal homeless encampments. Since then, however, the numbers have fallen off dramatically, partly because of pressure from activists to "stop the sweeps" of homeless encampments, which they call inhumane and unconstitutional. In the first four months of this year, municipal crews have cleaned up only eight sites.
(Image credit: Public Domain Pictures/Pixabay)
Source: neatorama