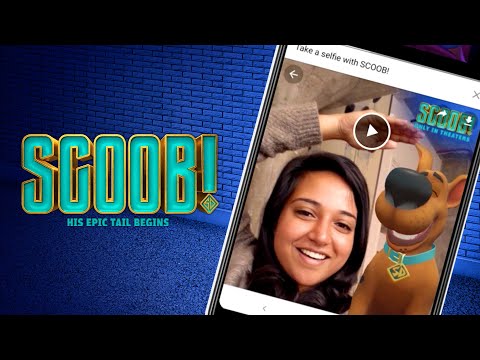 For decades, the Scooby Doo franchise has been popular and well-received by people. Even now, the names Shaggy, Scooby, Velma, Fred, and Daphne still ring a bell for both the old and the young as the "meddling kids" who catch ghosts and monsters (who are revealed to be just people at the end of each episode). But what were they like before they became "meddling kids"? This is what the 2020 film SCOOB! explores.
With Will Forte as Shaggy and Frank Welker reprising his iconic role of Scooby-Doo, SCOOB! tells the story of how the two pals met, and how they started solving mysteries with Fred (Zac Efron), Daphne (Amanda Seyfried), and Velma (Gina Rodriguez). The full-length animated film also features Kiersey Clemons, Ken Jeong, and Tracy Morgan.
SCOOB! will debut in theaters on May 15, 2020.
Are you looking forward to this film?
(Video Credit: Warner Bros. Pictures/ YouTube)
Source: neatorama