Seeing/Speaking—A Creative Writing Workshop with Chris Wells
scemcem
Tue, 03/30/2021 – 14:02
Short Title
Seeing/Speaking—A Creative Writing Workshop with Chris Wells
Policies/Notes
This event takes place online via Zoom. 
Primary image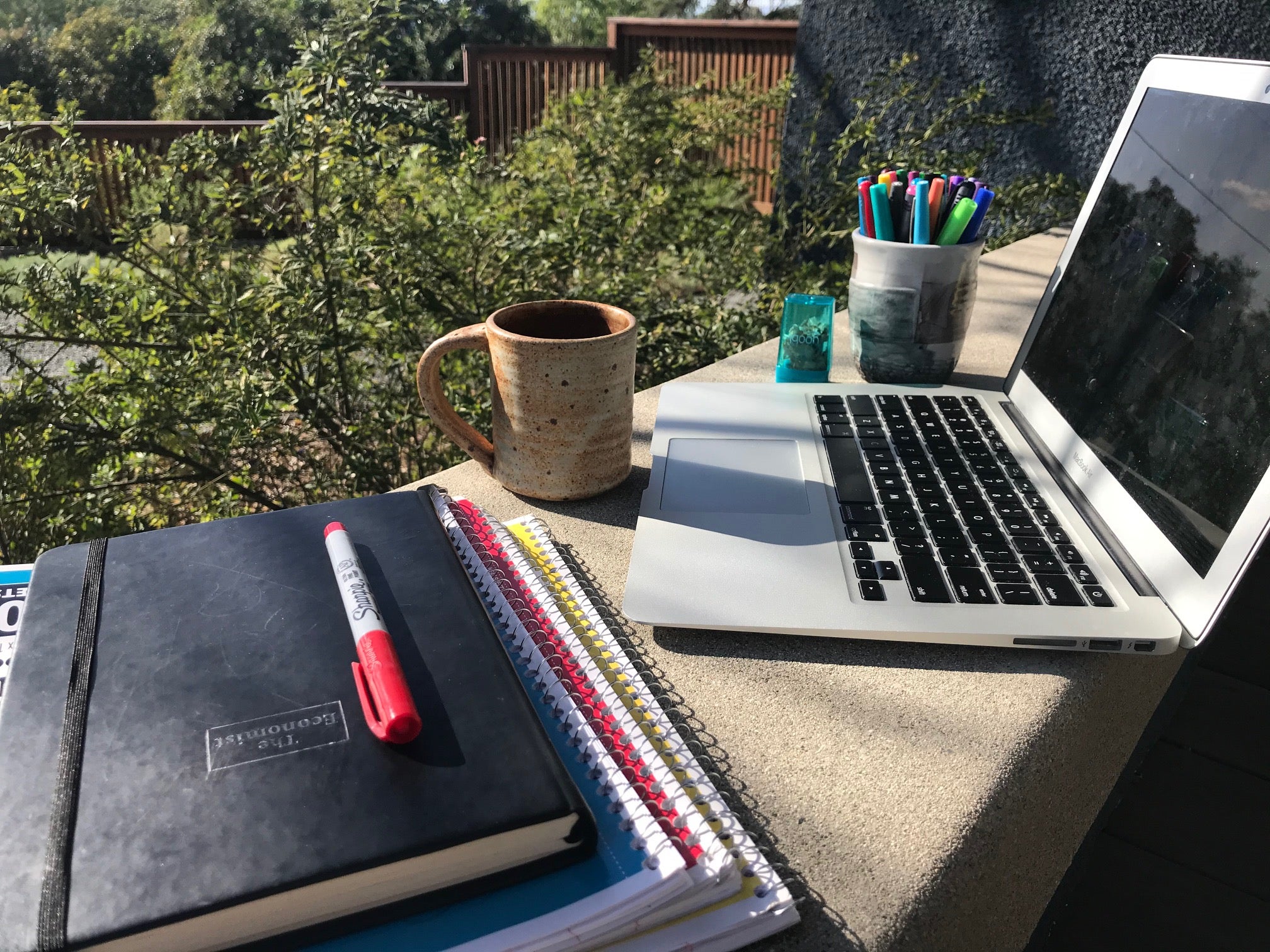 Date
Tue, 05/11/2021 – 16:00
– Tue, 05/11/2021 – 18:00
Mobile tile settings
Image tile format
Exhibition Format
On-sale time
Tue, 03/30/2021 – 14:02
Credit line – Left column
Image: Courtesy of Elizabeth Gerber
Learn more about the complete catalogue of LACMA programs for all ages—many free. Discover film screenings, art talks and classes, music, creative fun for kids, wellness activities, and more.
Ticket price
Members $5; General public $8
Module
Source: lacma.org