In the late 19th century, Southern California attracted misfits, idealists, and entrepreneurs with few ties to anyone or anything. Swamis, spiritualists, and other self-proclaimed religious authorities quickly made their way out West to forge new faiths. Independent book publishers, motivational speakers, and metaphysical-minded artists and writers then became part of the Los Angeles landscape. City of the Seekers examines how the legacy of this spiritual freedom enables artists to make creative work as part of their practices.
Unless it's made to be seen online, art rendered in just about any medium needs to be appreciated in real life. Reading about an artist and viewing high-resolution images can be helpful, but let's be honest: most works are made to be engaged with physically, in order to truly be experienced. Take Vanessa Prager's dense, gravity-defying abstract paintings, for example. Throughout history, artists have aimed to infuse 2D images with dimensionality, but only since the 18th century has impasto, the technique of heavily applying paint so it extends from the canvas, become widely practiced. Prager's richly textured works on canvas are a rare contemporary example of this technique, and in her new solo show, Ultraviolet, she delivers paintings that are not only heavily-layered but are also self-portraits.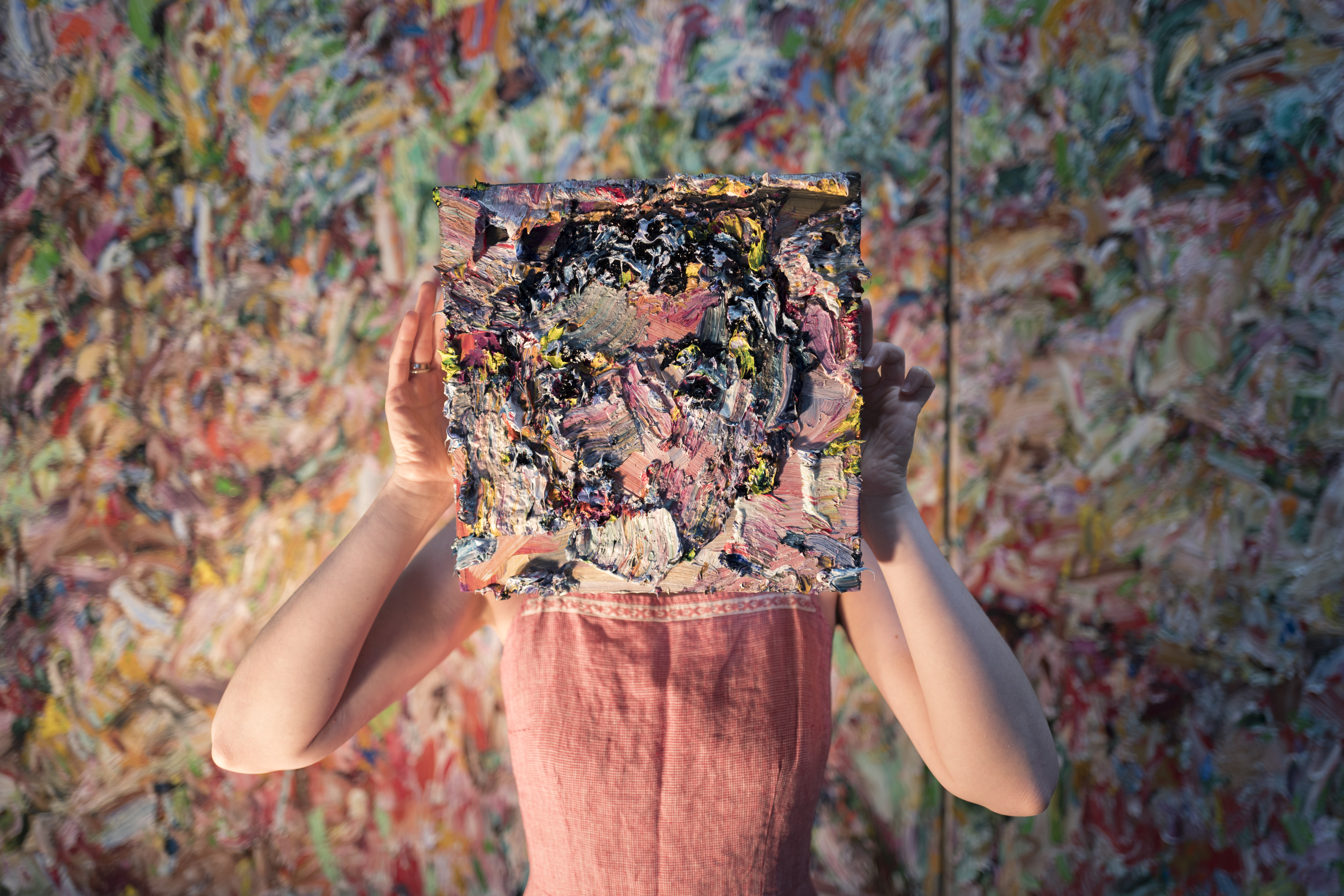 Up close and in person, Prager's works appear non-figurative, but step a few feet away, and a face materializes—Prager's own. It's a powerful departure for a woman used to working on a smaller scale and representing the world around her, rather than herself. It's also telling, given that her sister Alex Prager has achieved a measure of success as a photographer, challenging Prager to make a name for herself, too.
A native Angeleno, Prager works from a studio based in Boyle Heights, on the outskirts of Downtown LA. But the nature of her own arts education differs from that of many of her contemporaries. Rather than attend a prestigious arts college, she opted to learn about art online—an interesting choice, given that her work is so palpable.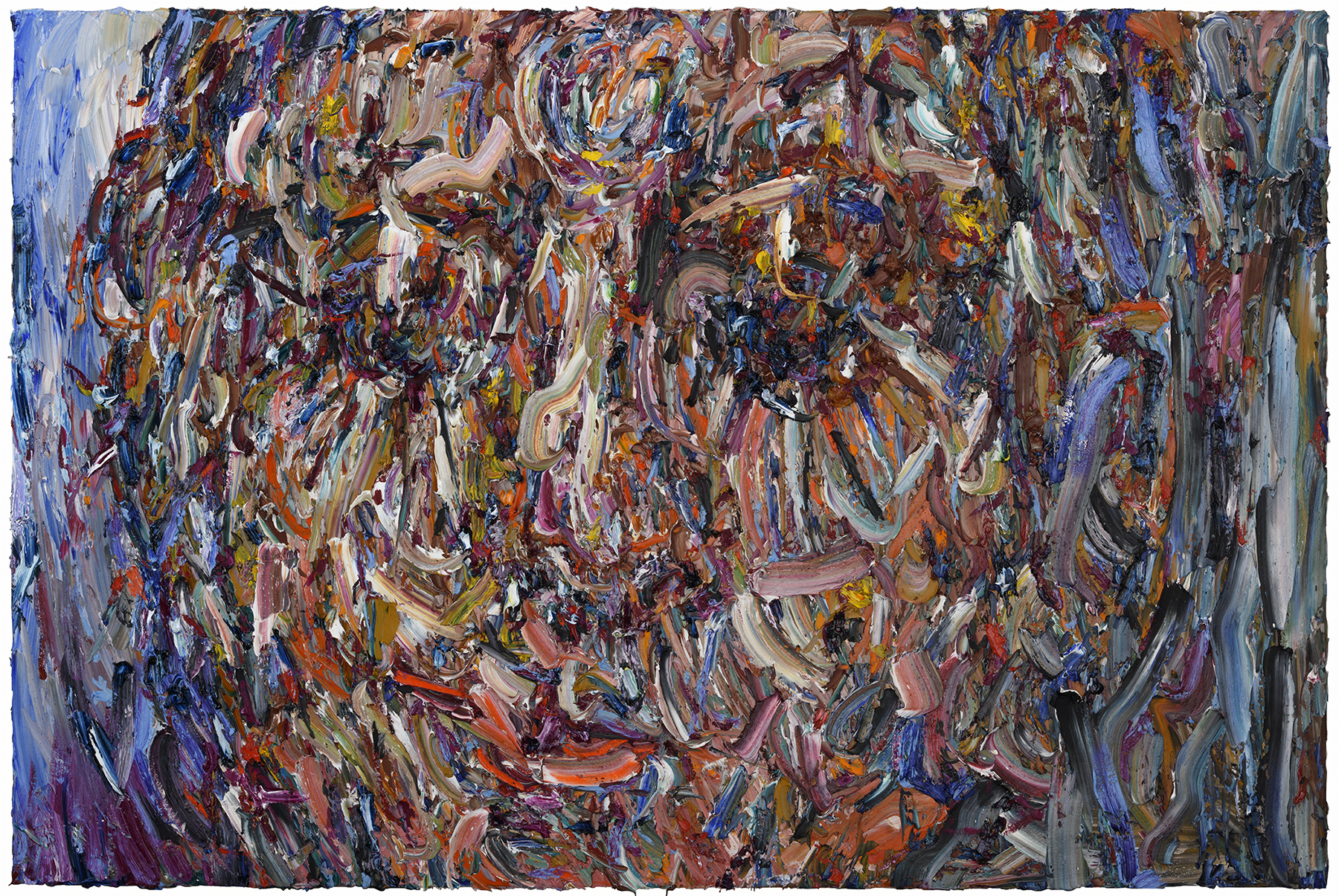 "I consider my style maximalism," she tells Creators. "I work with large volumes of oil paint that I mostly get from a small manufacturer. Pints, quarts, and gallons—I work directly out of the containers using highly saturated colors, and any color-mixing is done directly on the canvas. The canvas is my palette. I try never to take materials away and only add to the whole, as I feel everything has a use, and if I can find what it is in the work, then I have done my job well."
Prager says her art stems from a need to "capture the feelings that life brings and study what it means to exist today." Likewise, she finds inspiration from such disparate sources as degraded VHS tapes, neon signage, melting ice cream, piles of trash, icing, bouquets, and wide open spaces. "I want the work to embody the franticness, the composure, the hysteria, and the resultant blanketing of it all," she says. "Opposing emotions can exist at the same time, and often do. There are often many things running through my head at any one moment, and I try to show all of that."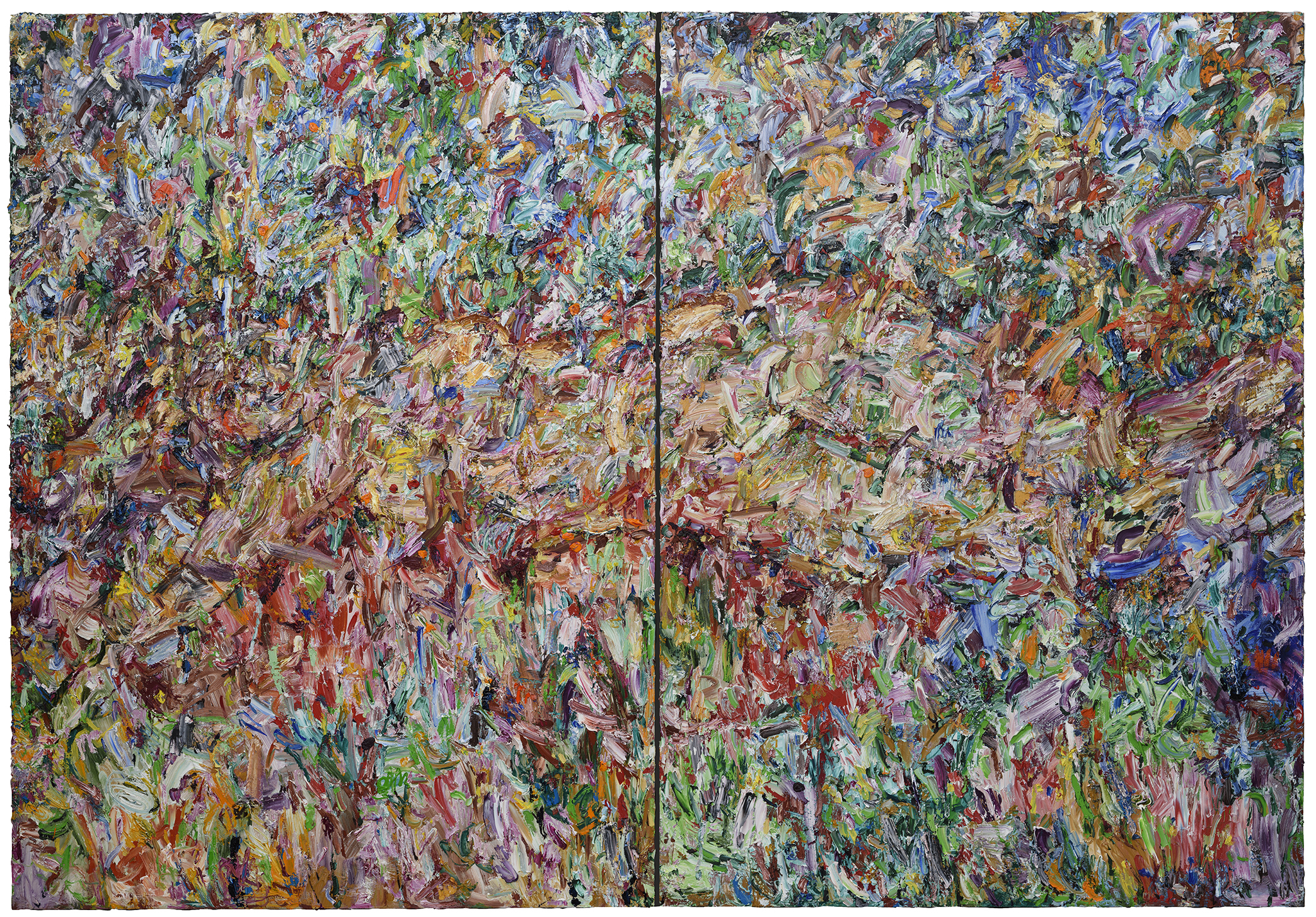 Beneath all her layers of paint, the artist has the simple goal to "make it all work," and though she's tried to do so elsewhere, it's only been in her hometown of LA where she's been able to truly develop a specific, unique style. "The characters that people put on—on and off screen—have impacted me a lot," she explains. "Just the idea of not really knowing who you are yourself, and yet putting on personalities as you would put on an outfit. […] I became fascinated with that, and it has very much affected my art in general, and specifically this series. I see this in myself, and so in creating this new series of self-portraits, I was able to explore just how far-reaching this is. I can 'be' anybody, and it's actually quite liberating, and helps build empathy as well."
In the end, Prager's philosophy is simple, even though it sounds complicated. "The disgust, the excess, the stuff, the beauty, the ugliness—it all comes our way, and it's important to move forward despite everything. Even better to use it all to help you move forward," she says. "I think it can be really hard to make something, to start something, and to keep it going. But if all the worst parts of you are actually reasons to help you move forward, and each new thing you discover is another brick in the path, then it's welcomed instead of resisted. Try to flow with it instead of using it as a reason not to."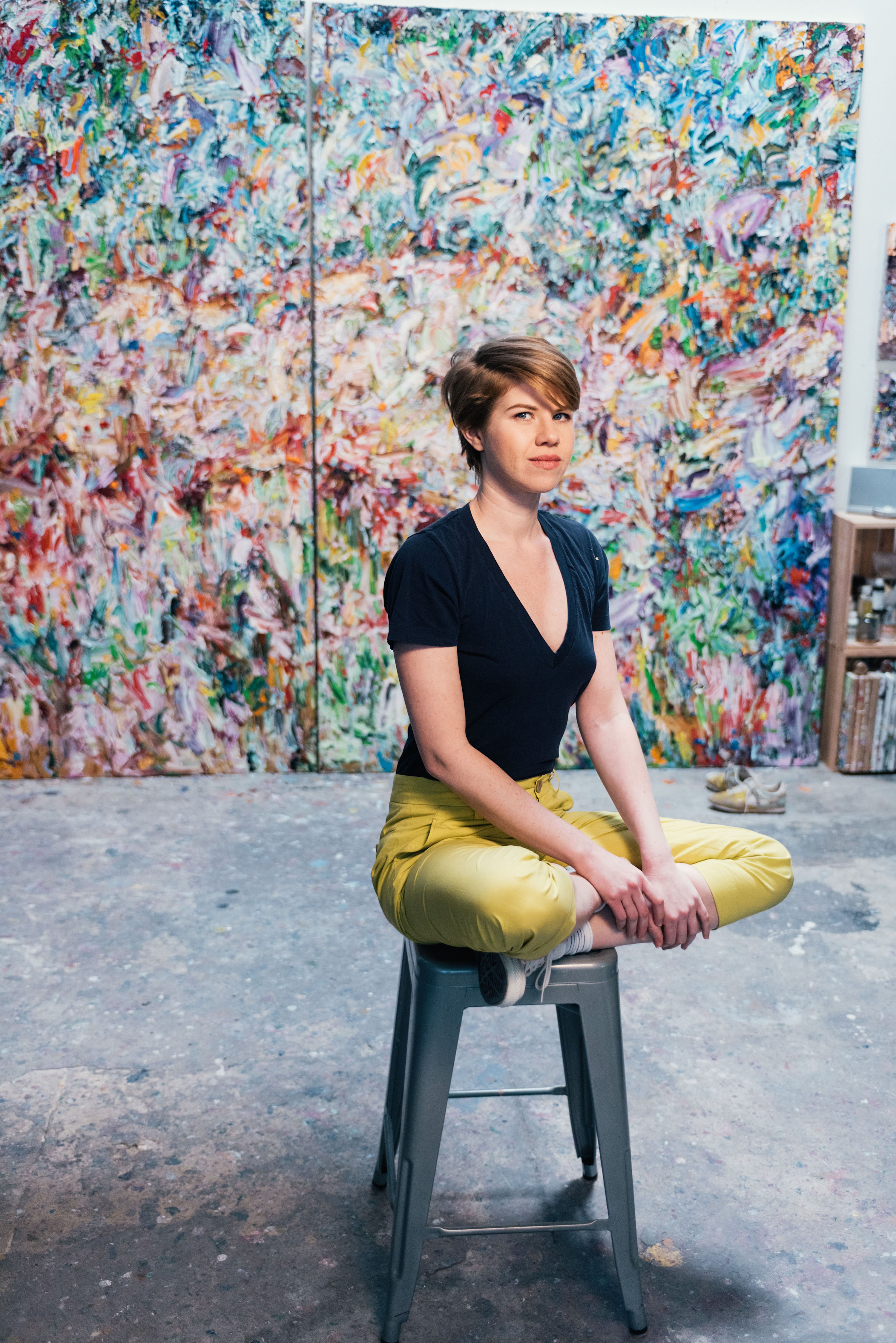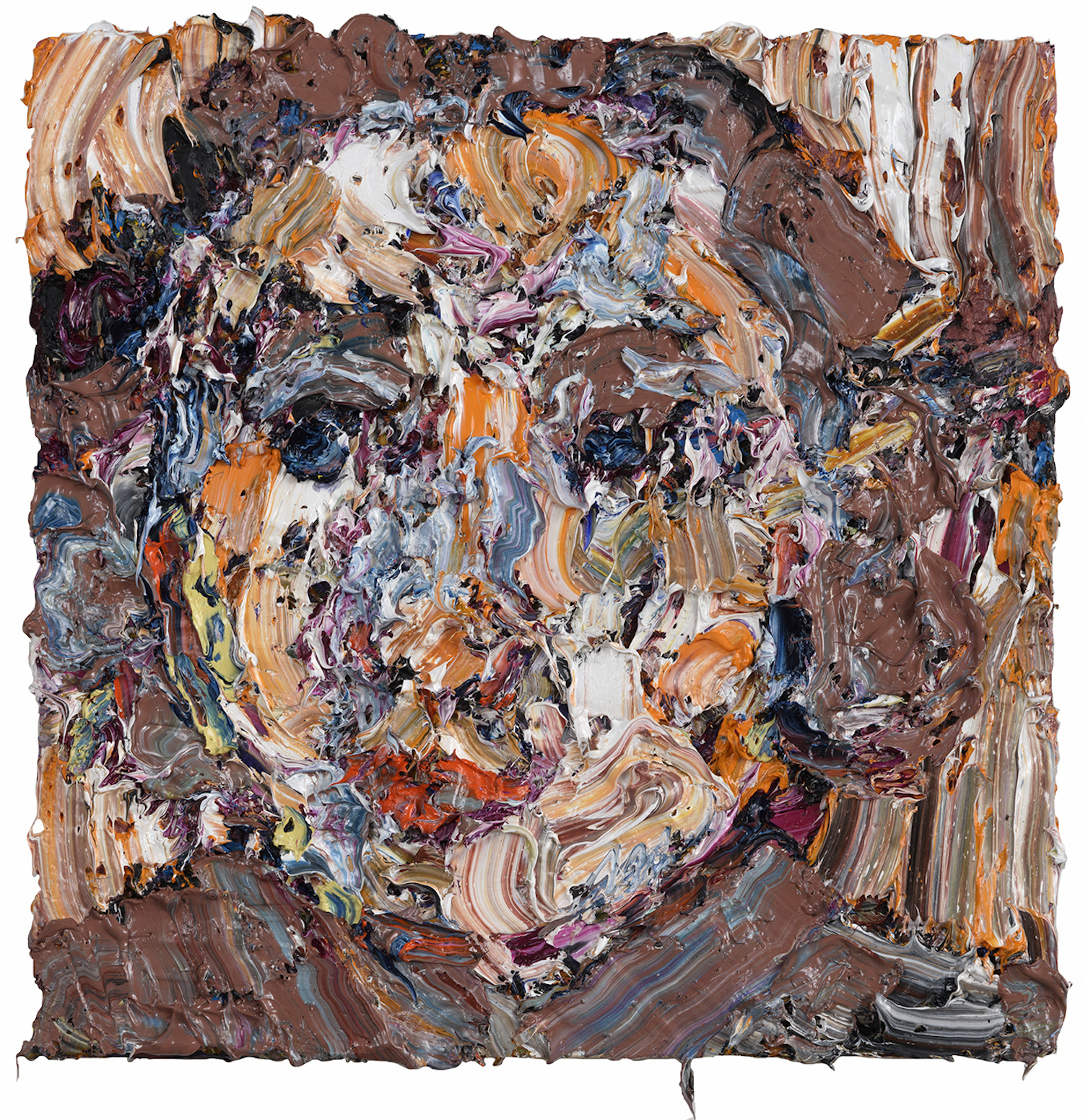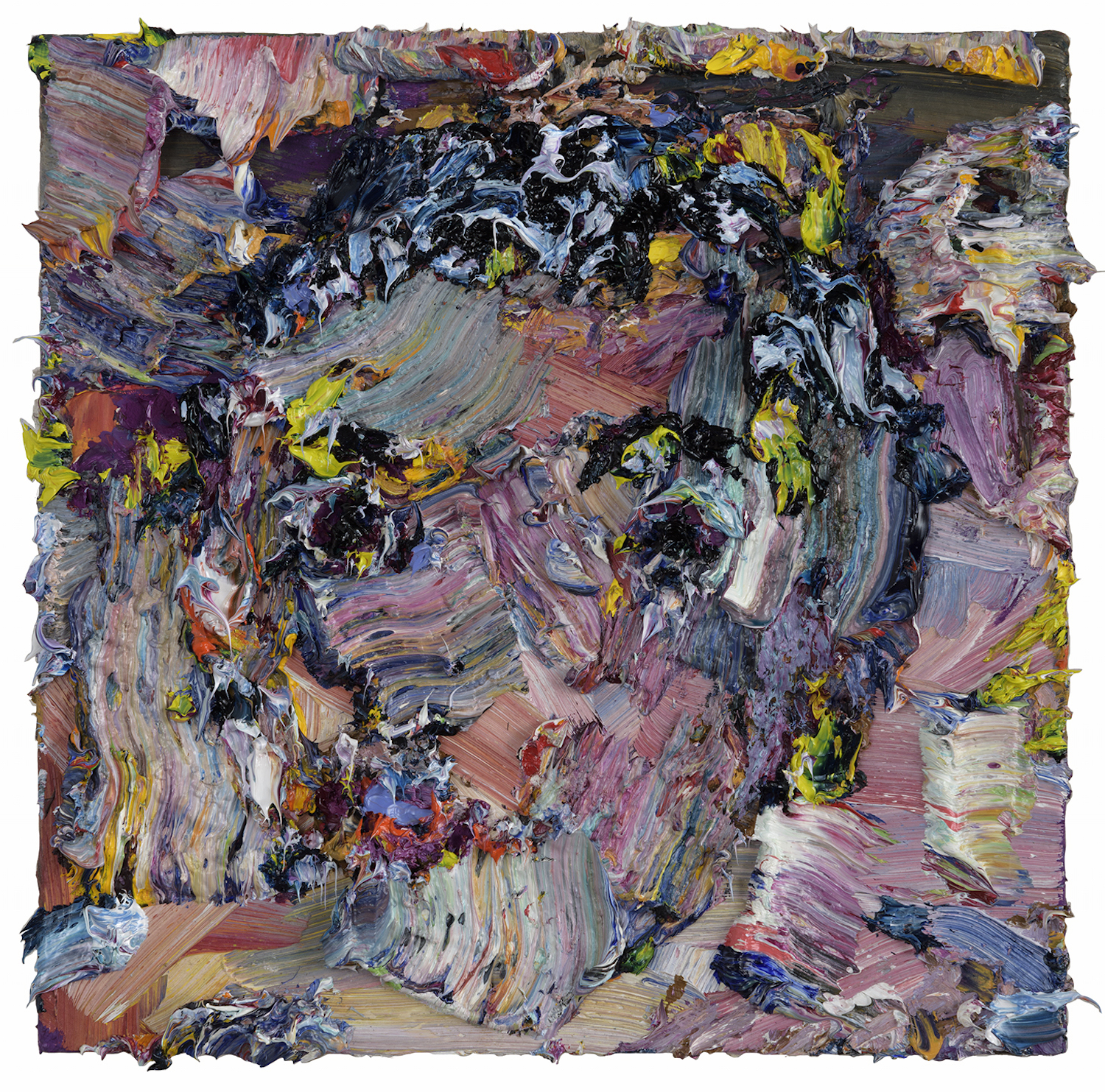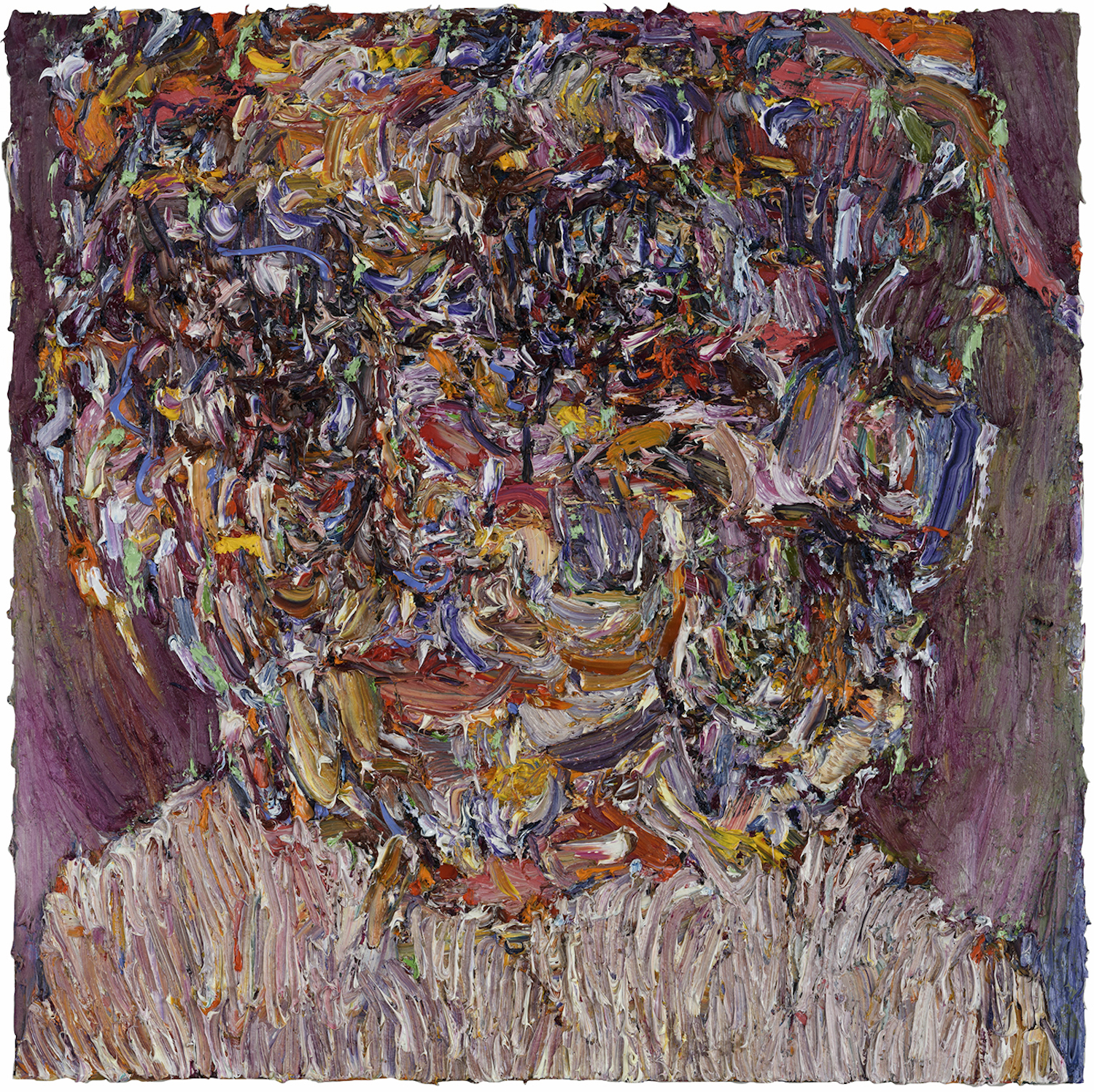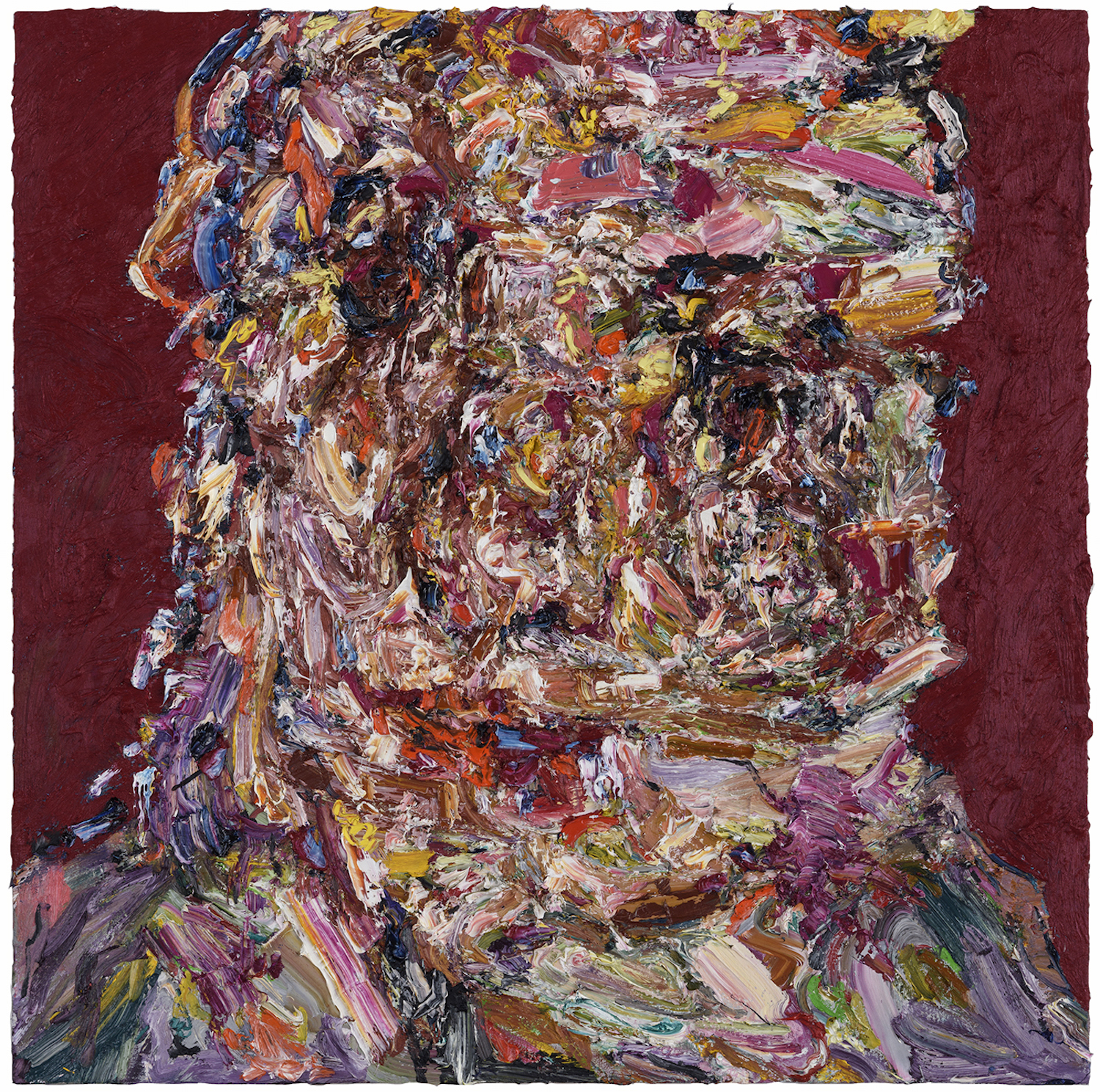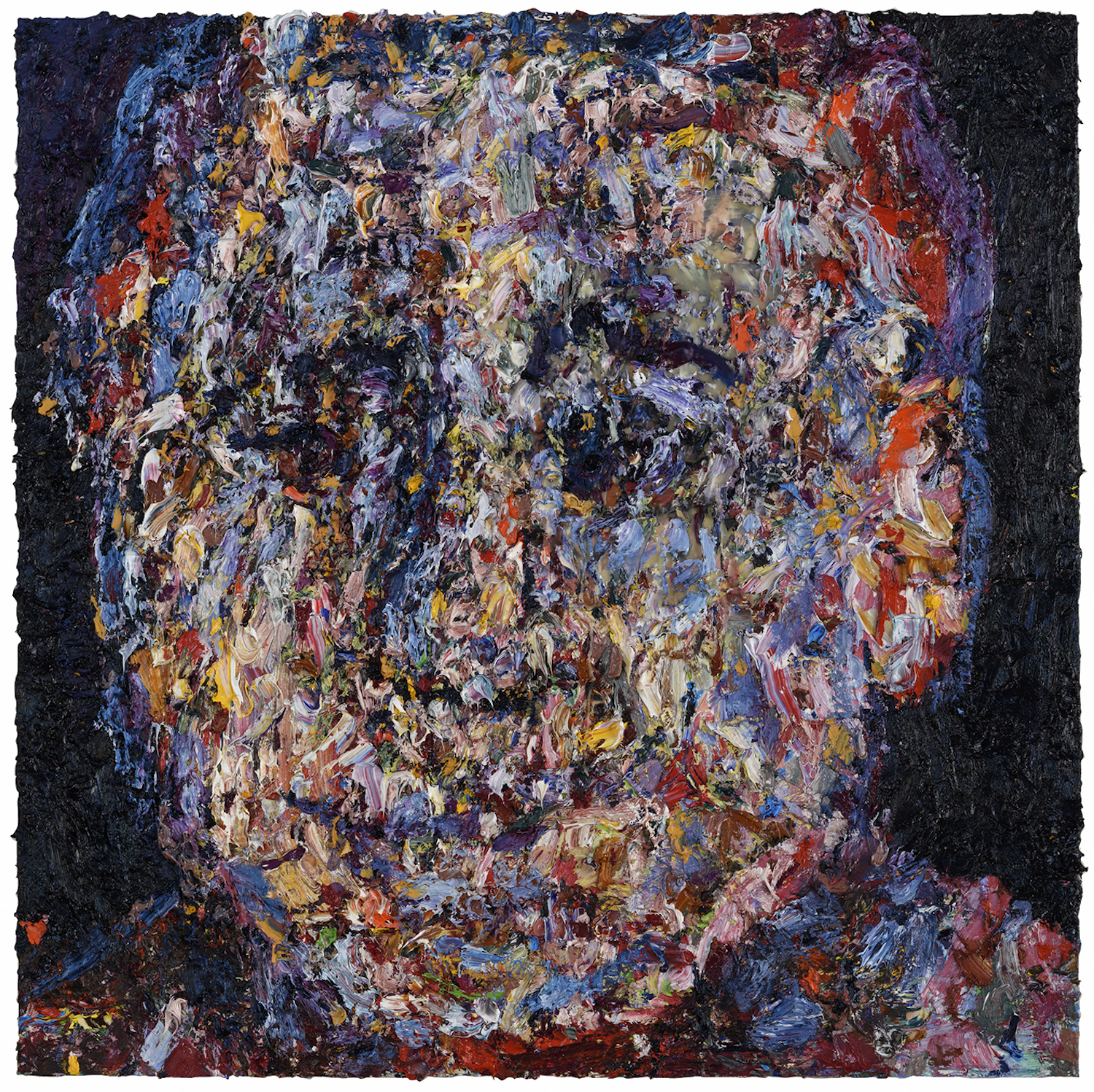 Ultraviolet is on view May 13—June 17, 2017 at Richard Heller Gallery. Follow the artist on Twitter and Instagram, and visit her website here.
Related links:
Quirky, Curious Sculptures Probe the Dark Side of American Culture | City of the Seekers
Spiritual Sculptor Makes iPhone Illustrations | City of the Seekers
Energy Itself Is This Artist's Medium | City of the Seekers
Source: vice.com