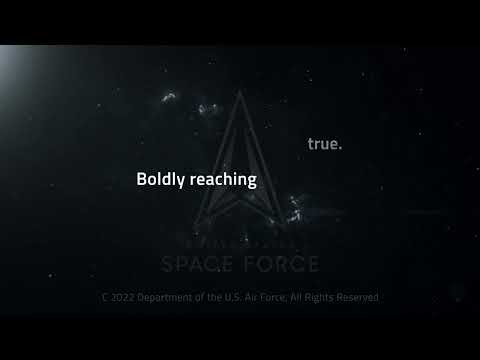 America's newest military branch, Space Force, has unveiled their official song. The title is "Semper Sutra," meaning "always above." That is also the US Space Force motto. It sounds as if John Philip Souza had written a TV sitcom theme. It turns out that I am not the only one who thinks so.
Semper Supra is set to a jaunty tune reminiscent of The Liberty Bell, another Sousa march, from 1893 but now widely known as the theme to the British comedy series Monty Python's Flying Circus.
The reception on the internet has not been kind. Air Force chief of staff Gen. Charles "CQ" Brown Jr. said, "I'm sure it will grow on us." Metafilter suggests many other songs that would have been better. What do you think?
Source: neatorama