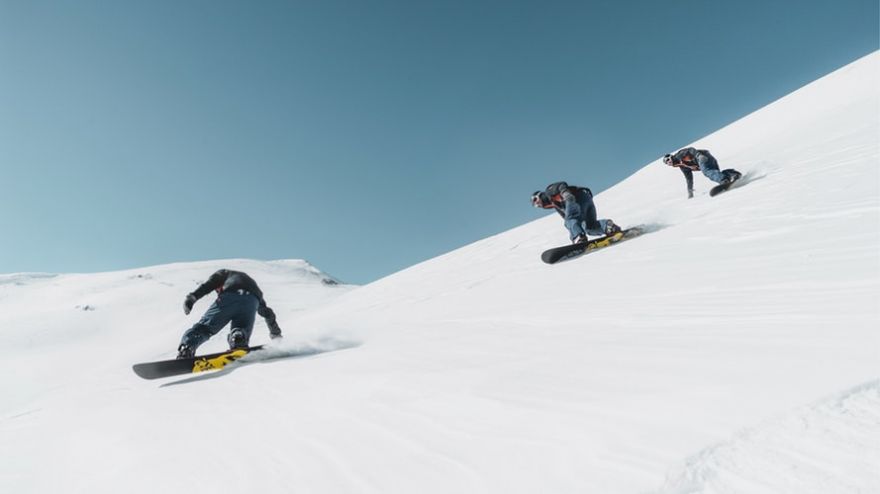 All of us have sent an email to the wrong email address. A guy throwing a bachelor party at an exciting ski resort, accidentally sent an invitation email to William Novak. Novak replied to the email in good humor and confirmed he would attend. Luckily for William Novak, his sense of humor was received in good faith.
An email about a bachelor party sent to the wrong person has led to an Arizona man taking a trip to a Vermont ski resort to attend the party of someone he doesn't know this weekend.
William Novak of Phoenix got the email on Jan. 7 about the ski weekend for Angelo. He didn't know the person but the party with its over-the-top invitation sounded like a good time so he emailed back as a joke to say he was in. Novak, 35, about the same age as the others invited, expected to get no response or one recognizing his humor. Instead, the partygoers from New Jersey and New York agreed that Novak should join the fun.
What a lucky man? Catch up on the entire story at Newsday.
Image credit: Unsplash
Source: neatorama