It can be challenging to honor the female figure without perceived hyper-sexualization. This is exactly the paradigm that artist Fahren Feingold seeks to combat through her watercolors of female nudes. She juxtaposes a dreamy, subdued style with provocative poses, challenging the viewer to embrace femininity through the soft lens of beauty rather than as a purely sexual form. "Painting femininity and female sexuality is certainly not a new concept," Feingold tells Creators, "but I want the approach to be less aggressive and subtler."
The theme of femininity in Feingold's work stems from a background in fashion and a family of strong female role models. "My grandmother and mother, both courageous for their times by working or going back to school, respectively, taught me about being bold from the beginning," she recalls. During high school in Los Angeles, she never quite fit in and hid behind her art as a means of expressing, in her words, "a more colorful version of myself." She attended Parsons in New York City for a degree in illustration and then moved back to LA upon graduation, immediately after 9/11, to work in freelance fashion design for the next twelve years. She has spent the last few years, however, immersed in painting and illustration. Recently, she participated in Uprise/Angry Women, a group show last month at The Untitled Gallery, and was commissioned by Nick Knight to illustrate Paris Fashion Week F/W '16 for ShowStudio.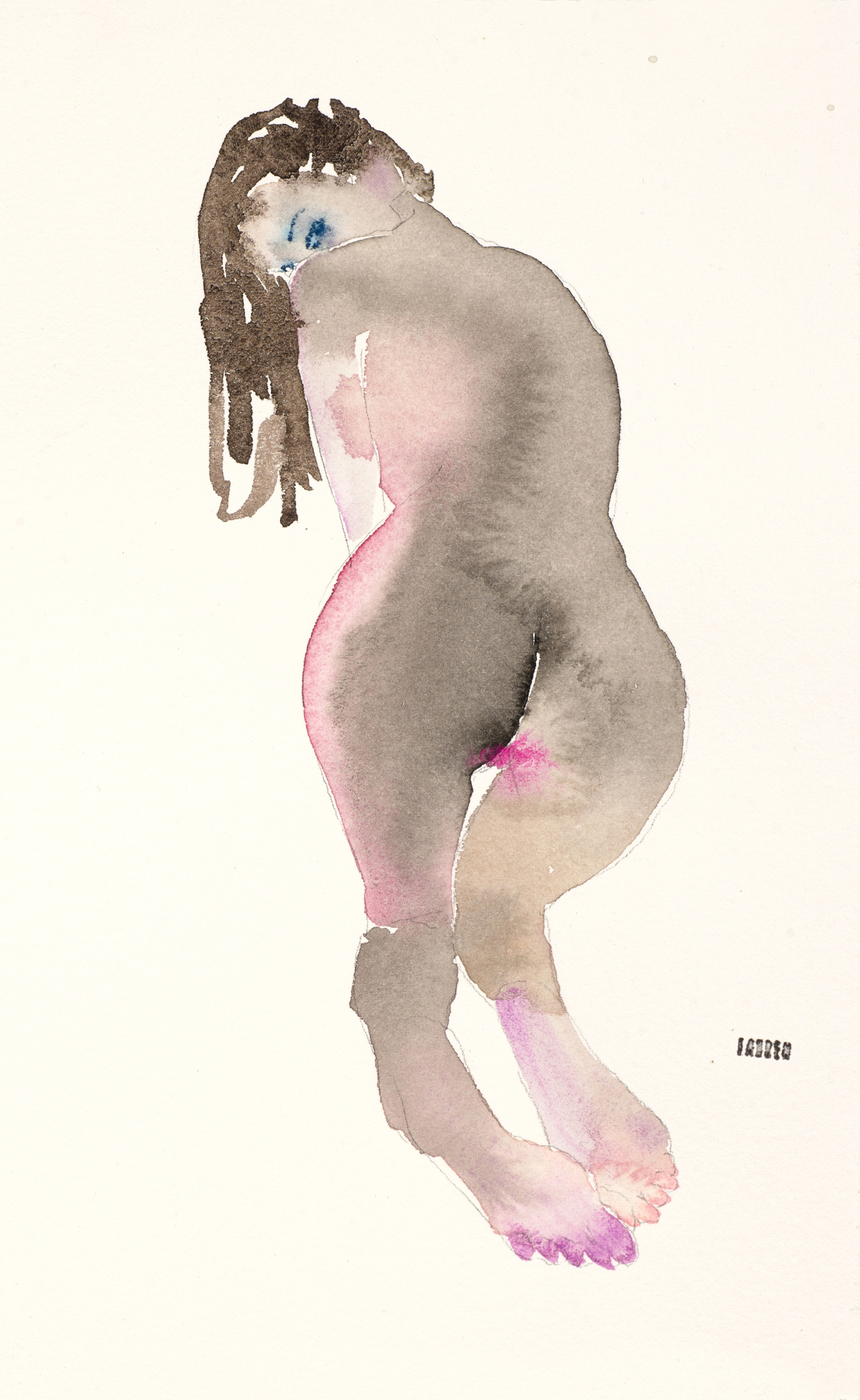 Feingold's watercolors appear to swim on paper. Her figures bloom and radiate with ethereal energy, and the occasional splash of bright colors imbues them with life. "My palette is constantly expanding, but when I am painting, I usually use the same core colors and add touches of different hues throughout each piece," she says of her process. She does not pause during painting, but rather sets up the composition first, then paints continuously until it feels complete. "I paint all wet, lots of water," she explains, "and as it is drying I sometimes add more water in, which either ends in disaster or divine."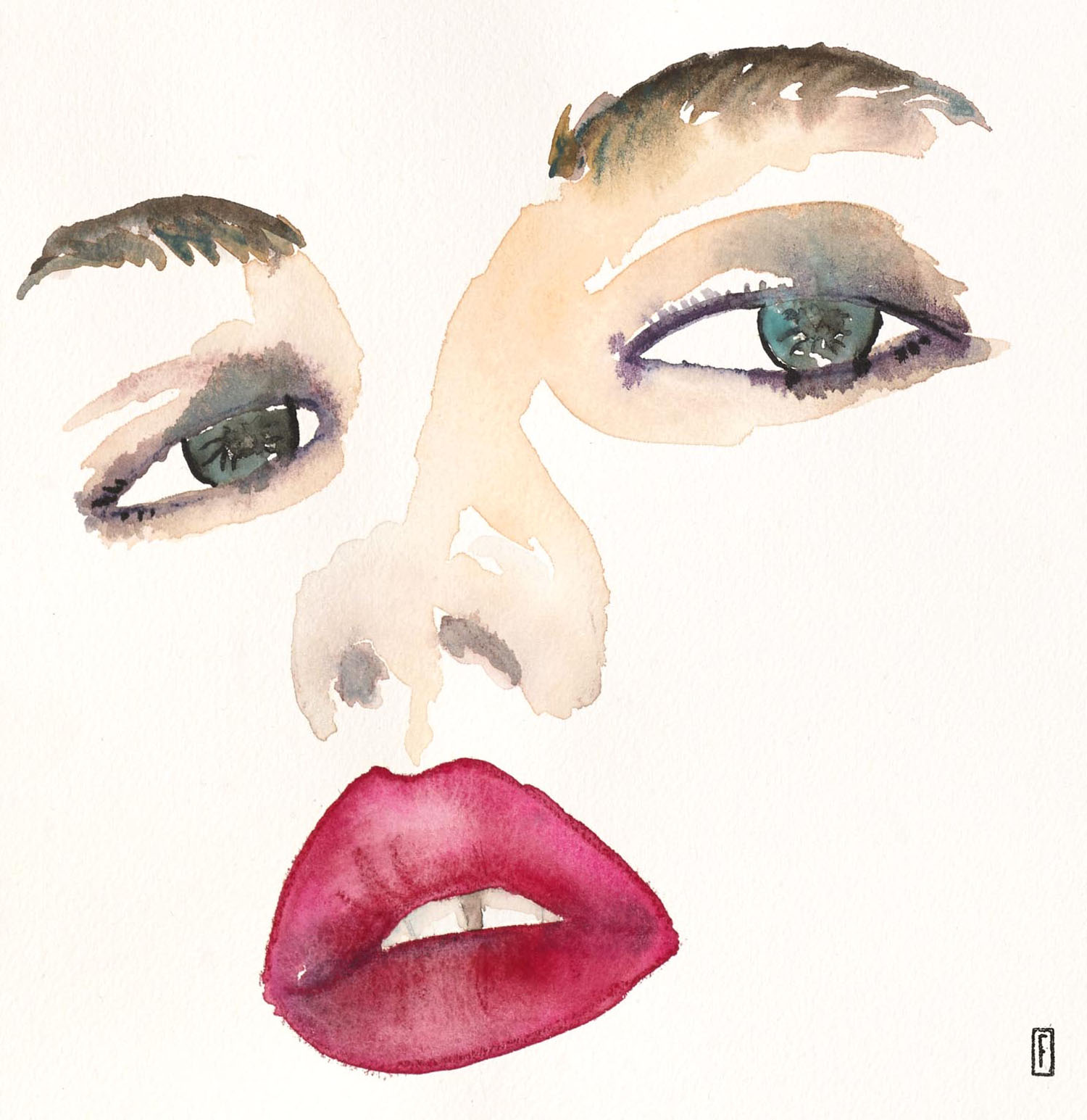 Watercolor allows Feingold to play with sensuality. It is the medium through which she is able to create a new perspective and transform the traditional lens for the female figure. "There are a lot of people who are frightened by nudity, their own and others," she says. "I felt that with a medium such as watercolors, it would soften the delivery of the material. Perhaps I could get more people to look at my work, who might normally shy away from the subject." The current political climate and threat to women's rights has only increased her determination to pursue her art, reaching as many people as possible with her message. She goes on to convey the effect she hopes her art will have on others. "When someone stands in front of my painting, I hope they really take a moment with it. I hope they see a woman, not just her sexuality, but also her beauty and desire. I hope this awakens a reflection on their empathy, and they are reminded that sexuality is not just about sex."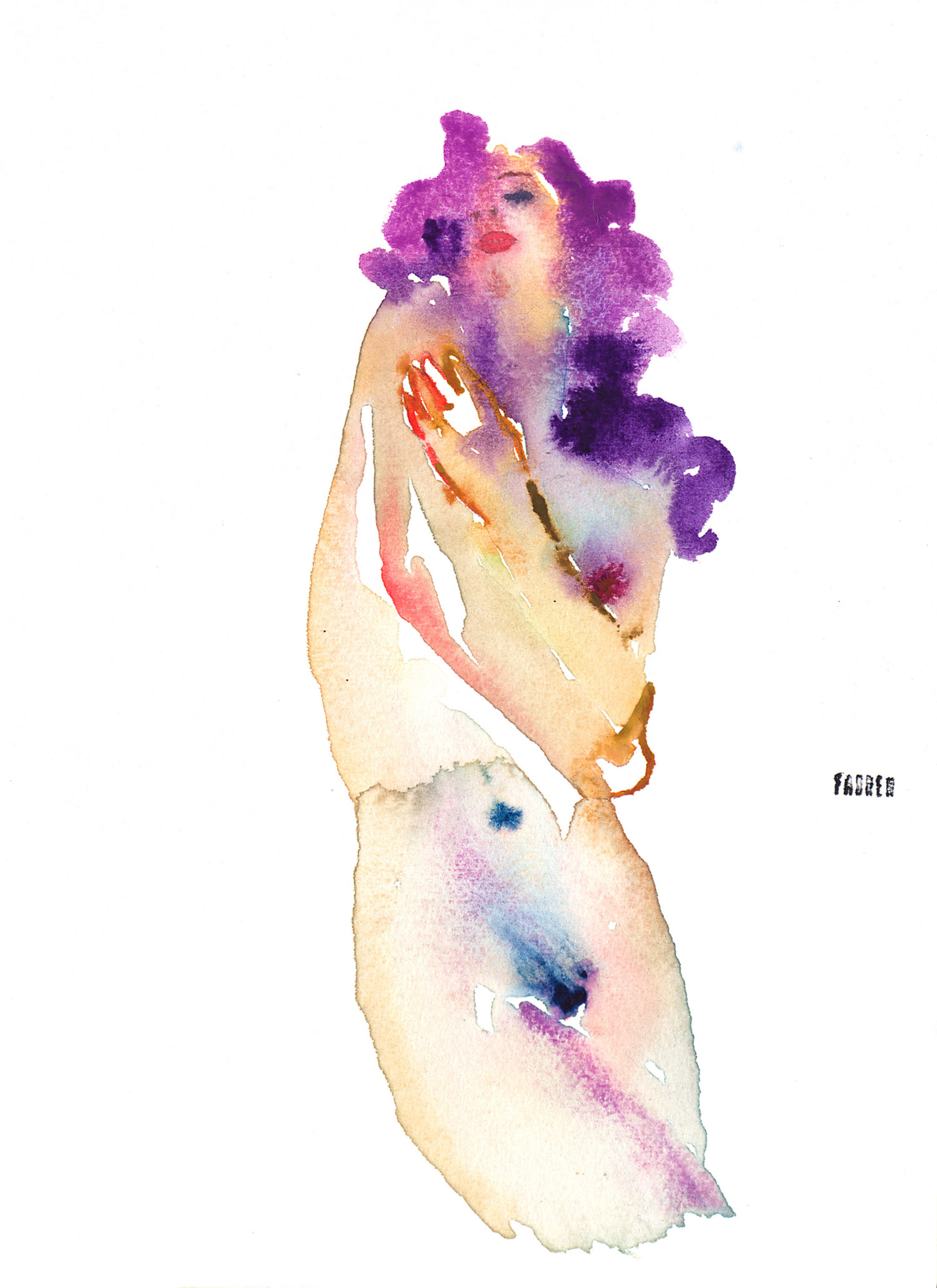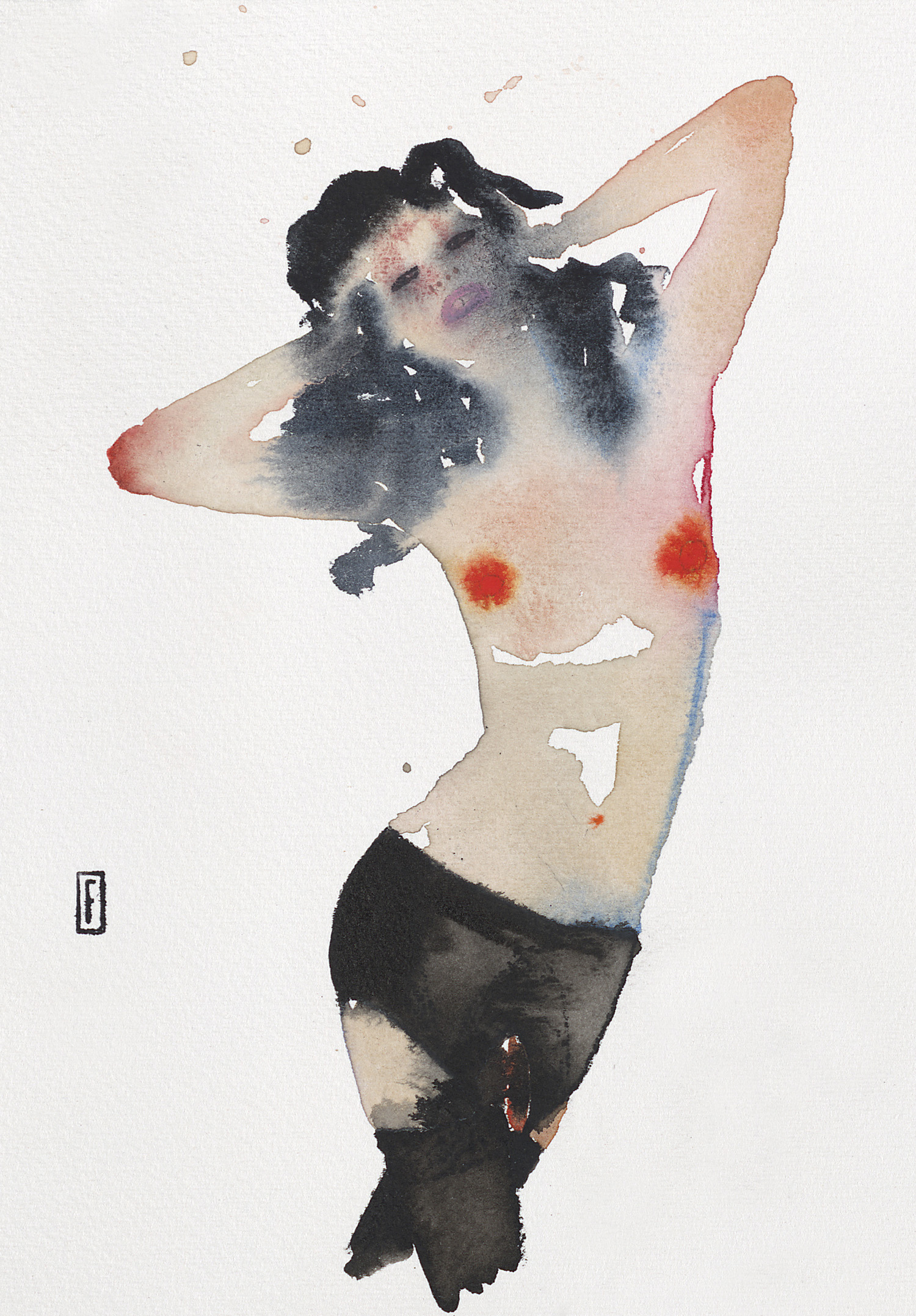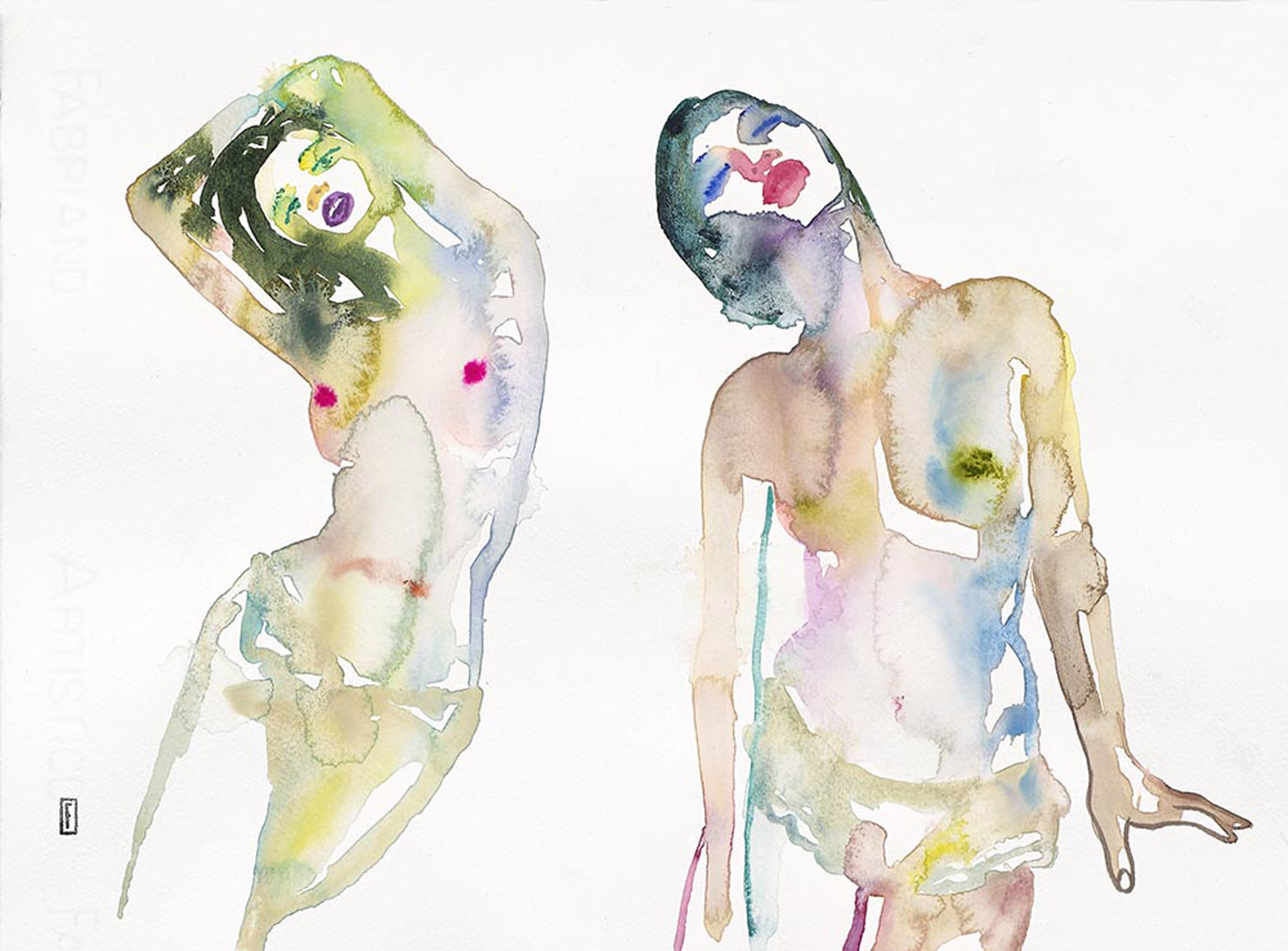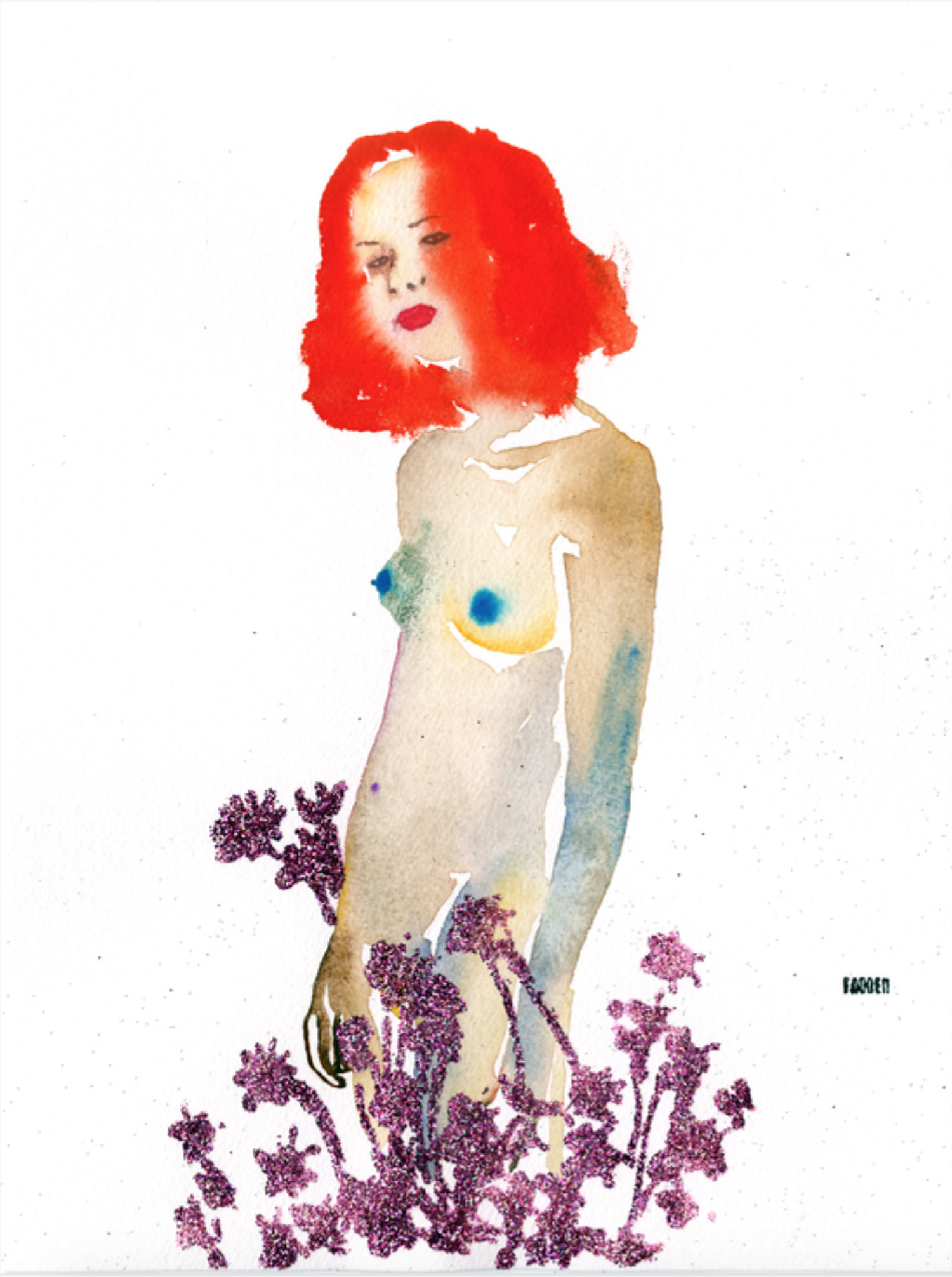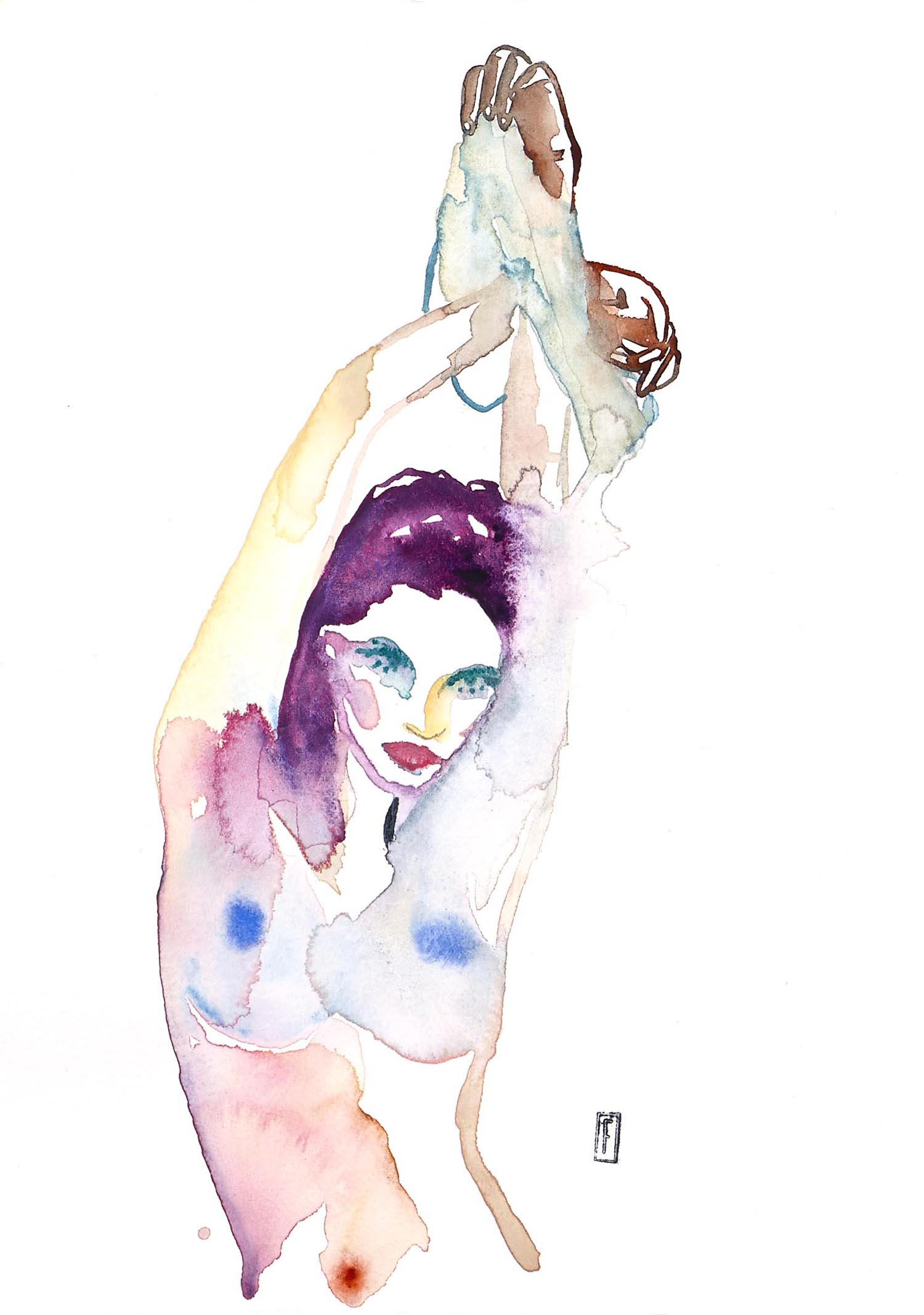 Click here for more information about Fahren Feingold and her work.
Related:
80 Female Artists Rally Against Trump's Sexist, Discriminatory Rhetoric

Meet the Artist Making Punk-Inspired, Socially-Conscious Illustrations

One Artist's Frenzied Take on the Traditions of Old Masters
Source: vice.com