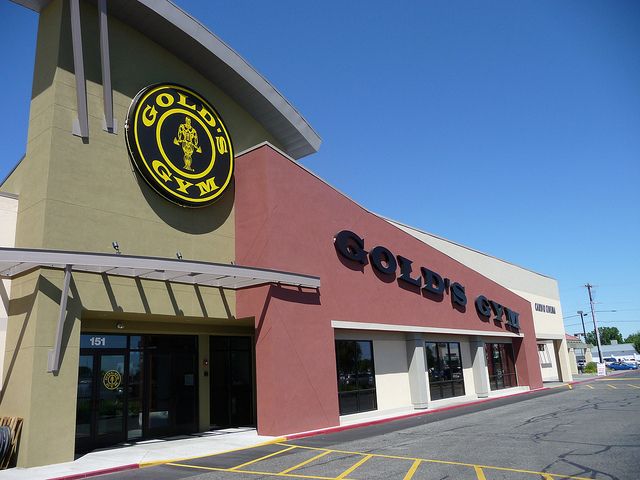 When Joe Gold was young, weightlifting wasn't much of a thing, so he and his friends made their own weights and lifted in Joe's family garage. Later, he hung out at Muscle Beach, where fitness fans worked out. In 1965, he opened Gold's Gym in Venice Beach. It became the ultimate training ground for serious bodybuilders.
Today, we take for granted that high school, collegiate and professional athletes—not to mention Hollywood stars and weekend warriors—lift weights. And yet, when Gold's first opened that practice was frowned upon, or even considered taboo, by most every doctor, trainer, and coach. The few men (and they were pretty much all men back then) who called themselves bodybuilders were ridiculed as narcissistic freaks and taunted with not-so-subtle innuendoes of homosexuality. They were outliers, but they did not care. They lived for The Pump.

Joe Gold changed that perception. Though Gold sold his eponymous gym and the rights to his name in 1970 (a move he regretted for the rest of his life), by the time of his death in 2004, the place known as "The Mecca" by generations of bodybuilders and their fans had become a cultural touchstone in the modern fitness movement that now encompasses activities like yoga, meditation, and mountain biking.
Deadspin talked to the founders and longtime members of Gold's Gym about the facility's early days and its iconic status in the world of bodybuilding. -via Metafilter
(Image credit: Flickr user Gary Paulson)
Source: neatorama