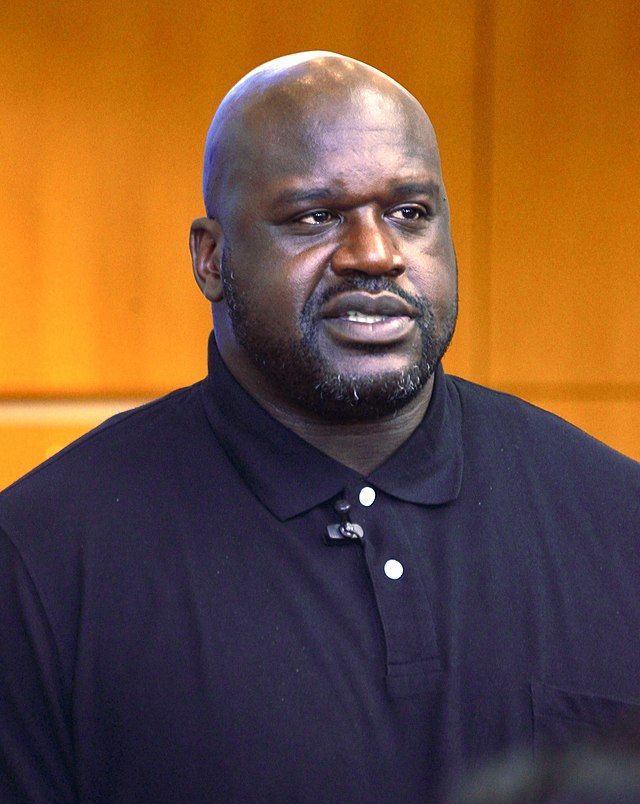 A Real-life Santa Claus!
Basketball legend Shaquille O'Neal bought 1000 Nintendo Switches and PS5s for kids in Georgia. According to him, this was to make sure kids received 'good toys' for the holidays last year.
With the high demand for these consoles, how in the world did O'Neal obtain these units? There's no issue with the money because he can certainly afford them, but how did he find 1000 units?"I called you to know, my friend from Nintendo Switch. Ordered about 1,000 Switches and 1,000 PS5s. I went to Walmart and got bikes. So you know yesterday, at this little elementary school in McDonough Georgia, kids were crying, kids were happy. And that's what it's all about," he shared in Gary Vee's podcast.
Forbes' Paul Tassi theorizes on how the basketball legend managed to snag a lot of units of these in-demand consoles. Check his full piece here.
Image credit: wikimedia commons
Source: neatorama