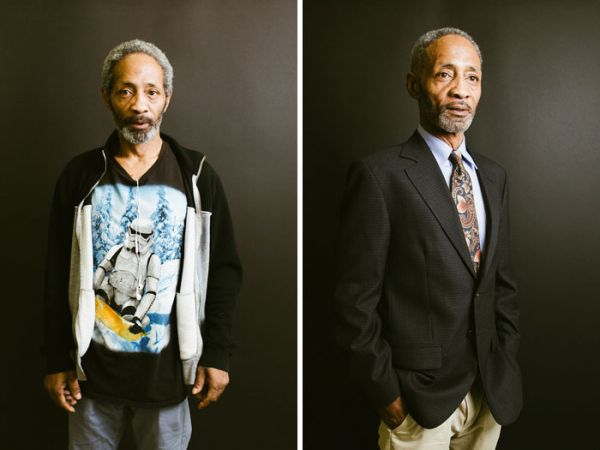 It's been said that hiring decisions are made within the first 90 seconds of meeting a prospective employee. It's more likely that people who don't make a good first impression are just eliminated from the pool at the outset. That's where Sharp Dressed Man comes in. The Baltimore organization provides suits and styling for men going to job interviews. It was founded by Christopher Schafer.
The goal of the group is to support men re-entering the workforce from prison or rehab. Schafer is a custom tailor in downtown Baltimore, who designs suits with a starting price tag of $3,000. The idea for 'Sharp Dressed Man' came to Schafer when he was looking for a way to dispose of his high-end suits his clients were no longer in need of. During the week he collects donations from clients and locals and then on Wednesday's men can come in for a free suit fitting, haircut, and hot meal.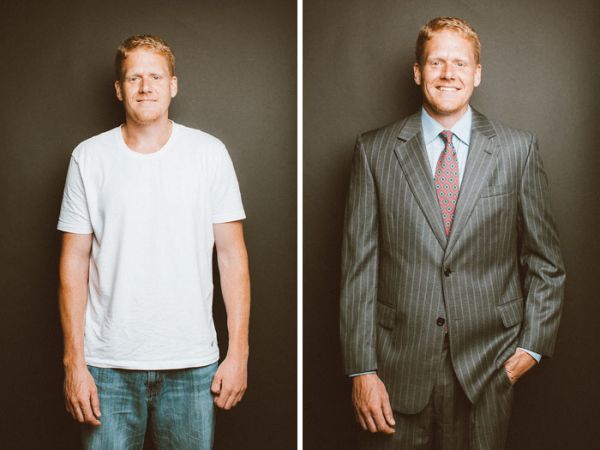 The organization uses a network of partner agencies for donations and referrals. While you don't know anything about the men in these pictures, nor the job they are interviewing for, you can imagine the guy at the top going from busker to college professor, and the guy above going from lawn maintenance to banker. Read about Sharp Dressed Man at their website, and see 72 ranked pictures of clothing transformations at Bored Panda.
Source: neatorama