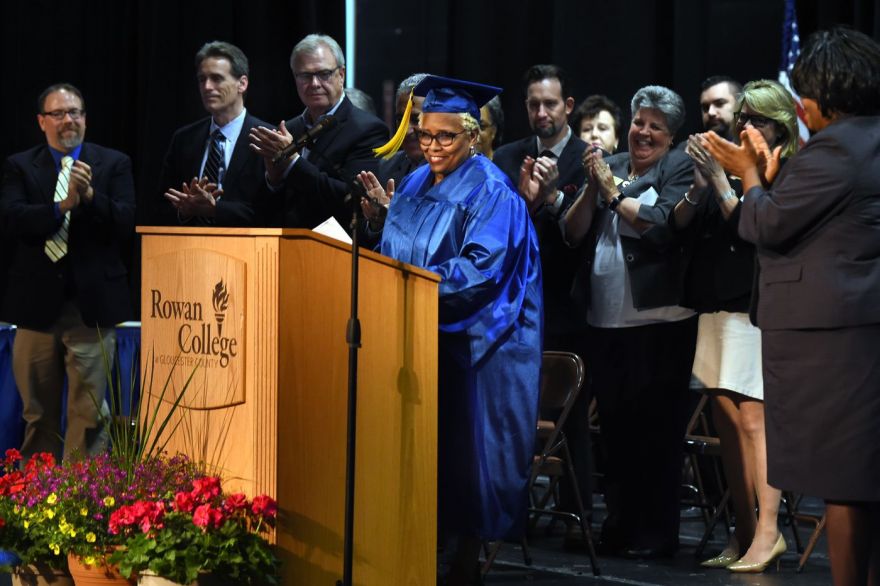 Education is a lifelong process. Nobody stops learning just because they attained a certain degree or graduated high school. But for some people, circumstances might make it difficult for them to get formal education. Nonetheless, that doesn't hinder them to keep trying. Like Joyce Clements who at 64 has finally graduated from the GED program at Rowan College in Gloucester County.
It took her 21 years to get to the podium, trying and failing so often to pass her GED exams that she thought this day would never come. So, she asked the audience rhetorically, "What took me so long?"
She married, raised two kids of her own, and became a security guard at Bally's Atlantic City Hotel & Casino, "making more money and proud of my efforts," she said, even getting promoted to a dispatcher role.
So what exactly convinced her to go back to school and finish?
(Image credit: Tom Gralish/The Philadelphia Inquirer)
Source: neatorama