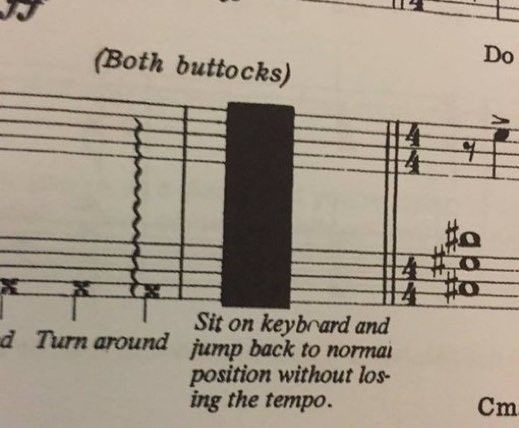 I've just discovered the wonderful (and occasionally obscene) Twitter account Threatening Music Notation. It's filled with pictures of strange slices of musical notation, such as instructions to consume cocaine, mooing like a cow, slapping a fish, and producing fart-like sounds.
What's going on in the above selection? Twitter user @ONEiROSEB says that it's a selection from the works of Victor Borge, a Danish-American musical comedian.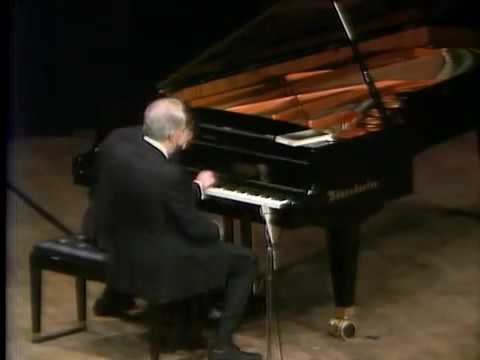 Borge was famous for his physical comedy while playing the piano on stage. In this recording, he plays Franz Liszt's Hungarian Rhapsody #2 with the help of Şahan Arzruni, classical pianist. At the 2:00 mark, Borge stands up, sits on the keyboard, then sits back down to continue playing with his fingers.
-via Rebecca Baumann
Source: neatorama