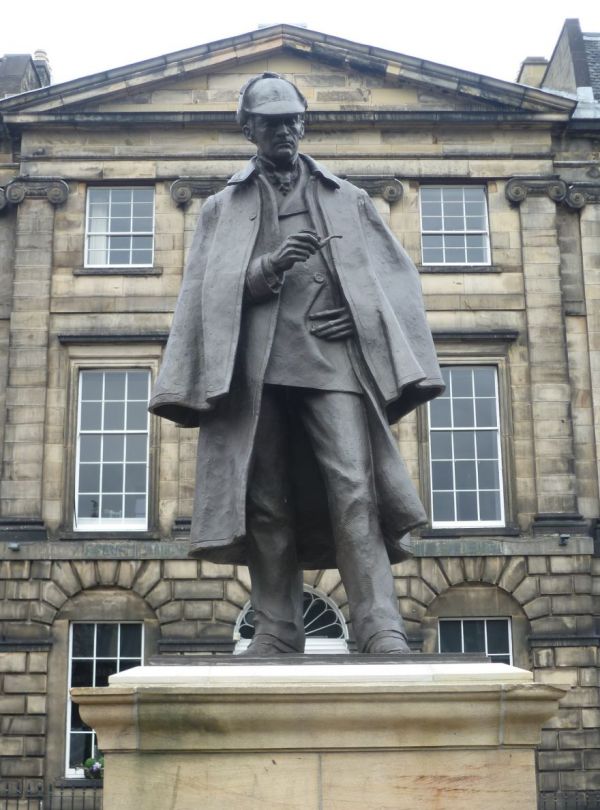 Every year, many classical creative works enter the public domain on January 1st under US copyright law. Most are forgotten and forgettable, but some still draw in audiences.Smithsonian magazine has a roundup of some of the more famous works that will no longer pay royalties to the estates of their creators. Among them are the original Sherlock Holmes stories of Arthur Conan Doyle, who died in 1930.
Another is, appropriately, the song "The Best Things in Life are Free," written by Buddy DeSylva, Lew Brown, and Ray Henderson in 1927. This song, which revived in popularity due to film performances in the 1950s, is still commanding popular attention—it was featured in the TV series White Lotus.
Some classic films are also entering the public domain, including Alan Crosland's The Jazz Singer and Fritz Lang's Metropolis. Learn about them and more at Smithsonian.
-via Amanda Brennan | Photo: Kim Traynor
Source: neatorama